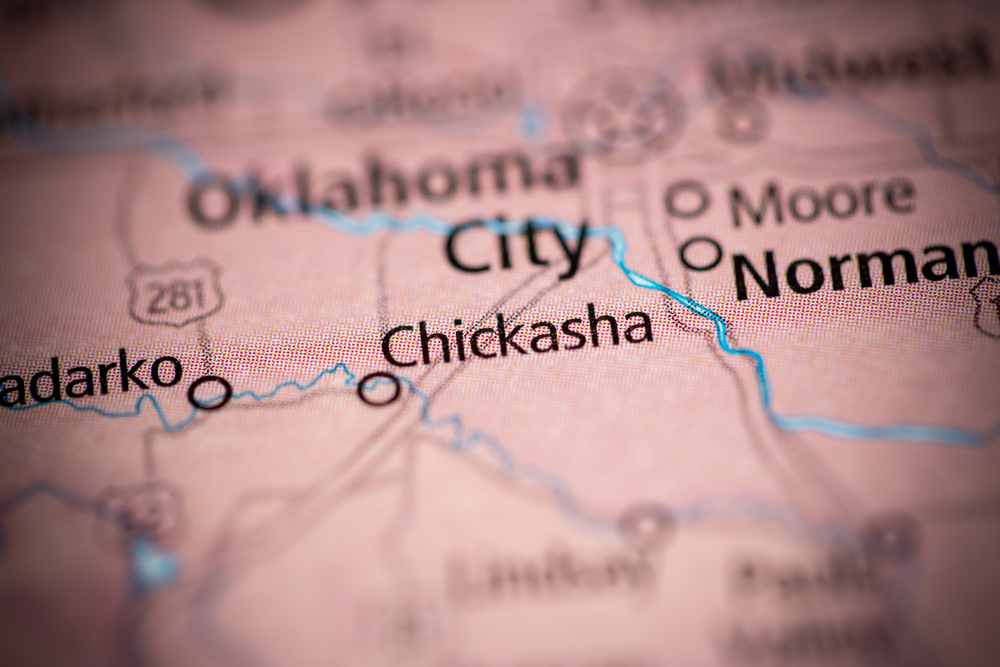 Mediocre linen service is only the norm if you let it be. Make the shift today and get better Chickasha, OK commercial linen and laundry services from CTC!
CTC specializes in the supply and maintenance of linens, garments, and cleaning services for different businesses and industries. From businesses in hospitality to automotive industries, our services are designed to deliver results and complete support.  
Businesses of all types and sizes can find what they're looking for here. And they'll find a quality that will make your biggest competitors envious:
From high-quality garments and impressive table linens to all-around cleaning implements for your restaurant, CTC has your business covered. We have a wide selection of table linens in various sizes and colors for every special event. We also offer towels, mops, and mats ideal for use in the restaurant industry.  
Your search for Chickasha, OK hotel linen services ends here. CTC has everything you need and more, including high-quality bed linens, towels, and maintenance tools to help you keep your hotel spic-and-span.
Rise up to the heavy and hard-hitting demands of the automotive business with the help of CTC! Our rental services and products, like shop towels, mats, and automotive uniforms, will get better results.
Get the Chickasha, OK salon and spa linen services that leave no room for doubt or error. At CTC, we maintain some of the highest, most trustworthy standards on linen care and hygiene. All so you and your clients experience the best kind of comfort and relaxation with every visit. We have a selection of bed linens, towels, and dust control products.  
Finding it harder and harder to keep up with your industrial uniform upkeep? Give it up and let us handle the dirty, greasy, nitty-gritty work of industrial uniform care! Our industrial uniform rental program is an all-in-one rental program that keeps your uniforms clean and ensures accurate inventory management. From cleaning to repairing to tracking and delivering, CTC has got your back.  
CTC has the answer to your Chickasha, OK dust control and floor care needs. We have a handy selection of floor mats, dust mops, and wet mops to choose from. All of which is designed to make floor upkeep and safety easier and more efficient.  
Keeping up with your facility's upkeep has never been easier! Get in touch with CTC today to get access to over 45,000 janitorial products. These products range in function – from floor care to disinfecting to multipurpose care to specialty cleaning needs. Call today to get a copy of our catalog!
Get more out of your dry cleaning with the Sanitone-Certified Master Dry Cleaners at CTC! Our expertise spans over 100 years and provides complete dry cleaning and garment maintenance services, including repairs and stain removal.
CTC is Chickasha, OK's One-Stop Shop
Your Chickasha business needs are met here. Whether you're looking for linens of the most excellent quality or laundry services of the highest standards, CTC is the place to be. Everything that CTC does is done in excellence and with one goal in mind: complete customer satisfaction.
CTC is what it looks like when something has been honed and perfected for over 100 years. Experience it for your business today. Call us at (800) 926-5646 for more information or to request a free quote!