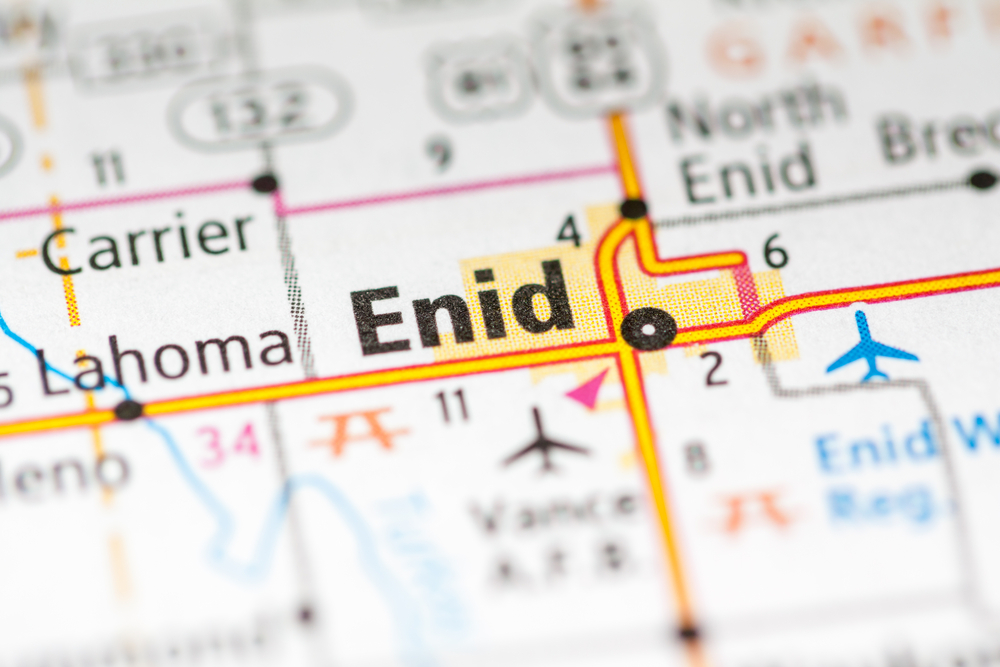 Say goodbye to mediocrity and hello to better, cleaner, and more satisfying Enid, OK commercial linen and uniform rental service experience from CTC!
CTC has over 100 years of expert experience, state-of-the-art facilities, and a service system that reduces risks and increases efficiency.
CTC raises the bar for commercial linen and uniform services in Enid, OK. With us, you can expect convenience and efficiency without compromising on the quality of your linen and uniform products or their cleanliness.
CTC offers a variety of linens and uniforms for different businesses across a wide range of industries:
For clean, high-quality linens and uniforms for your tables and your personnel, CTC has the perfect selections for you! Our uniforms are made of high-quality, durable materials and our table and other linens are as presentable as they are clean and durable. It's this top-notch restaurant linen and uniform rental program combination that leaves your establishment looking and operating at its best.
There is only one name to trust when it comes to Enid, OK hotel linen services. From bed and bath linens that boast excellent, lavish qualities and optimum durability, to other high-quality hospitality industry linen offerings, only CTC has it all!  
We provide complete linen and uniform service programs for your automotive industry business. CTC provides everything from high-quality, industrial uniforms for your personnel, to a range of other products including towels, restroom products, and floormat products.
Boost sales, not costs with better bath linens from CTC! From lavish towels and robes to odor-control and restroom maintenance services, CTC helps your business achieve greater heights through dependable linen and uniform services.
Safe. Industry-compliant. Durable. Professionally maintained. CTC brings you the industrial uniform service that meets the demands of your industrial facility on cleanliness, garment quality, and complete customer support.  
There's no excuse for dirty, unkempt floors in any business. Let CTC's Enid, OK floor mat rental and floor mop rental services give you the complete floor care support that your business needs.
CTC is your best, and most complete source in Enid, OK for janitorial products. Call us today to check for availability or to learn more about our janitorial services.
CTC is your destination for Sanitone Master Dry Cleaners in Enid, OK! We accommodate a wide range of commercial, industrial, and personal items for high-quality, safe, and professional laundry and dry-cleaning services.
The Authority for Commercial Linen and Uniform Rental Services in Enid, OK
Our competitors can't come close to our variety, expanse, or quality of commercial linen and uniform services in Enid, OK. If it's complete customer support, high-quality products, and dependable service that you're looking for, there's only one name you can trust: CTC!
Call CTC at 800-926-5646 today to get started or request a free quote.