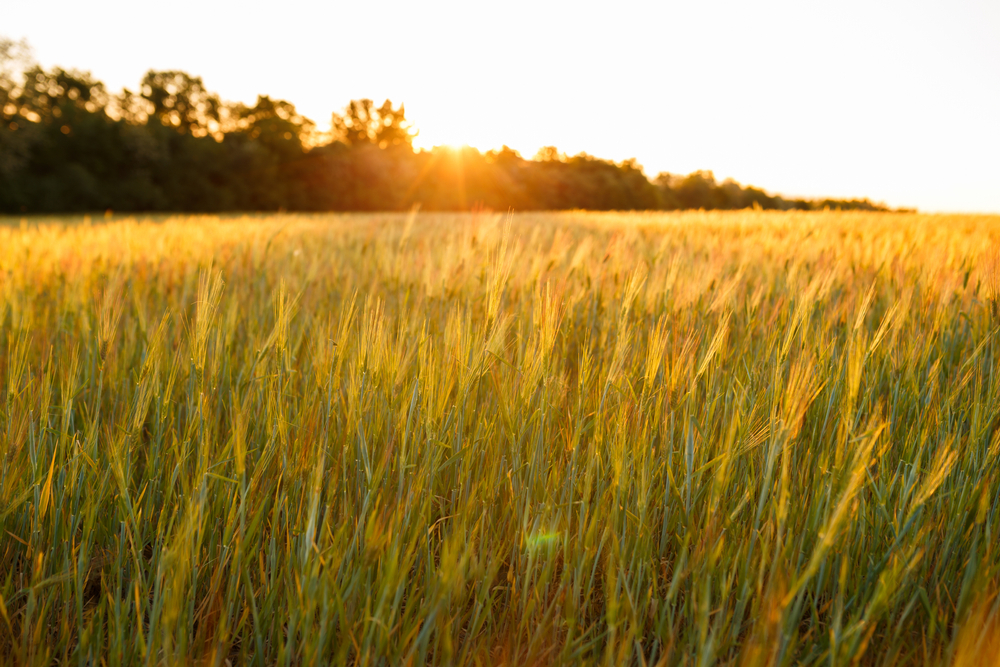 Commercial linen rental services don't have to be complicated or mediocre. And the Guymon, OK commercial linen service expert that can give you excellent results for your business's linen and uniform needs is CTC!
CTC has over 100 years of experience in the industry. You can trust that when we say we know what we are doing, we really do.
CTC has redefined the commercial linen services in Guymon, OK. We have raised the bar for product and service quality, and our competitors can only dream of coming close.
High-Quality Products
Our product offerings cover a wide range of businesses and industries!
CTC is the premier restaurant linen service provider in Guymon, OK. We have a complete range of linens and garments to outfit your restaurant from front to back.
You can never dream of a better Guymon, OK hotel linen service partner than CTC. Professional-grade bed and bath linens, floor care products,  customer support, makes business with us simple.
CTC is your complete resource for automotive towel supplies and automotive uniforms as well as floor care and restroom products. Everything you need to keep your business looking, smelling, and staying fresh is with CTC – in one convenient, high-quality bundle!   
Up the efficiency and the quality, not the hassle for your linen care and management. Our selections for salons and spas are clean, luxurious, and always ready to give your clients a good experience.   
Trouble keeping up with your industrial uniform supply? We'll make it easy for you! Our uniform programs are designed to keep you on top of your industrial uniform needs, keeping them clean and always in storage. Uniform shortages will be a thing of the past with CTC's industrial uniform services in Guymon City, OK.
Get safe and clean floors with the help of CTC! Our floor mats are heavy-duty, long-lasting, and maintained to secure safe cleanliness for you and your customers' peace of mind.
CTC is the only place to get your complete selection of janitorial products in Guymon City, OK. We have over 45,000 products to choose from and we have everything from floor care to restroom care.
Get your items cleaned and maintained by the Sanitone-Certified Master Dry Cleaners of CTC! We take care of everything from commercial use garments to your more personal items.
CTC Has Your Business Covered
From different types of industrial uniforms to textiles of all kinds and sizes, CTC is your one-stop shop for your Guymon City, OK business. We dedicate ourselves to providing these services as reliably as possible. 
Can you really expect anything less than the best from CTC? We doubt it. Call us at (800) 926-5646 to start!