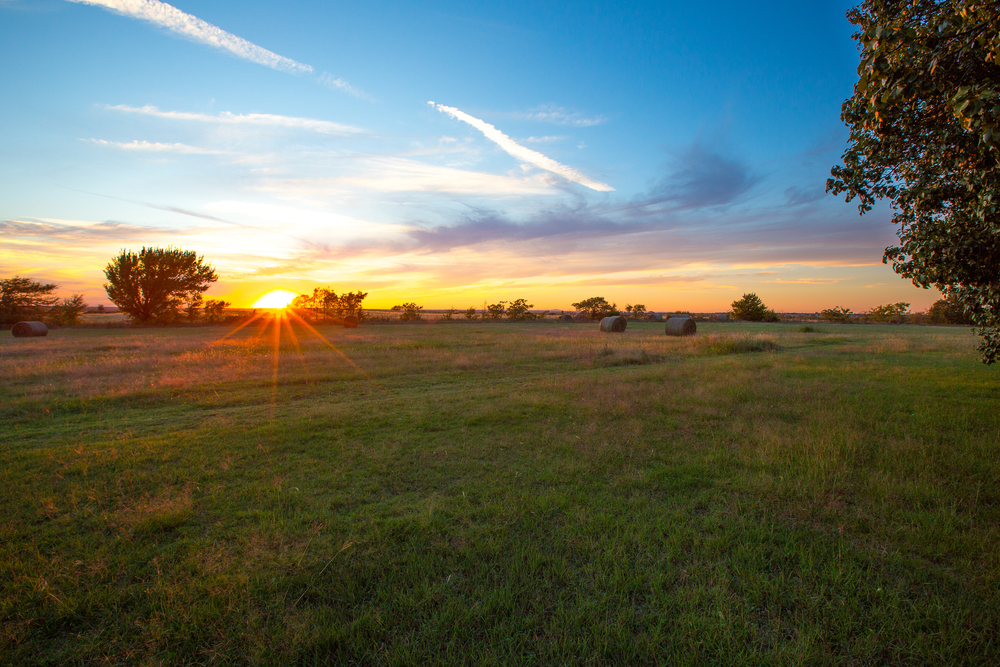 If you're in or near Duncan, Oklahoma and are looking for quality, reliable laundry or rental services for your business, look no further than CTC. CTC is the top provider for Duncan's uniform, linen, and facility service needs. Quality business materials shouldn't be so hard to find–and they aren't if you know where to look. Here's what CTC's linen services in Duncan can do for your business: 
Materials for a Variety of Businesses
No matter the industry you're in, CTC has the materials you need to get the job done. We pride ourselves on being the one-stop shop for businesses in Duncan. From automotive repair to hospitality, we've got you covered.
Here are the industries and services covered by CTC: 
Your linens play a crucial role in your hotel guests' experience. Give them one they will remember fondly with top-notch hotel bed and bath linens only from CTC! We provide excellent quality textiles, serviced expertly by our team of linen professionals.
From homey mom-and-pop diners to fancy fine dining restaurants, CTC is your most reliable option for top-notch restaurant linen services in Hinton. We offer a wide array of linen and apparel products, and an innovative laundry facility designed to bring you the convenience and cleanliness suited for the needs of the food service industry.
Automotive businesses need a consistent supply of durable uniforms, towels, fender covers, and many other linens. We offer our products at competitively low prices while also efficiently cleaning away all oil and grime stains.
Industrial uniform services have never been this convenient! CTC delivers high-quality industrial uniforms for your business. We make sure your uniforms are not only durable, presentable, and clean, but we also ensure efficient delivery, proper storage, and full customer support for any concerns.
Take your business to a whole new level with a better selection of salon and spa towels from CTC. Our products are as impressive in durability as they are in appearance, allowing you to give your clients the best salon/spa experience.
Family Laundry and Dry Cleaning
If you've got your own materials and just want them reliably laundered and returned, we're happy to help with that too. No matter the material, we've got the machinery, cleaning agents, and knowledge to return them to you better than when you sent them off. 
From message mats and logo mats to anti-fatigue mats, we've got every square inch of your business covered – in mats.
Don't let a dirty space speak for your brand. Keep your facility at its cleanest with CTC's janitorial supply service. We have a wide selection of cleaning products for use in different areas of your business. From floor care chemicals to bathroom cleaning implements, CTC has it all.
Why CTC is the Right Choice
No matter your need or business, CTC is the right choice of provider for it. With over 110 years of experience servicing the industry, we know what it takes to keep you pleased with our service. It takes personalized service, consistent reliability, responsive management, a focus on solutions, and independent operation.
CTC provides a unique experience with a customer-service focus because your needs are as unique as your business. There is no one-size-fits-all mold for our industry, and the only way to ensure your specific needs are constantly met is by recognizing that. 
Contact CTC Today for High-Quality Linen Services in Duncan!
Duncan, Oklahoma deserves the best, and that's what we supply. From our materials and our customer service to our reliable and safe delivery, there's no going wrong with service through CTC. For more information, give us a call at 800-926-5646, or contact us here.