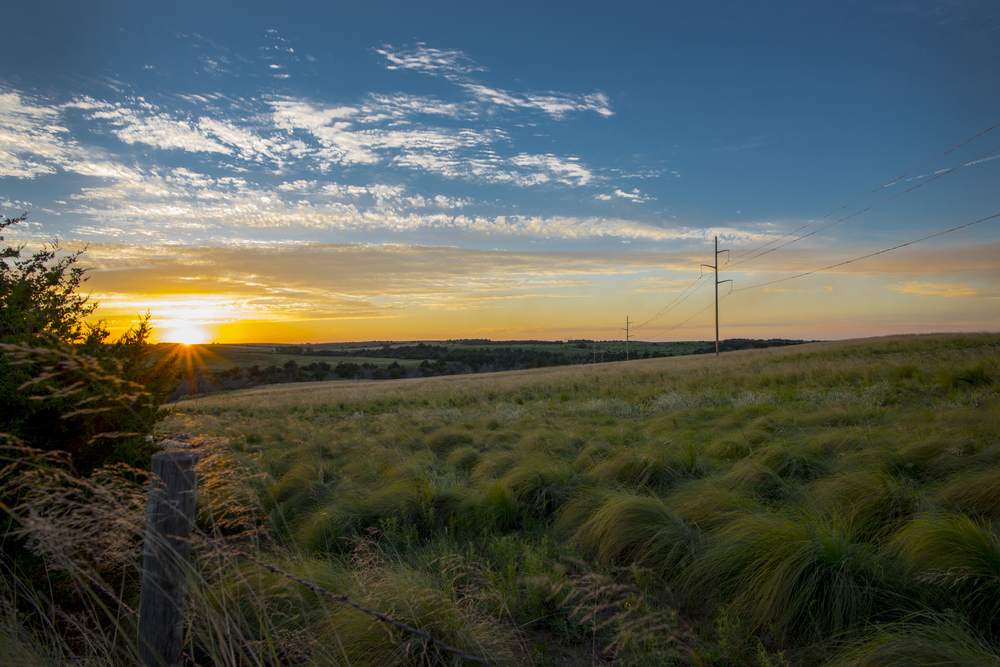 Tired of getting average linen services in Hinton, OK? Switch to the reliable expert in commercial linen and laundry care for hotels, restaurants, salons, and spas, automotive and industrial facilities; switch to CTC!
CTC has expert experience spanning over 100 years, concentrating in over 300 towns in Oklahoma and Texas. We combine innovative technology with dedicated, personalized services to bring complete, excellent results for every one of our clients.
Linen and Uniform Rental Services in Hinton OK
We provide high-quality linen, uniform, and dry-cleaning services for various businesses and industries in Hinton, OK:
From homey mom-and-pop diners to fancy fine dining restaurants, CTC is your most reliable option for top-notch restaurant linen services in Hinton. We offer a wide array of linen and apparel products, and an innovative laundry facility designed to bring you the convenience and cleanliness suited for the needs of the food service industry.
Get the best of product quality and service excellence with hotel linen services from CTC. We offer a complete range of bed and bathroom linens, available in different styles to suit your hotel's aesthetics and target market.
CTC gives you the complete and dependable linen and uniform service you need to match the demands of your industry. We are Hinton's leading supplier of shop towels and automotive uniforms that are built to last. We also have a range of other services to give you the full support you need to run your business with ease including floor mat, mop, and janitorial services.
CTC also offers a complete selection of linens, apparel, and laundry services designed for the salon/spa business. Our special beauty towels and linens feature added softness for the perfect spa experience but are also built to be extra durable for long-term use. We also offer support services for the salon/spa industry with mat rental and dust-control services.  
Industrial uniform services in Hinton OK have never been this convenient! CTC delivers high-quality industrial uniforms for your business. We make sure your uniforms are not only durable, presentable, and clean, but we also ensure efficient delivery, proper storage, and full customer support for any concerns.
CTC offers complete floor care services with mat and mop rental services. Our products are designed to combat the toughest floor care challenges including dirt, dust, and grime that cause premature wear and tear and slip and fall accidents. Contact us today to learn more about our mop and mat products and get a quote!
Maintaining your business has gotten so much easier and more effective thanks to janitorial services from CTC! CTC offers a high-quality selection of janitorial products including cleaning equipment, trash cans, and paper products. All of these products come with automatic replacement deliveries to make sure you are always on top of your supplies.
Expert dry-cleaning in Hinton is now within your reach thanks to CTC! We have an innovative and dedicated facility for commercial laundry and dry-cleaning services, carried out by certified professionals. We service regular apparel, commercial linens, as well as delicate items like wedding gowns.
Say Goodbye to Mediocre Services
When your daily operations depend on the quality and quantity of your linen supply, there is absolutely no room for so-so linen and uniform services for your business! Don't worry about mediocre service when you can get the best Hinton commercial linen services with CTC!
CTC has been around since 1907. Through generations of leadership, we've maintained our drive to deliver nothing short of excellence in every aspect of our operations. This is evident in the dedication our team puts into every service, in the continuous improvements we apply to our dedicated facilities, and in our choice of product selections.
Contact CTC Today!
The only thing bigger than our drive for excellence is our desire to bring our clients complete satisfaction.
Experience CTC today. Contact us at (800) 926-5646 to speak with a customer representative about our services or request a quote for your business.