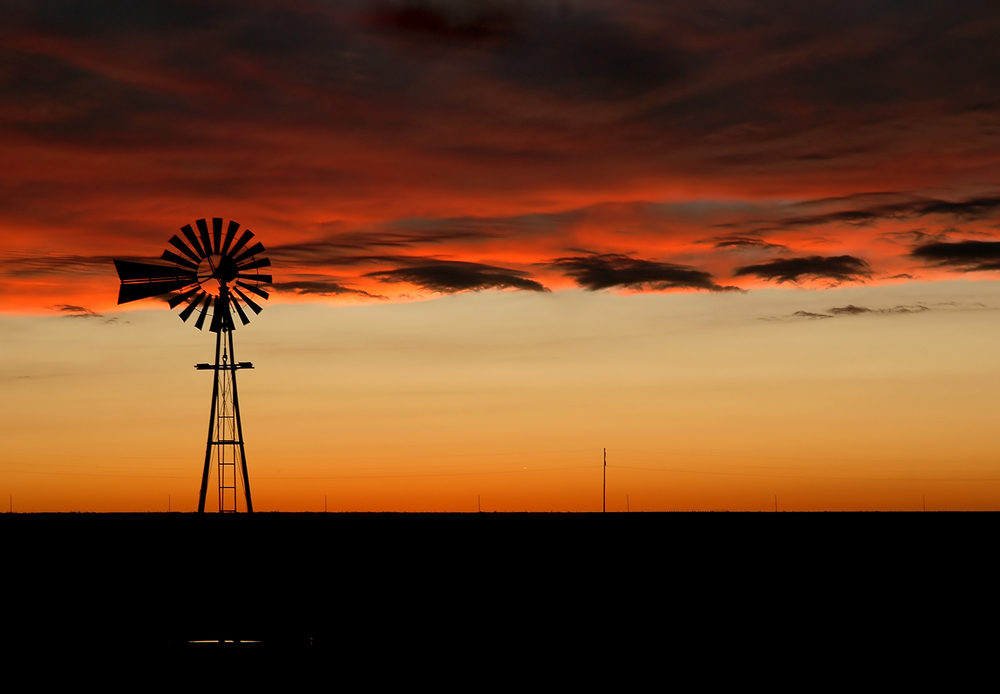 If you're in Meers, Oklahoma, and are in need of linen, facility services, or uniform rental, CTC is the quality choice. With over 110 years of experience, CTC supplies high-quality business materials to your facility. Don't trust your important linen, uniform, or mat supply to just anybody in Meers. Only companies with proven industry expertise should be handling your inventory. CTC has that expertise. Here's what makes our linen services in Meers stand out:
High-Quality Products and Services 
High-quality linens, uniforms, and janitorial products aren't just important to the smooth functioning of your business. Your customers notice if things aren't up to standard. If your employees' uniforms don't fit well or if the napkins are scratchy, your customers will notice. If they come into contact with enough low-quality materials, your whole business eventually seems lesser quality. 
Aside from quality, CTC has the resources available to make your order exactly what you want. If you have a specific color or theme that your linens and uniforms need to follow, CTC can do it. Go with the supplier who understands your need for quality and variety. Go with CTC. 
Provide the highest quality chef apparel, table linens, and towels to your staff to help make their job and your customers' experience that much better!
With hotel linens and uniforms this comfortable, you're likely to see repeat guests and improved performance from your employees.
Our automotive linens and uniforms are the perfect tools for maintaining a clean environment while performing a relatively grimy job.
Provide your guests with the comfort they expect with salon and spa linens from CTC!
Industrial work is dangerous, involving heavy machinery, flammable material, sharp objects, and extreme conditions. Make sure your staff is properly protected with the high-quality linens and uniforms that only CTC offers.
Your staff isn't the only aspect of your business that needs regular care and protection. Floors degrade over time and the best defense against expensive repair bills and accidental injuries is CTC's floor mats.
On top of floor management, we offer a wide selection of premium janitorial supplies that are the ideal solution for your facility's cleaning needs.
Don't worry about cleaning your linens and uniforms yourself. When you sign up for service with CTC, we take care of your family laundry and dry cleaning needs so you can focus on what matters most to you!
Family Run, Community-Operated 
CTC prides itself on its family-run, community-operated business model. Thanks to our independent ownership, we're able to make decisions that affect you with you in mind. Our focus on personalized service, reliability, and focused solutions will never be compromised. 
Choose CTC Today
Because CTC has been pleasing customers for 110 years, we know exactly what it takes to help your business succeed: quality materials, quality people, and timely service. That's the CTC promise. For more information, call us at 1(800) 826-5646 or visit our website!