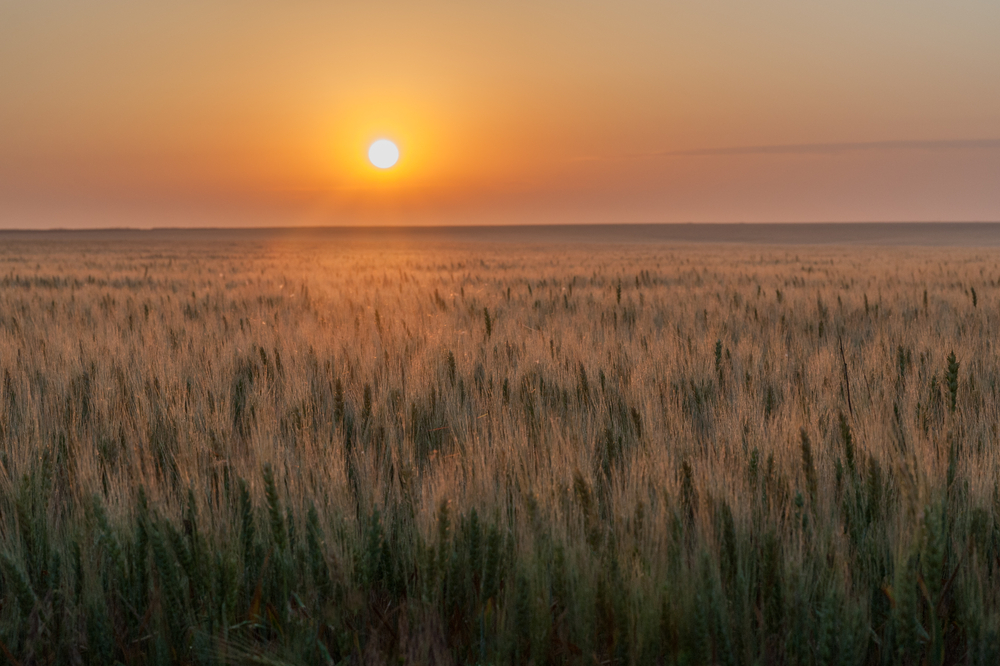 Moore, Oklahoma deserves the best possible uniform service, business rental, and commercial laundry services possible. CTC is here to supply your business with just that! No more unreliable, hard-to-reach linen services in Moore, OK. CTC is Moore's best provider of uniform, linen, and laundry rental. 
Professional Uniform Rental in Moore, OK
Your business's employees need to look professional at all times. Having a quality supplier of uniform service in Moore, OK like CTC is one way to ensure they always do. When you get your uniforms through CTC's uniform rental service, you're getting high-quality, always-clean materials consistently. 
No more worrying if your employees washed their uniforms the night before or if you have the right supply. With CTC managing your Moore, OK business's uniform needs, you'll be able to focus on the greater needs of your business. 
High-Quality Linen Rental in Moore, OK
High-quality linens are a must in every industry where high capabilities and quality materials are important. If your guests and customers are using your items, they need to be top-notch! If your workers need to clean constantly, high-quality linens make the job much easier and more efficient.
Here are some of the industries that can benefit from what CTC offers: 
When it comes to the cleanliness of your business's materials, there's no room for error or laziness. Moore, OK's expectations for business presentation are high, and your provider needs to reach those heights. Whether it's towels, bed linens, uniforms, or any other material that needs professional care, CTC has the equipment, expertise, and ability to help your business succeed. 
Contact CTC Today for High-Quality Linen Services in Moore!
Your Moore, OK business doesn't need another day of lackluster rental or laundry service. Hire the pros to get the job done right every time. Hire CTC. 
For more information, give us a call at 800-926-5646, visit our website, or contact us here.