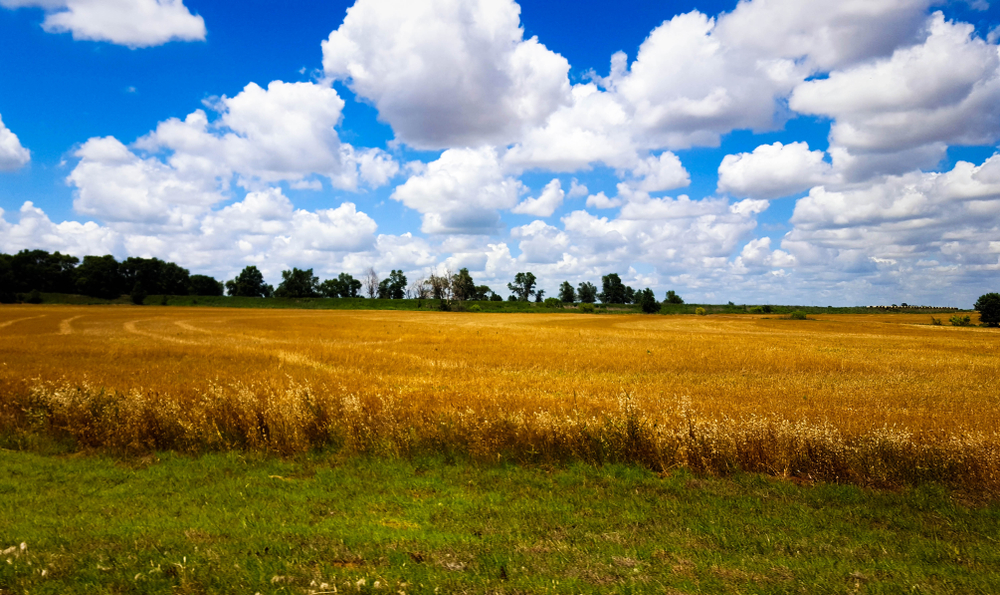 If you're looking for linen services in New Cordell, Oklahoma, then you're in the right place! CTC is proud to offer top-notch services to Cordell, OK for all your rental, laundry, and janitorial needs. 
Services We Offer
If you're tired of your linens and uniforms fading, staining, tearing, or otherwise becoming unusable, try a rental service like CTC. Worry no more about the costs of replacing linens and uniforms that go bad. With CTC, your items are monitored for stains and damage and repaired or replaced without hassle. We offer our services to each of the following industries:
Whether your kitchen staff needs new chef apparel or your wait staff needs towels and table linens, CTC will make sure you have it in stock.
Our hotel linen services are designed to match the needs of the largest hotel chains to the quaintest of family bed and breakfast joints! CTC has everything from quality bed sheets to bath towels to pillowcases to bath mats!
Improve safety without raising costs with the help of CTC! Our industrial linen and uniform services offer complete, cost-efficient solutions for your industrial facility.
Get solutions that work as hard as you do with our selection of handpicked products for the automotive industry! From hardy shop towels for your everyday needs to hardcore floor mats that will take on every bit of grease and grime, to high-quality uniforms for all designations in your business, trust that CTC has the best of them all!
Take your salon and spa business to the next level with a little boost from CTC. We have everything from lush towel selections and bed linen essentials, perfectly suited to match the pampering you offer your guests. We also have a range of floor care products to help you keep your beauty business looking clean and staying clean, no matter how busy it gets.
Mats and mops are protectors of your business. They keep dirt, wetness, and grime from accumulating where it shouldn't. Problem is, they don't last forever. If pushed beyond its prime, an old mop will spread more filth than pick it up. A mat will become dangerous. That means you've got to go out and pay for more, again and again. 
Stop that madness. Let a qualified and time-tested facility service like CTC take care of it! With CTC in charge of your facility's supply, the last thing you'll have to worry about are your facility supplies getting old or dirty. 
If you have your own uniforms or linens, then you need to make sure they're cleaned as thoroughly as possible. CTC has the equipment, knowledge, and experience to take on any need and have it done on time. 
Why Work with CTC?
Though CTC knows the industrial linen and uniform business, we haven't forgotten that your business is unique. It has its own needs and specifications, and we look forward to learning them to best serve you. 
We make your concerns our personal mission. If you have an issue, it'll be sorted out quickly and efficiently. 
If solution-focused, independent ownership and time-tested adherence to customer service sound good to you, then reach out to us at 800-926-5646.