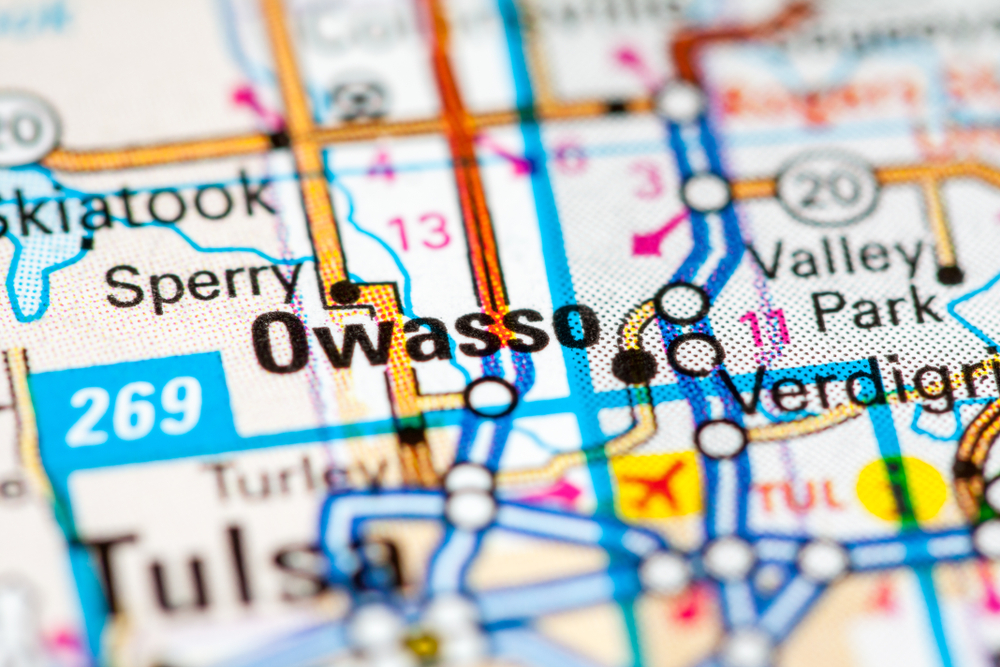 Eliminate risks and invest in safety and peace of mind with the Owasso, OK commercial linen and uniform rental services that protects: CTC!
With 100 years of expert experience to back us up, we can provide nothing but the most dependable, most secure uniform and linen services you'll ever get.
CTC's outstanding reputation over the last century is built on a foundation of hard work, a culture of excellence, efficiency, safety, and the kind of dependability unmatched by even our closest competitors.
Linen and Uniform Rental Services in Owasso 
CTC offers a variety of linens and uniforms for different businesses across a wide range of industries:
Getting clean, high-quality linens for your restaurant has never been this easy! CTC offers a complete selection of restaurant linens, apparel, and maintenance products to cover your restaurant's every need.
Get the best and most dependable Owasso, OK hospitality linen service only from CTC! We offer a wide range of bed and bath linens, as well as services to help enhance your hospitality service, increase your efficiency, and lower your overhead costs.
Keep your automotive uniforms and towels in better, cleaner order with a little help from CTC. We have a selection of durable automotive uniforms, and the highest-quality towels, mats, and floor care tools to help you maintain your facility more effectively.
Do better without doing more for your salon linen and facility maintenance with CTC's Owasso, OK salon and spa linen service. With clean, high-quality bed and bath linens, and dust control support from our mop and mat services, you can achieve your brand's best version and deliver your best service without your linen and cleaning needs stopping you.  
Improve safety without raising costs with the help of CTC! Our industrial linen and uniform services offer complete, cost-efficient solutions for your industrial facility.   
No matter what business you're in, there is no excuse for poorly maintained, dirty, or neglected floors. Improve your floor care with better cleaning and dust control tools only from CTC! We have a range of floor mats to cover your most crucial areas, and high-quality mops to choose from to get you the best kind of clean.  
Leave no surface uncleaned or unsanitized with the most complete janitorial supply you'll find in Owasso. We supply your disinfectants, cleaning chemicals and solutions, waste management supplies, paper products, and restroom products in the same dependable, efficient manner we do everything else. We have everything you'll ever need to get the cleanest, best results for your facility.
CTC is the best dry-cleaning company in Owasso. We have Sanitone Master Dry Cleaners certification to back us up! From commercial linens to your personal items, your garments and linens are safest and cleanest with CTC.
CTC: Your Best Choice in Owasso, OK Commercial Linen and Uniform Services
110+ years in the industry. 300-town coverage. Countless happy and satisfied clients. Number 1 in Owasso, OK commercial linen and uniform services. CTC. Experience our brand of excellence today! Contact us at (800) 926-5646 today to get started or to request a free quote.