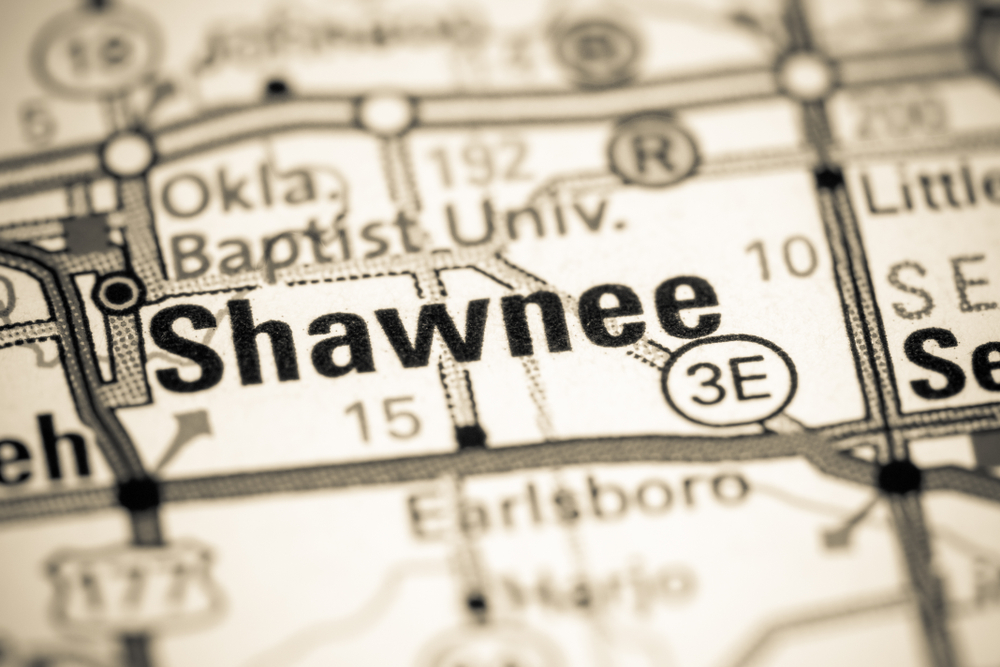 Worrying about your linen and uniform upkeep should no longer be on your to-do list! Eliminate all the worries and hassles that come with your linen and uniform service needs with the most reliable linen and uniform rental service in Shawnee OK: CTC.
Linen and Uniform Rental Services in Shawnee, OK
CTC is your go-to uniform and linen service provider in Shawnee. We supply a wide range of textiles and garments for businesses across different industries:
When you need a safe, clean, and reliable upgrade to your restaurant linens, CTC's state-of-the-art facility, expert team members, and wide industry experience is the only one that meets all the standards and exceeds all expectations. We have everything from table linens to apparel for every member of your team.  
Linens are central to your hotel service; invest in ones that bring your brand of hospitality and excellence front and center! CTC offers a great selection of hotel bed and bath linens that stand out in appearance, quality, and overall comfort.
From your cleaning needs to your daily apparel needs, CTC brings you a high-quality automotive textile and apparel selection that meets standards on quality and cleanliness.
For cleaner, better salon and spa linens, trust only CTC! We top-notch technology and laundry methods to ensure that your towels and sheets are as clean as they are comfortable.
Stay compliant easily with the help of CTC. Our uniform selections cover several industries – all designed to meet federal safety requirements and exceed your expectations on quality!
There's no space for a dirty space! Keep your business floors looking sparkling and spotless with floor care products from CTC. We have a range of floor mats to choose from, enough to give you the full, safe, and clean coverage that your space requires.
Give your cleaning a better edge over dirt and grime with janitorial products from CTC! Not only are our cleaning solutions effective and of higher quality than most, but our supply service will make sure you'll never run empty.
For dry-cleaning results that do not disappoint, trust Shawnee, OK's Sanitone Master Dry Cleaners! We provide services for commercial garments as well as personal items.
Your Best Option for Shawnee, OK Uniform and Linen Rental is CTC
We have over 100 years of experience in the linen and uniform industry. If you add to it our commitment to customer satisfaction, excellence, and our working team who are the best at everything they do, it's easy to see why we remain the most trusted uniform and commercial linen rental service provider in Shawnee.
START WITH A FREE QUOTE TODAY!
Call CTC at (800) 926-5646 today to get started or request a free quote.