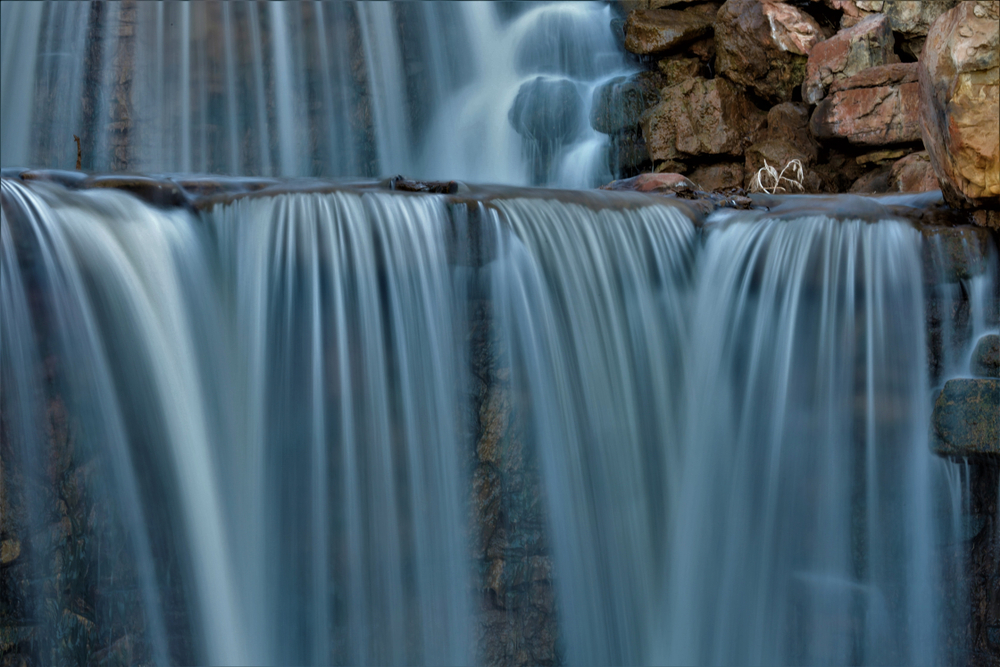 If you're in Wichita Falls, TX and are looking for a quality, reliable supplier of uniforms, laundry services, and more consider CTC. Your Wichita Falls, TX business shouldn't have to compromise quality uniform or laundry services for convenience or costs. When you work with CTC, you get top-notch service every time. Here's what CTC's linen services in Wichita Falls can do for your business: 
Professional Uniform Rental
For a consistently professional and clean look, your Wichita Falls business needs quality uniforms. The professionals at CTC are prepared and ready to fulfill your uniform needs. We keep uniform rental simple while supplying the quality and service needed to keep things moving. Not only do we supply comfortable, fitted, quality uniforms, but we take care of them for you too. If there's a stain or some damage, we'll see it and fix it before you even know it happened. We service the following industries:
Whether your kitchen staff needs new chef apparel or your wait staff needs towels and table linens, CTC will make sure you have it in stock.
Every guest expects the best when they spend their time and money on a hotel. That's why CTC provides the most strenuously tested, well-maintained, and plentiful linens any hotel in Oklahoma and Texas could ask for!
Automotive work is messy and your staff needs the best towels and uniforms they can get their hands on to perform at their best. CTC offers that alongside a high-quality laundry service that maintains cleanliness no matter how far gone each item is.
Comfort and cleanliness are cornerstones of salons and spas that want repeat customers. Impress your guests by providing them with linens at a level of quality no other business can achieve!
Industrial workers need reliable protection against the more dangerous elements of their jobs. We have tailored our linens and uniforms to do exactly that while remaining comfortable and easy to wash.
Finding a qualified, competent provider of family laundry services and dry cleaning in Wichita Falls shouldn't be difficult. Luckily with CTC, you have access to an experienced industry professional. Every business needs a professional laundry and dry cleaning service, and CTC is here to provide just that. 
Your floors take more damage than you may realize and that's why you need to be prepared for the worst. Our floor care services will save you the hassle of shelling out for expensive floor repair bills and protect your clients and staff from dangerous slip-and-fall accidents.
For janitorial products that ensure high levels of cleanliness in every nook and cranny of your facility, go with CTC!
Contact CTC Today for Linen Services in Wichita Falls, TX
For more information on our Wichita Falls services or materials, give us a call at 800-926-5646 or contact us here.  Above all else, we're here to serve your business the best we can. We also have friendly customer service representatives ready to help you today.