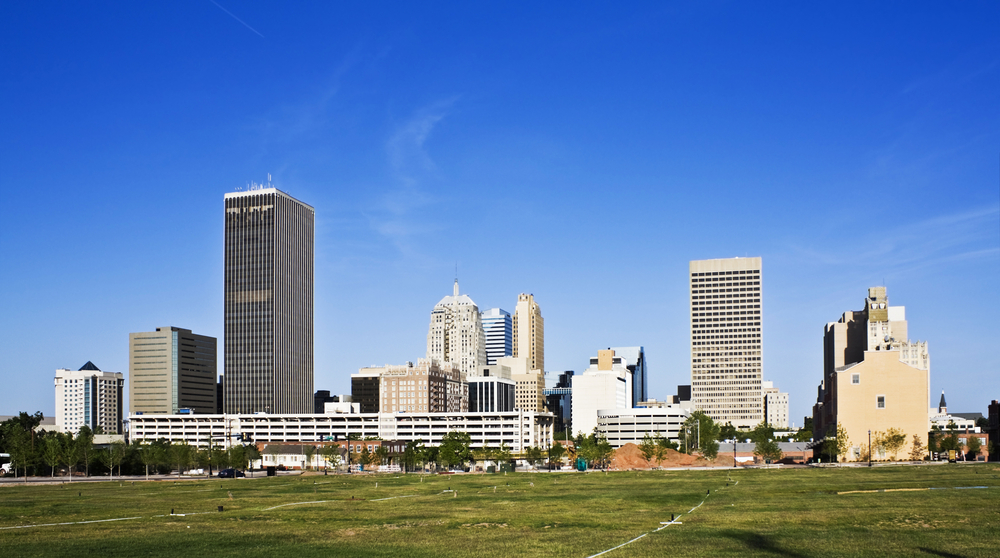 At CTC, we are proud to serve some of the top local restaurants, hotels, and hospitals! A quality Oklahoma linen and uniform service like Consumer Textile Corporation makes sure that you get the best possible linen services in Oklahoma, with excellent service to match.
Industries We Service
Using CTC's linen services in Oklahoma lets you run your business, not a laundry. Our huge selections include everything from quality restaurant aprons to patient towels to massage sheets to mats. We value quality in the products and services we offer, making sure that you are happy and content with the service that we provide.
Our linen products are the best of the best. We offer a variety of colors and sizes. Whatever your business needs, we've got it.  We only provide the finest products for your business.
We have everything your restaurant needs to run smoothly, including tablecloths, napkins, aprons, towels, mats, and mops.
Linens make up a huge part of a hotel guest's experience, so let CTC provide you with quality bed sheets, pillowcases, bath towels, hand towels, bath mats, floor mats, and mops.
You've got more important things to worry about, like your patients. CTC has your medical facility covered with patient gowns, scrubs, bedsheets, incontinent pads, thermal blankets, mats, and mops.
With a salon or spa linen service from CTC, you'll be as relaxed as your clients. Take advantage of our superior beauty towels, bath towels, hand towels, bath mats, bed linens, thermal blankets, mops, and mats.
CTC only uses top-quality industrial uniforms. We clean and deliver uniforms weekly and always issue the proper number of uniforms to each individual.
From message mats and logo mats to anti-fatigue mats, we've got every square inch of your business covered – in mats.
We provide only the cleanest, most well-maintained linens and uniforms in the industry. That's all thanks to our family laundry and dry cleaning service that ensures each of our products is always in stock and as good as new!
Only the Best Linen Service in Oklahoma
Say goodbye to the stress of constantly maintaining fresh linen products, saving your business time and money. Quality linen and uniform service picks up and delivers fresh linens, at the best time for you.
Fill out our contact form or call CTC today at 800-926-5646 to get the best linen services in Oklahoma. We deliver satisfaction.