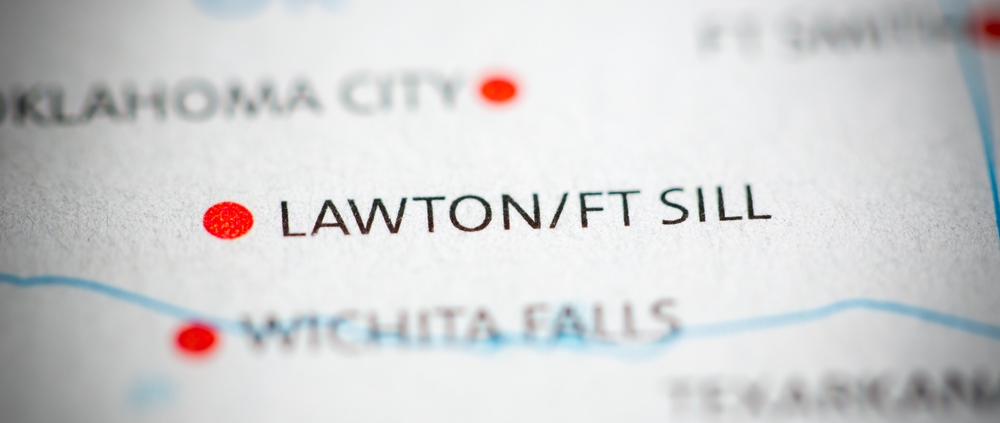 On the hunt for solid linen and uniform service in Fort Sill?  Only one company will meet your needs.
CTC Has the Linen and Uniform Service in Fort Sill You're Looking For!
CTC is an industry-leading provider of linen and uniform service in Fort Sill. Here's what we have to offer:
CTC will keep your restaurant stocked with every essential to providing guests with a high-quality dining experience! From napkins and tablecloths to towels and aprons, CTC has you covered.
Cleanliness is one of the most important factors in determining whether a guest will return to your hotel or not. That's why CTC provides only the highest quality bed and bath linens and maintains them ourselves to ensure they're always in stock and ready for even the most demanding guests.
Automotive businesses need a consistent supply of durable uniforms, towels, fender covers, and many other linens. We offer our products at competitively low prices while also efficiently cleaning away all oil and grime stains.
Salons and spas are places of comfort that have high standards to maintain. With the right tools from CTC, your business will consistently keep customers coming back for more! We have designed every linen to maximize comfort and we specially tailor them to our clients' exact needs.
Give your industrial staff the protection they need from sharp objects, heavy machinery, flammable material, and low visibility environments with the best linen and uniform service in Fort Sill!
CTC provides a wide variety of mats perfect for maintaining healthy floors. Each has strong, durable bristles that remove dirt and grime for shoes and are customizable for any desired location!
Whatever you need to maintain cleanliness in your facility, CTC has it in abundance! Paper towel, cleaning chemicals, trash cans, toilet paper, and hand sanitizer are just a few examples of what we have to offer.
CTC is the only Sanitone certified Master Dry Cleaner in Fort Sill, OK. Our advanced machinery, sophisticated tracking systems, and well-trained team are always up to the challenge of taking care of your laundry!
History
CTC began over 110 years ago and has used that time to learn and grow with the linen, uniform, and facility service industry. We understand the importance of customer retention which is why we focus on providing the highest quality service for the most competitive prices. Our deliveries are always on time and never come with broken or missing items. Through each stage of our partnership, our clients have access to highly talented and trained customer service and specialists available 24/7. 
Contact CTC For Quality Linen and Uniform Service in Fort Sill!
If you're in need of linen and uniform service in Fort Sill, then CTC has you covered! Contact us here or call us at (580) 323-3111 for a free quote.