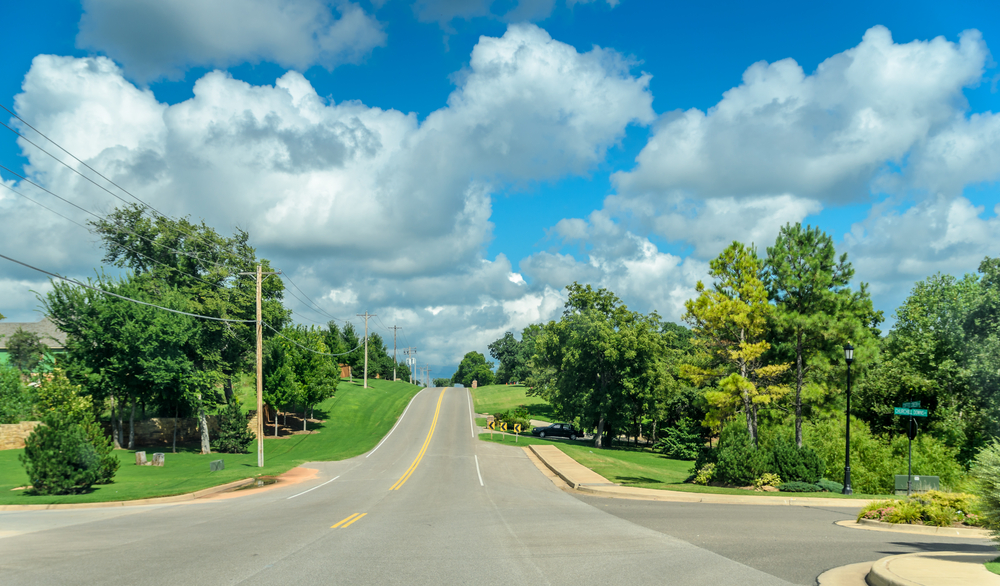 Your linens should never get in the way of your business's success.
When you work with CTC, you get the most reliable, hassle-free, highest-quality linen services in Edmond. With our top-notch product line, state-of-the-art facility, 100% commitment to customer satisfaction, and over a century of experience, your linen problems will become a thing of the past.
Industries We Service
CTC knows that you don't just need good service, but prompt service too. That's why we strive to be more than just an average Edmond linen provider. Our goal is to be a partner that delivers results that match your business's exact needs. Whether your business is big or small, CTC has got you covered.
CTC's restaurant services in Edmond encompass a wide selection of high-quality products including tablecloths, cloth napkins, kitchen and bar towels, and employee uniforms. 
Impress your guests with stylish, clean linens without the hassle of maintaining them yourself! CTC's hotel services include bed sheets, blankets, bath towels, bath mats, pillowcases, and robes to match your hotel's brand!
CTC's line of medical linens, apparel, and cleaning products is designed to meet the most meticulous standards of the medical field. You want the best for your patients and your facility, so know they are in good hands with our patient gowns, scrubs, bedsheets, thermal blankets, incontinent pads, mats, and mops.
Give your clients the luxurious, relaxing treatment they deserve with CTC's salon and spa linens. We offer high-quality towels, robes, sheets, and thermal blankets.
Let CTC take care of all your industrial uniform needs while being there for you every step of the way. From sizing to designing and cleaning to tracking, we make sure your employees will always look and feel their best.
Keep your floors clean and safe with our commercial floor mat and janitorial services. From entrance mats to logo mats, anti-fatigue mats, and more, we have the mats your business needs. Our restroom supplies are perfect for maintaining cleanliness in an area not usually associated with it.
CTC has the best tracking technology, machinery, and staff in the industry and that's why you should trust us with your family laundry and dry cleaning needs!
Only the Best Linen Services in Edmond
For reliable linen services with a company you can trust, call CTC today! We offer the perfect combination of experience, high-tech facilities, and an unmatched commitment to our customers. 
To start your journey with the most hassle-free, cost-effective, high-quality linen services in Edmond, contact us today for a quote at 800-926-5646.