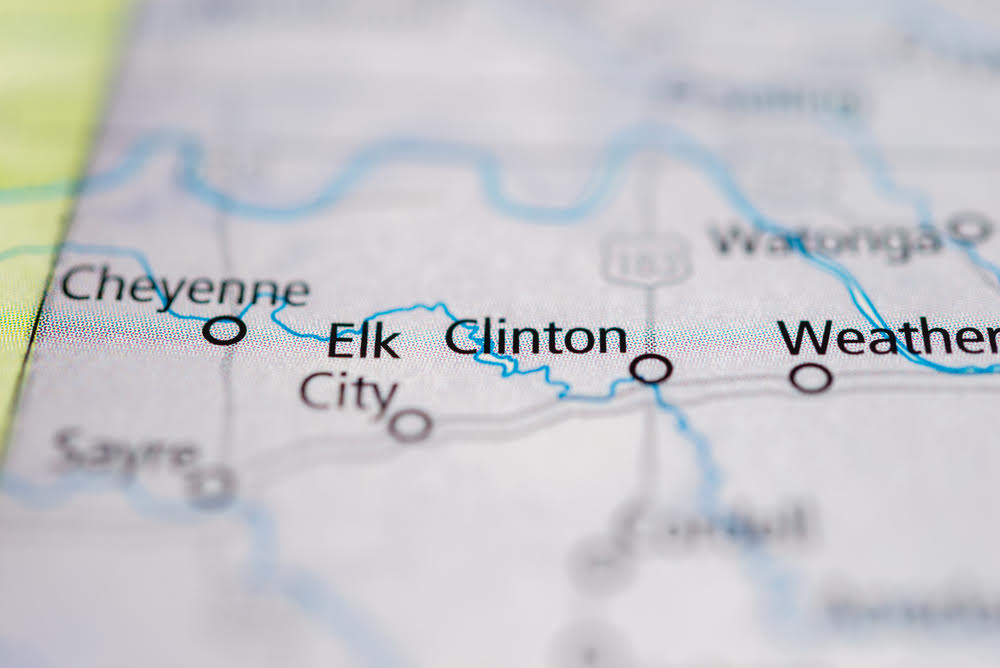 Are your linen services excellent or are they just good enough? Don't settle for less than the best linen services in Clinton. Instead, work with CTC. We have more than 100 years of industry experience, having specialized in the care and processing of linens for over a century. We guarantee amazing results within a timetable that works for you. 
We service a variety of business types. Check out our options below to find the program that works for you!
Upgrade your dining room and kitchen with table linens, aprons, and towels from CTC. We offer a wide range of sizes and colors to fit your exact aesthetic. With restaurant linen services in Clinton from CTC, you'll get restaurant textiles that will impress your guests. 
Your guests are going to spend a lot of time interacting with your hotel linens, between sleeping and bathing in your hotel rooms. That's why it's so important to get high-quality linens delivered on a regular schedule. We have a selection of hotel linen services in Clinton to fit the needs of a wide range of hospitality businesses. 
Are you getting uniforms and linens for your medical facility that are truly, hygienically clean? With safe medical linen services in Clinton from CTC, you know that you're getting textiles that have been cleaned to industry standards. Check out our bath and bed linens, patient gowns, and staff uniforms for the medical industry. 
Automotive uniforms and towels have got to be tough, so buying cheap products just isn't going to work. Get durable and long-lasting automotive uniforms and towels when you work with CTC! We also provide a wide range of industrial and protective wear. 
Help your customers relax in high-quality bathrobes. We have a catalog of towels, bed linens, and robes that were created specifically for the spa and salon industry. 
In addition to all of our lines and uniforms, we supply businesses in Clinton with a selection of floor mats and janitorial products. No more worrying about running out of essential supplies – we have over 45,000 facility service items to choose from. Get more of the things you need in one place when you work with us. 
Our laundry and dry cleaning services keep your linens and uniforms in tip-top shape! We utilize advanced machinery, sophisticated tracking systems, and the best crew members in Oklahoma to ensure everything is always as good as new!
For uniform and linen services in Clinton that take the burden off of your business, contact our CTC representatives! We will get you started with a free quote and analysis of your needs so that you can find the best fit for your business. We'd love to partner with another amazing company in Clinton!