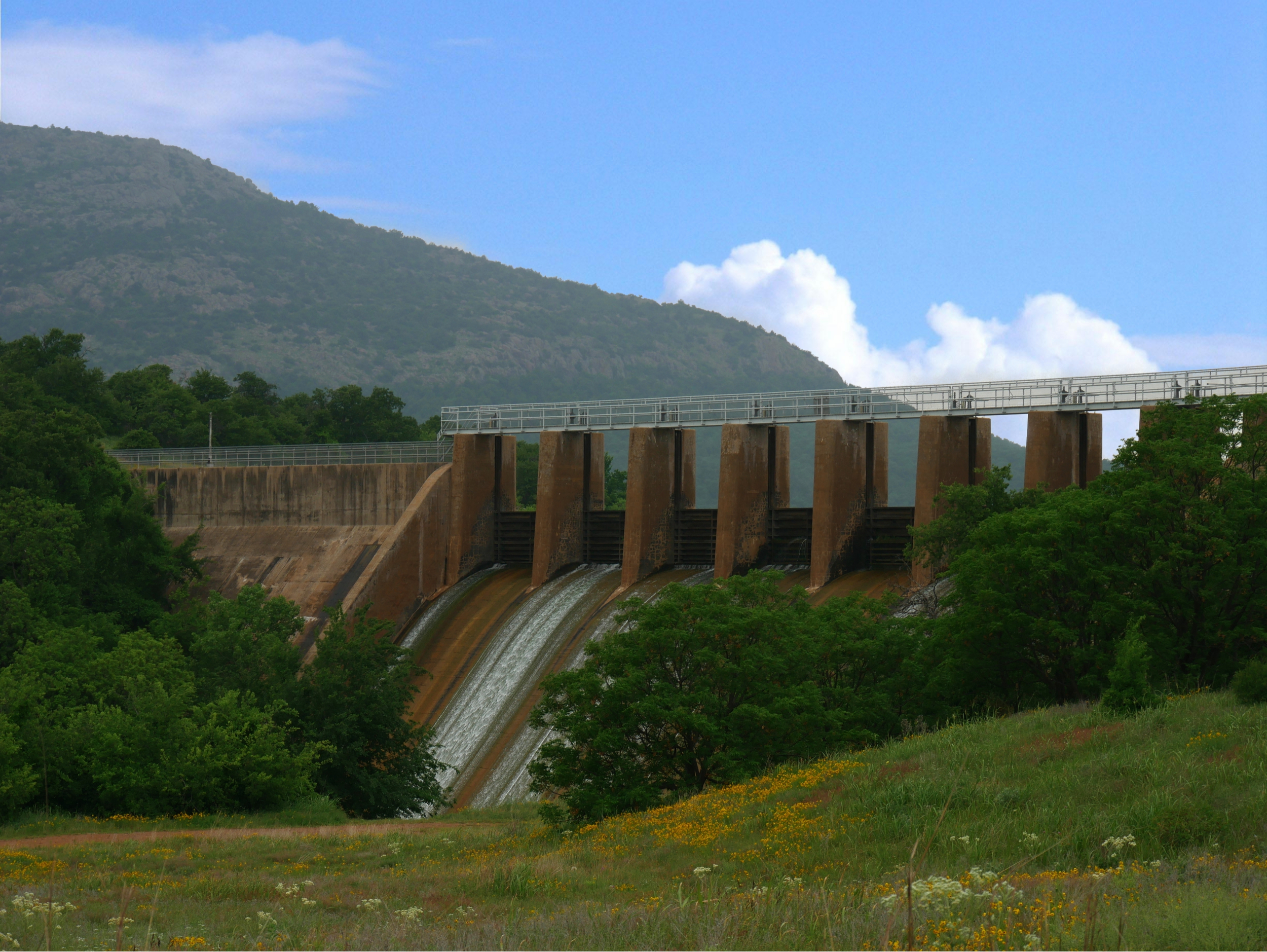 High-quality service is hard to come by. If you're looking for the perfect combination of unmatched results, satisfying customer service, and hassle-free delivery, the name to trust for the best linen services in Lawton, Oklahoma is CTC!
Industries We Service
For over 100 years, CTC has been serving up quality commercial linen services in Oklahoma. We have the combined advantage of expertise, experience, dedicated and personalized customer service, and the technology to deliver commercial linen service unlike any you'll find in Lawton.
Our services are designed not only to guarantee you a streamlined experience; ours is designed to bring you service that moves according to your specific needs. We are the company to trust for the hardest, most challenging commercial linen needs. Believe us when we say we have it all for you. From over a century of serving countless businesses in our service locations, we can guarantee you that we understand your business needs and we will move mountains to deliver exactly what you want. From the finest products to the most rigorous of cleanliness standards, CTC has got it all for you.