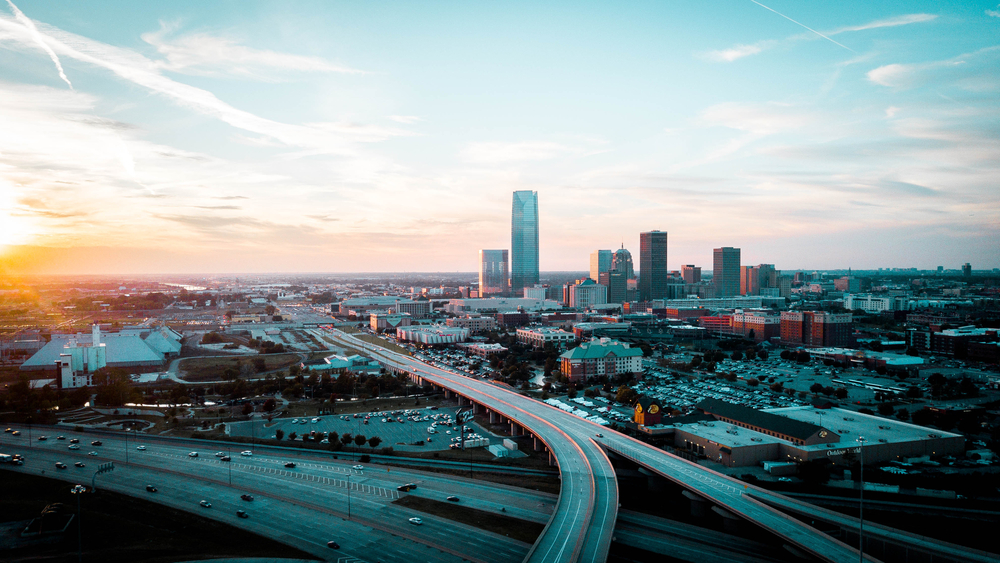 At CTC, we are dedicated to providing only the best linen services in the area. We give you the best so that your business can reach its full potential. After all, how can you focus on growing your business when you're too worried about laundering your own linens or dealing with a linen service that doesn't meet your needs?
We Can Service Your Business
We have a large selection of items so that you can get the exact products and services you need for your day-to-day operations. At CTC, we value your time, making sure that you are happy at all times with our work and that our linen services are working for you in the most efficient way possible.
You can trust us to deliver on our promises! Check out our service options below:
Running a business should mean focusing on food, not linens, which is why we can provide everything your restaurant needs to run smoothly. We have a wide range of tablecloths, napkins, aprons, towels, mats, and mops for you to choose from.
Hotel, Spa, and Salon Linen Services in Oklahoma City
Hotel guests expect and want to be pampered with high-quality linens. Let us take care of them for you! We can provide quality sheets, pillowcases, and towels.
In the healthcare industry, it is of the utmost importance that your linens are hygienic and safe for patient and staff use. We can supply safe textiles in the form of patient gowns, scrubs, bedsheets, incontinent pads, thermal blankets, and more so that you don't have to worry about infection and cross-contamination.
We can provide dependable industrial uniforms for your business, delivered on a regular basis so you have the apparel you need for each day.
Quality mats, mops, and janitorial supplies are essential to any business space. Use only the best tools to keep clean with CTC! From message and logo mats to anti-fatigue mats, we have your floors covered.
We maintain every item with the most advanced machinery and tracking systems in all of Oklahoma! Our team of experienced specialists wash, repair, and fully replace everything that needs it so you always have access to clean, well-maintained stock!
Get the Linen Services You Need in Oklahoma City
Stop spending so much time on your linen services and start growing your business today! When you work with CTC, you get the freedom to focus on the core of your work. We'll supply you with fresh linens, delivered straight to your door, and customized to you.
Fill out our contact form to get a free quote today on linen services in Oklahoma City!