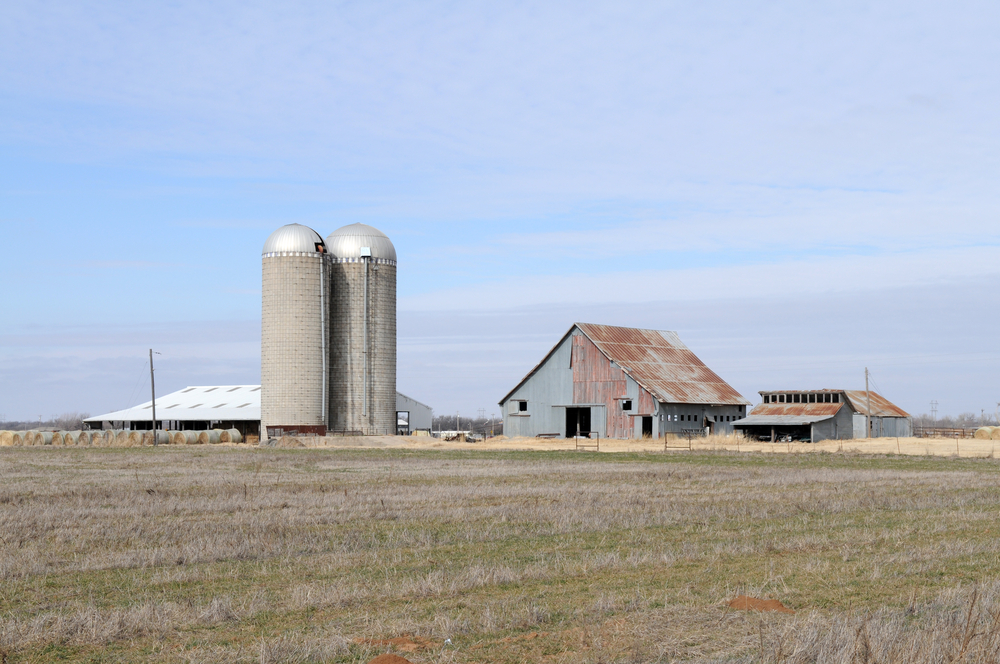 Your linen services in Weatherford should never make you choose between convenience, cost-efficiency, and quality cleanliness. When it comes to your business linens, trust only the name that combines state-of-the-art facilities with experience and expertise in providing solutions targeted for the commercial linen user: trust only Consumer Textile Corporation!
Industries We Service
CTC specializes in industrial- and commercial-use linens, including crucial linens like those used in the medical field. Our services are designed to meet demands both on quality and quantity, expertly carried out by our personnel using the precision method we have perfected throughout the years. We offer the following linen services in Weatherford:
With our wide selection of fine linens and our modern linen treatment facilities, our restaurant linen services in Weatherford are all you need to help you deliver the best dining experience to your guests without having to worry about a single piece of dirty laundry. We have everything from your front-of-the-house linens and dining room linens to your back-of-the-house linens.  
Our hotel linen services in Weatherford are the best way to get a regular, hassle-free, high-quality supply of linens. Our linens come in a variety of sizes and designs, all in a quality that suits the highest of hotel linen standards.
CTC employs the highest standard of cleanliness in processing and handling our medical linens, apparel, and cleaning products. We offer towels, bed linens, patient gowns, and scrubs, as well as specialty microfiber and surgical towels.
Give your clients the full pampering they deserve with our selection of salon and spa linens. Choose from our selection of specialty beauty towels specially designed for hair drying and perm blotting. They are soft and luxurious, perfect for making your clients feel indulged by your attentive service. We also offer a range of bed linens, bath mats, bath towels, and hand towels, as well as maintenance products like dust and wet mops.
We offer the most comprehensive industrial uniform services in the Weatherford area. We don't just offer a selection of high-quality industrial uniforms to choose from, but we also provide replacement and repairs as they are needed. For quality assurance, CTC employs a unique and accurate five-step inspection system that ensures every item is inspected for dirt and structural flaws.
Get high-quality commercial mats engineered for use in highly industrial, heavy-duty settings. Choose from among our selection of floor mats perfect for any commercial setting: standard mats, message mats, logo mats, and other specialty matting.
Give your linens and uniforms the attention they need with family laundry and dry cleaning services from CTC!
Exceptional Linen Service in Weatherford
CTC provides you with the best options to take care of your need for commercial linen services in Weatherford. Our system is carefully planned and executed to bring you linen and laundry solutions that fill your every need, meet your every demand, and surpass your every expectation.
Speak with one of our consultants today at 800-926-5646 so we can walk you through the next best thing to happen to your linen management: CTC!