7 Reasons to Do Business with CTC
September 03, 2018
ConsumerTextile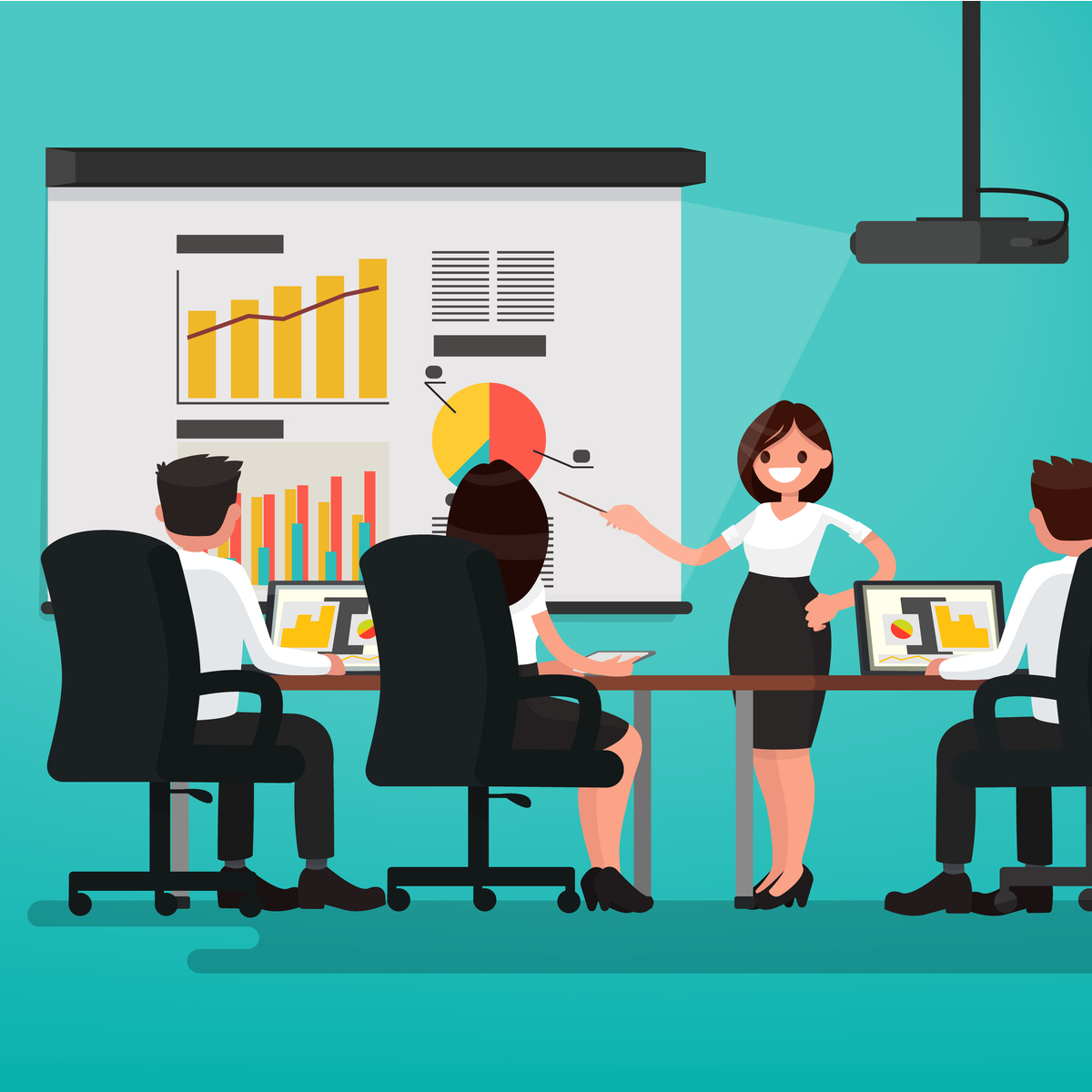 When deciding whether to work with a linen or uniform service company, cost is certainly a factor. But there's a lot more that goes into a good business partner. You might be paying slightly less for a service that never delivers your linens and uniforms on-time, doesn't pick up your calls and really doesn't care whether or not your business succeeds or fails.
At CTC, we offer competitively-priced services, but we're about more than cutting corners. Here are 7 reasons that you should do business with CTC!
1. Advanced technology that makes your life easier.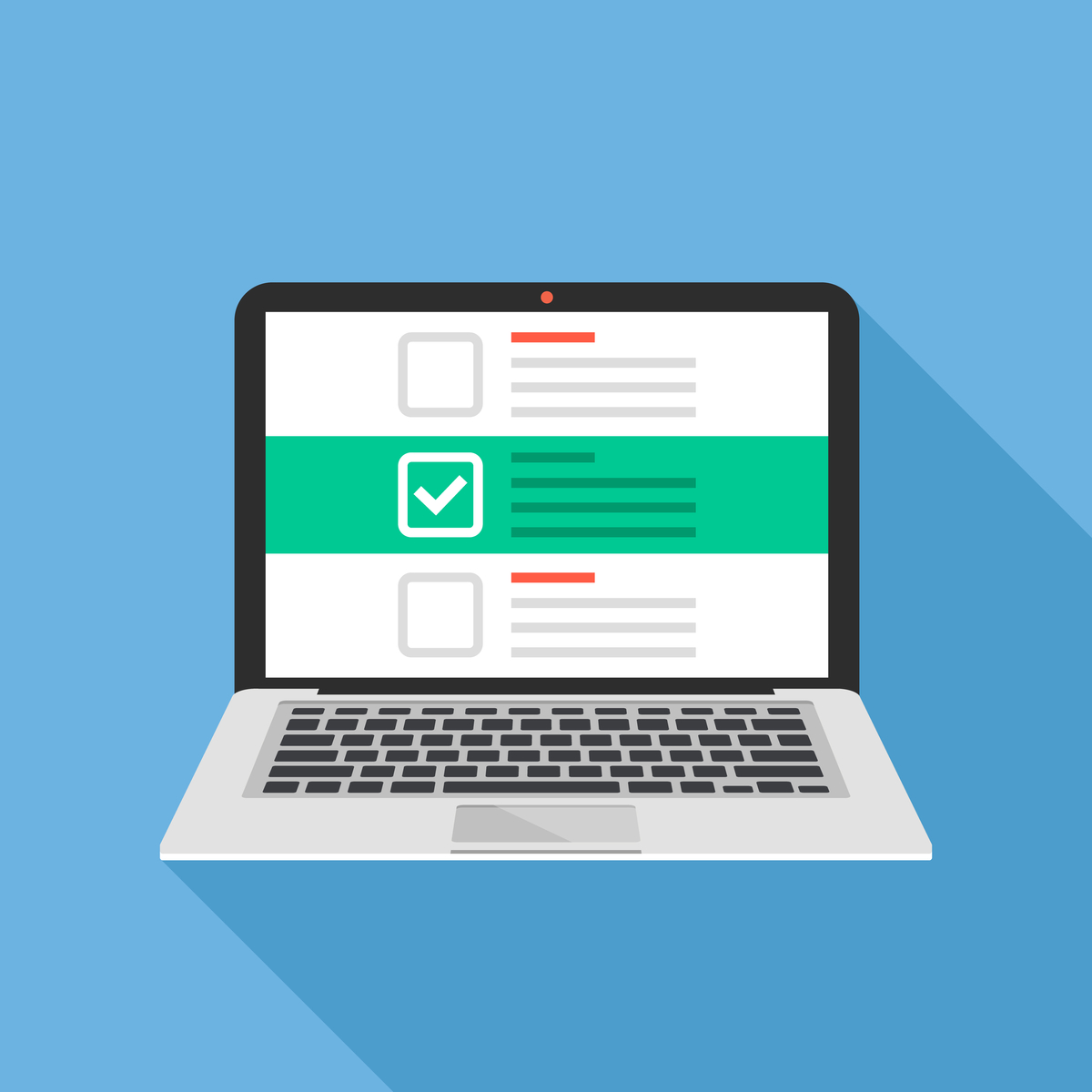 A lot of companies find something that works and then they stick to that system – for years sometimes – because it's too costly and time-consuming to make a change. We don't agree with that philosophy, which is why we stay on top of the latest in uniform and linen technology to make our service better for our customers.
For example, we use barcode technology to instantly scan our deliveries, displaying the type and number of items in each box so that we deliver the correct inventory to the correct clients. This helps to eliminate mixups and incorrect deliveries!
2. Reliable pickups and deliveries so you always have what you need.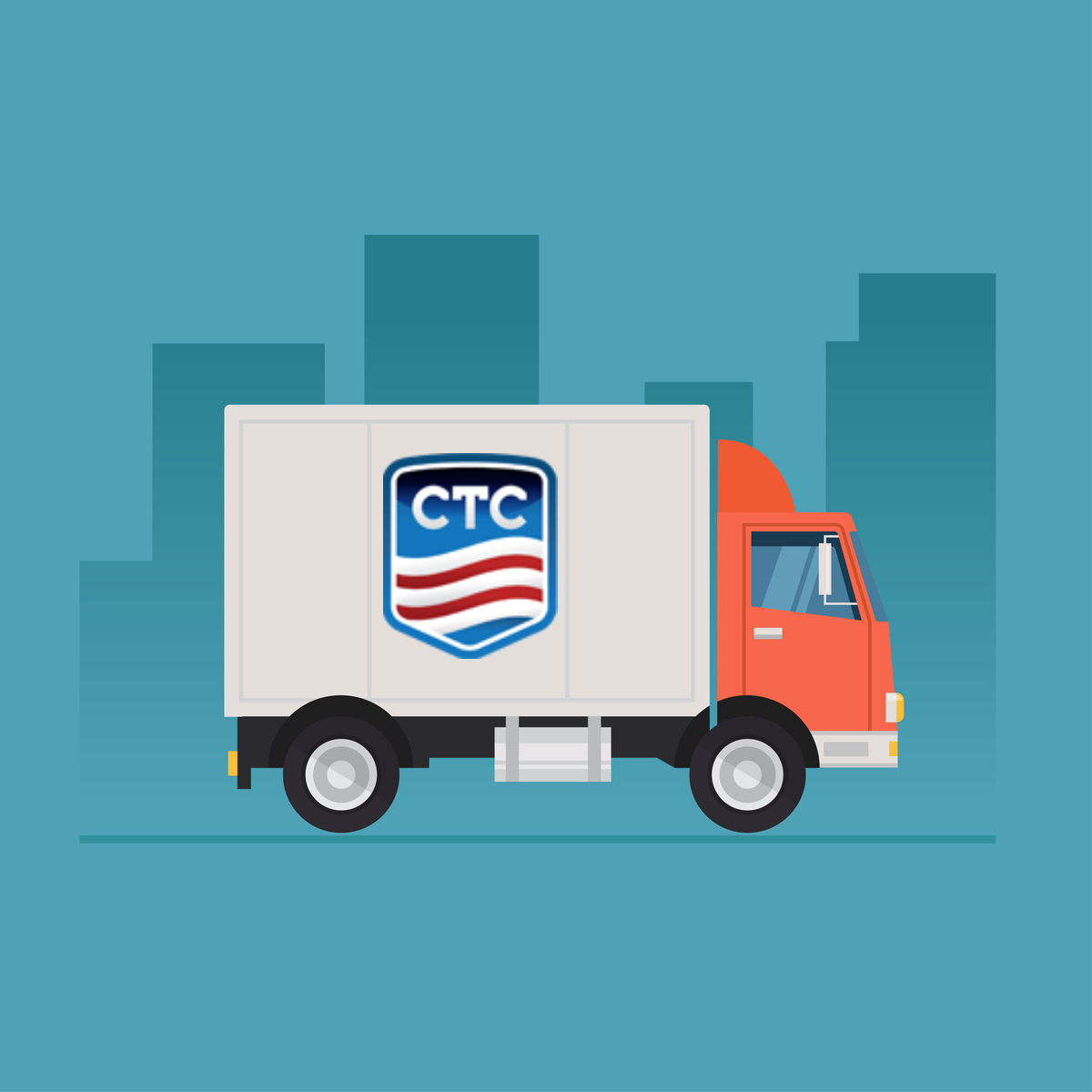 Before we begin deliveries for a client, we consult with them to plan out a delivery schedule based on their business schedule and their business needs. We work with you so that you get your products on your preferred dates and within your preferred times! Our routes are meticulously mapped and our delivery specialists are thoroughly trained so that you're never left in a lurch.
3. A century of experience for you to fall back on.
Consumer Textile Corporation was founded in 1907, and we've been operating now for 111 years! We started as a family laundry service, expanding into a commercial laundry in the mid-20th century.
So what does that mean for you? It means that CTC isn't some scam. We been in business for over a century because we built our company on ethical business practices and excellent products and services.
4. Responsive service so your problems are resolved quickly.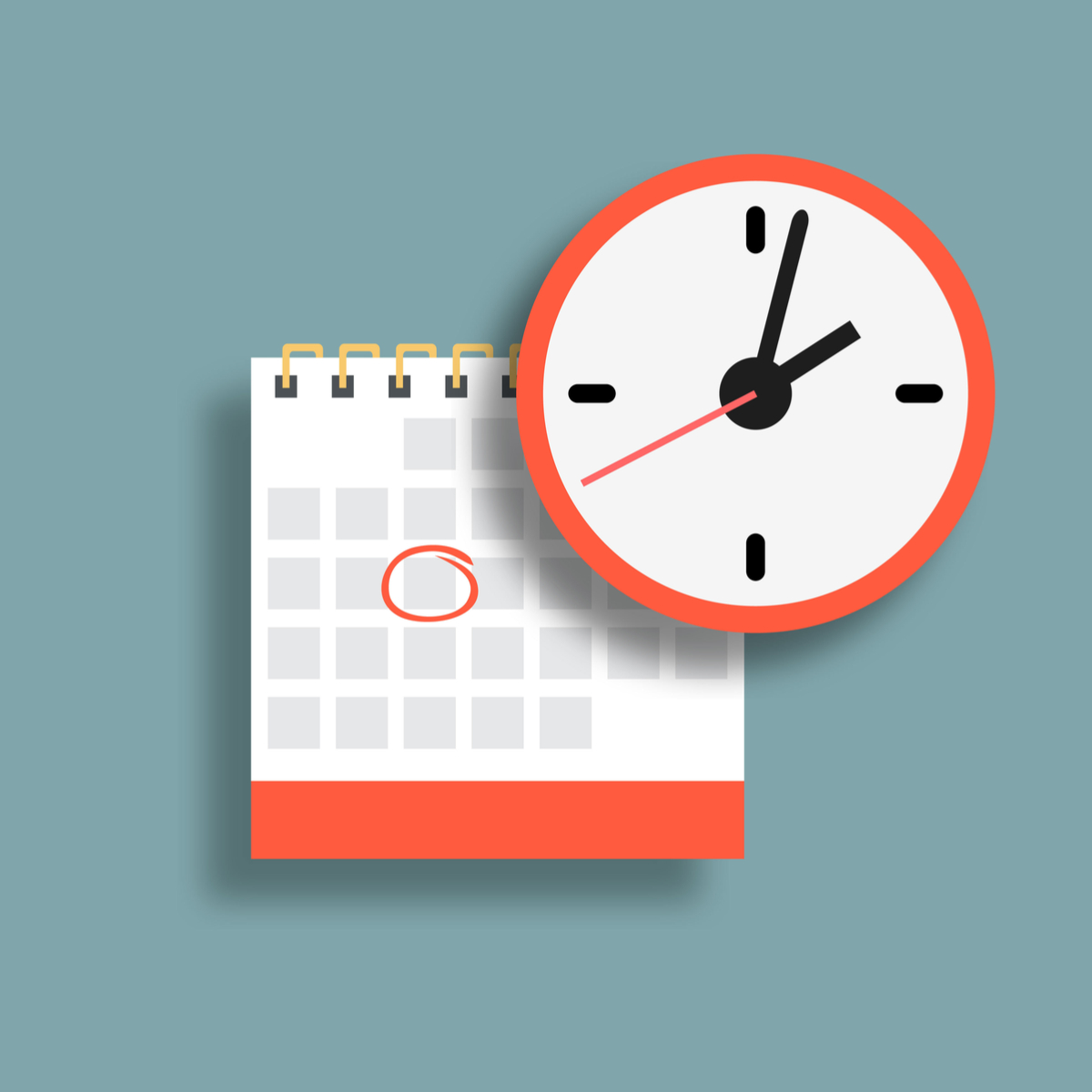 At CTC, we pride ourselves on our customer service. We realize that running a good company doesn't mean never making a mistake. Trust us – we've made plenty!
Running a great business means owning up to your mistake, whether it's an incorrect order or a late delivery, and making things right. When you work with CTC, you'll get personalized, responsive service. We always pick up the phone for our customers, whether they're happy or angry, and we'll try our best to fix things when we mess up.
5. A locally-owned business that understands your needs.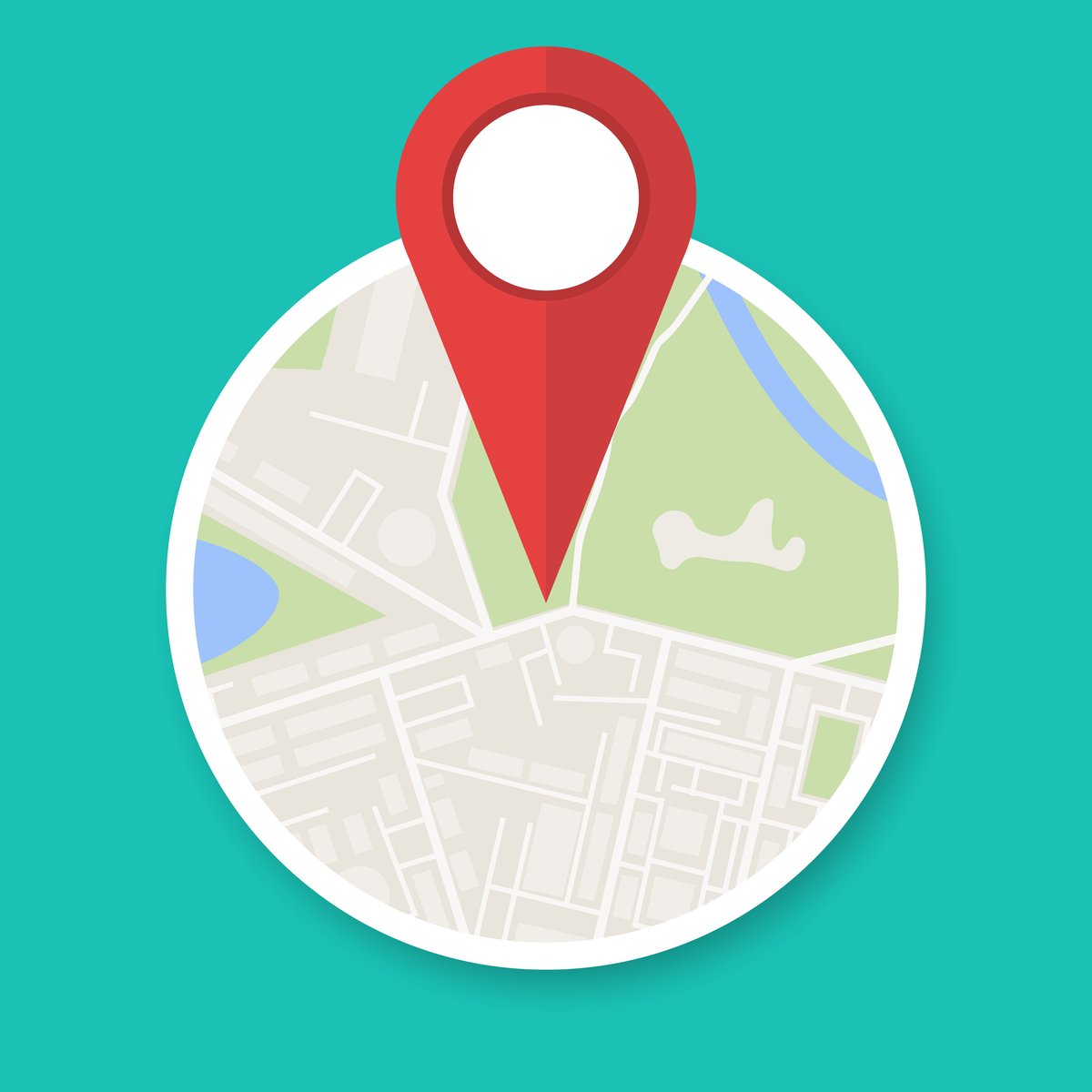 We offer you all of the benefits of a large-scale commercial laundry service with the service of a local business. Corporate giants in NYC aren't making decisions for us. We have always been a family-owned-and-operated business with deep roots in the community.
6. A dedication to customer satisfaction that goes above and beyond.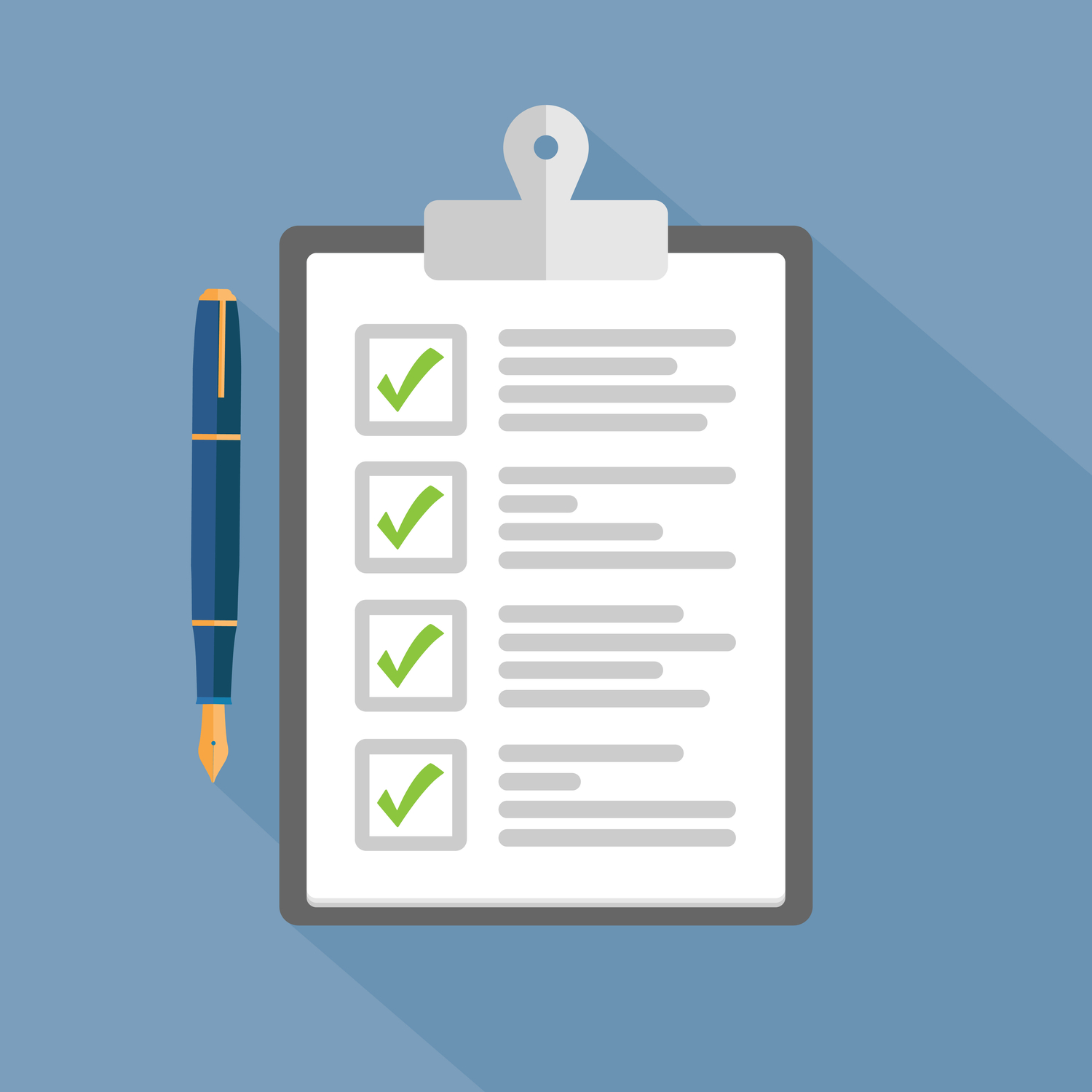 CTC is famous for our unique business relationships with our customers. When you work with us, we consider you to be our partners in growth and our friends. The theme that runs through our entire business is our motto: "We deliver satisfaction." We realize that we grow when your business grows, which is why we do everything we can to help you succeed.
7. A free quote to help you make the best decision for your company.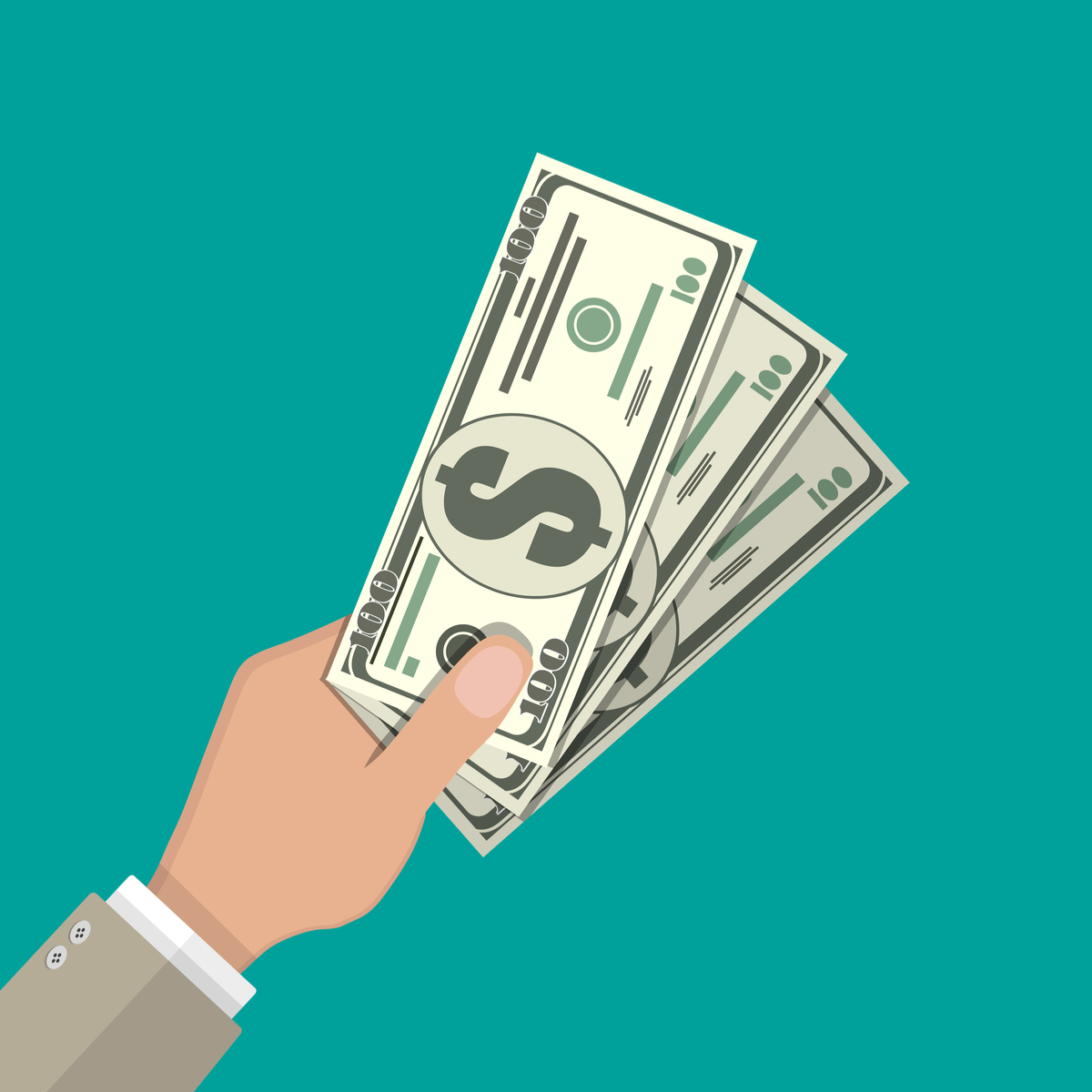 If you find any of these reasons compelling, then contact us today for a free quote! Don't worry – you'll be under no obligation to sign a contract with us. Simply call us today at 800-926-5646 or fill out our online contact form to get valuable information that will help you make your linen and uniform service decision. We can't wait to hear from you and learn more about the great things you're doing with your business!