Why Uniforms Matter Outside the Public Eye
October 22, 2022
CTC Corp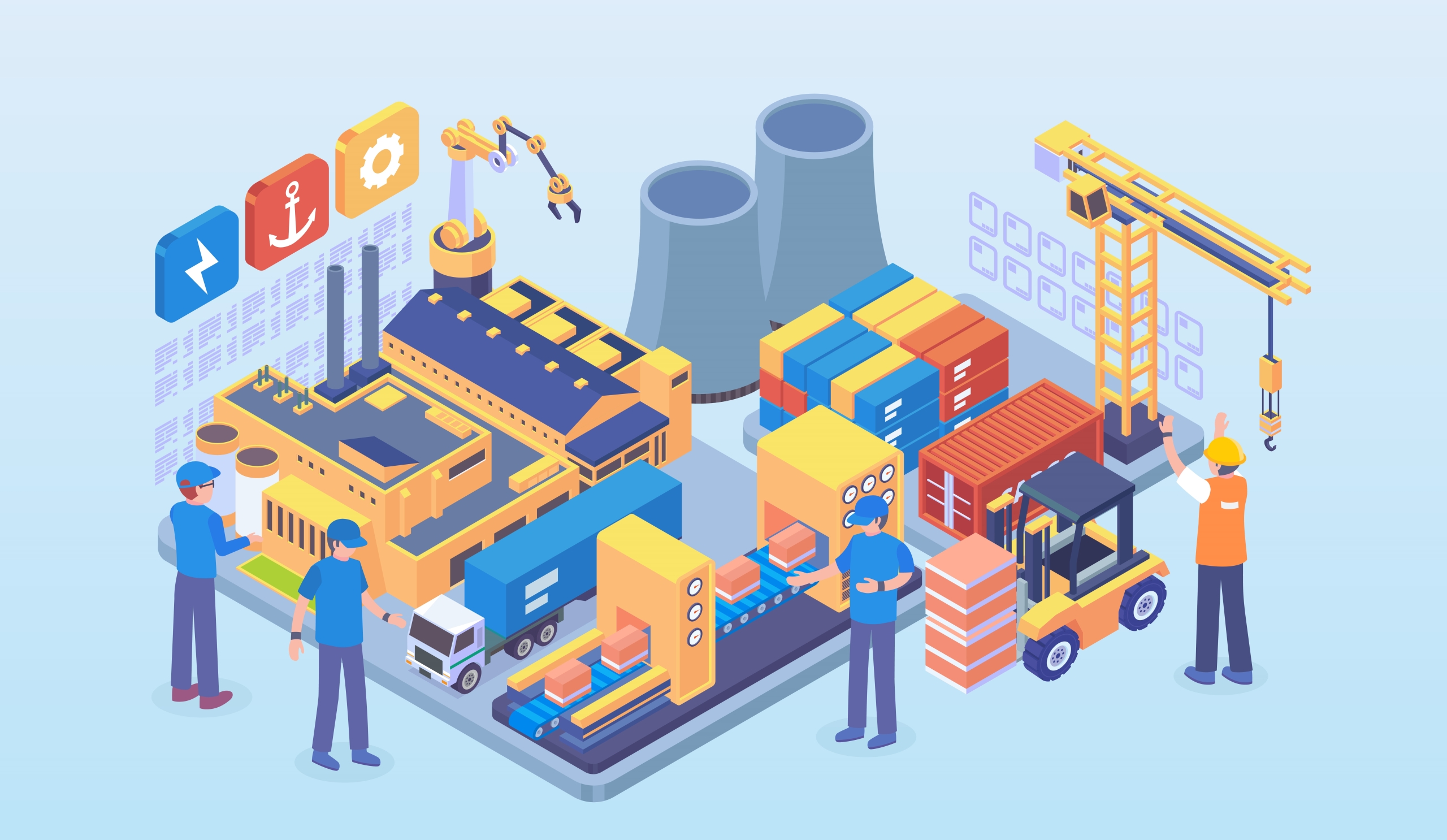 Uniforms are a common tool used in many businesses. They are a direct representation of your brand in more customer-facing roles. However, uniforms matter outside the public eye as well. Beyond looking good, they serve a variety of purposes that also help the business in ways the average consumer won't see.
More Than Public Perception: The Importance of Uniforms 
There are many reasons why uniforms are used in so many different industries, even in roles customers don't see. They include:
Improved Camaraderie
Camaraderie is one of the most important aspects of a productive and happy workplace. A huge part of improving camaraderie between employees is the subtle reinforcement of community that uniforms bring to the table. They remind their wearers that everyone using them is part of the same team. They may have different roles, responsibilities, hours, and personal struggles. However, at the end of the day, they're all contributing toward keeping the ship running.
Greater Cohesion
An added benefit of improved camaraderie as well as uniform appearance is workplace cohesion. Reinforcing teamwork improves productivity by itself but there's another aspect at play here. Seeing the specific uniform and role that each employee has speeds up interaction by cutting out unnecessary confusion. Many roles in a variety of industries are instantly recognizable even to people who don't work in them. The recognition of each role brings to the table and its benefit on cohesion and smooth operations can't be understated.
Staff Protection
While mostly only the case in specific industries, many jobs are dangerous and workers need the right protection. Specially-tailored protective apparel often serves as the first and most important line of defense these workers have. This improves workplace safety and thus worker satisfaction and productivity.
Acquire the Best Uniforms in Texas and Oklahoma from CTC!
Consumer Textile Corporation (CTC) is a local, family-owned business with over 115 years of experience providing uniform service. We offer personalized service and quality assurance that many of our clients struggled to find elsewhere. Our uniforms stand out because they are:
Durable

. Every product we provide to our customers is built to last. They will withstand the daily rigors of their specific industries all the while maintaining their quality.

Comfortable

. On top of lasting for long periods of time, our products retain high levels of comfort for their wearers. Workplace comfort goes hand in hand with staff retention and productivity and CTC ensures our products deliver in this regard.

Well-Maintained

. Nothing lasts forever, especially in fast-paced job fields where uniforms undergo continuous wear and tear. That's why our team of experts will launder, repair, and replace every uniform for our clients in our advanced laundry facilities.
Contact CTC for More Information
Uniforms matter outside the public eye and CTC recognizes this. That's why we provide only the best uniforms to our clients and ensure their long useful lifespans. Call us today at 1-580-323-3111 to speak with a member of our team who will answer any questions you may have. Interested in a free quote or more information on our other products and services? Click here!