How To Size Employee Uniforms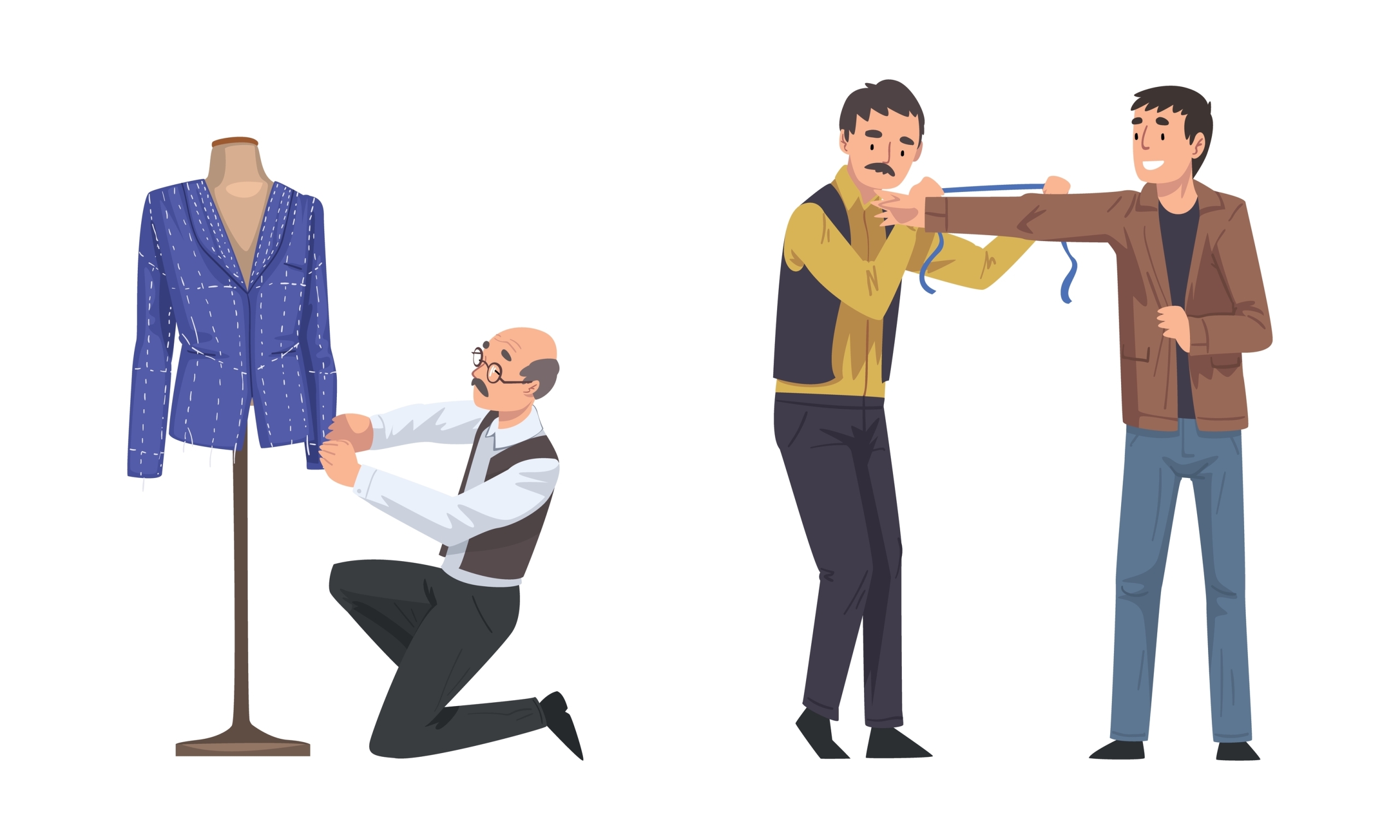 As a business owner, you want your employees to look their best. Making that happen not only involves choosing the right clothing, but ensuring a proper fit as well. Ill-fitting uniforms can be unflattering, but also dangerous in certain environments. Sizing uniforms correctly is essential in ensuring the professional look and safety of employees wearing them.
Why Sizing Employee Uniforms Correctly is Important
A well-fitting uniform conveys a sense of professionalism and can make employees feel more confident while performing their duties. It can also be a safety issue in certain work environments. For example, baggy jackets can get caught in machinery and tight pants can restrict movement.
Proper fit is also important for breathability and comfort. In hot weather, ill-fitting uniforms can cause employees to overheat, while in cold weather, they may not provide enough insulation.
How to Size Employee Uniforms
There are a few different ways to properly size employee uniforms:
Self-assessment and sizing chart
Specific to the clothing manufacturer. This is the quickest method of sizing, but is not accurate and will likely require a few rounds of orders and returns.
Try the clothing on
The best way to get a feel for how the uniform will look and fit is to try them on, but may not be practical if you have a large number of employees. Unless samples are made available by the manufacturer, this method is not feasible.
Take measurements
This is a quick and easy way to size employee uniforms, but may not be accurate, especially if the person measuring isn't experienced with measuring or very familiar with the product line.
How to Measure for Employee Uniforms
To accurately measure employee uniforms, you will need a flexible tape measure and a measurement form. Depending on the types of uniforms you're ordering, you might not need all of the following aspects measured. Here's a helpful video that shows where to place the tape measure for each area.
Neck

: Measure around the base of the neck, keeping the tape measure snug but not too tight.

Chest/Bust

: Have employee relax arms at their sides. For men, measure under the arms and around the fullest part of the chest. For women, measure around the fullest part of the bust.

Waist

:  Measure around the natural waistline, just below the belly button.  

Hips

: Measure around the fullest part of the hips,Inseam: 

Inseam

: Have employee hold the measure at their crotch and measure down the inside of the leg to the desired pant length.

Girth

: Measure from a shoulder to between the legs and back up to the same shoulder.

Back

: Measure from the base of the neck to the natural wasteline.

Bicep and Calf

: Measure around each area at the fullest point.
Legibly record all measurements, and submit them to the manufacturer through their intake portal.
The Better Employee Uniform Measurement and Maintenance Alternative
The thing about taking your own measurements and purchasing your own uniforms is that they need to be correctly maintained to keep the original fit. If laundering temps or chemical concentrations are not ideal, that might cause the uniforms to deform from their original measurements.
Additionally, when uniforms are worn out or outgrown, it then falls on you to repeat this process all over again!
Uniform Service Through a Local, Trusted Provider is the Reliable Answer
A professional uniform service will not only properly fit all your employees, but they'll perfectly clean and maintain them. CTC is Oklahoma and Texas' premier, local, reliable uniform provider and we're more than ready to help.
Find out How Uniform Service with CTC Works Right Here! 
Contact us at (580) 323-3111 or leave your contact information here, and a representative will be in touch shortly!