Types of Uniforms Your Business Needs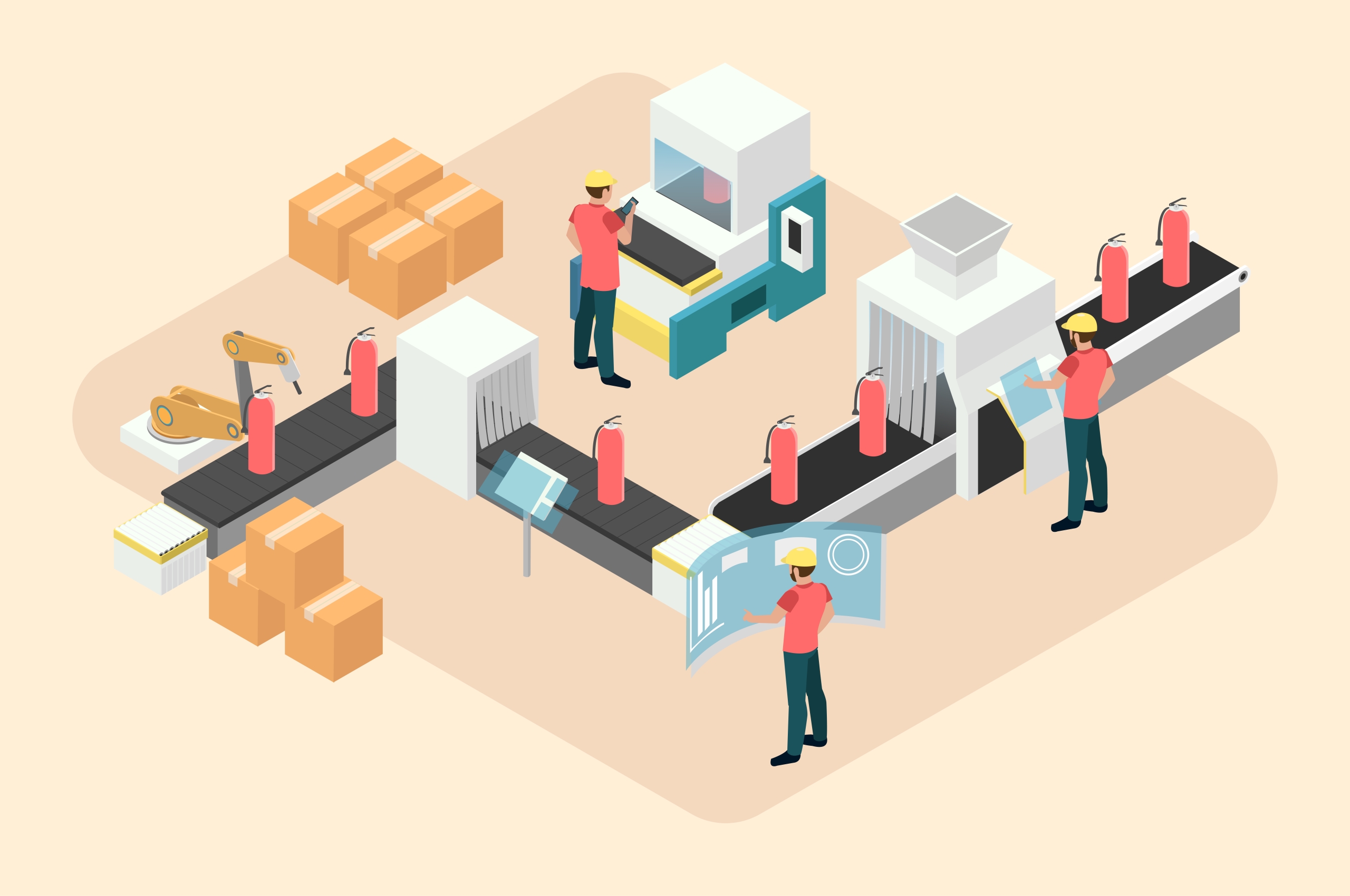 Businesses that use uniforms have a variety of reasons for doing so. Each one knows the unique challenges it faces and uniforms can be a useful tool in helping face those challenges. The tricky part is finding the types of uniforms your business needs from a reputable provider. In order to find the right fit, it's best to first understand what uniforms bring to the table.
The Importance of Having the Right Uniforms
Uniforms are common across many different fields and each serves its own purpose specific to the job and the wearer. Uniforms provide:
Protection
Not every job is as safe as a typical 9-5 at a desk. Many workers often find themselves in dangerous situations such as while operating heavy machinery, dealing with scalding hot liquids, or using sharp objects. Businesses with these work conditions take precautions to protect their workers and uniforms are one of the most important. They often serve as a direct and durable line of defense against everything from simple scrapes to more life-threatening injuries.
Comfort
The right uniforms won't sacrifice wearer comfort for their protection. After all, comfort is important to maintain since it allows for greater focus. This prevents accidents and improves productivity on the job.
Camaraderie
Another important element of the workplace that uniforms contribute to is camaraderie. Everyone wearing the uniform is constantly reminded they are on the same team, working toward the same goals. This improves cohesion and morale while also showing workers that their staff cares for their well-being, both mental and physical.
CTC Offers the Types of Uniforms Your Business Needs
Businesses operating in Texas and Oklahoma have worked with CTC since 1907. Our selection of the types of uniforms your business needs includes:
Automotive Uniforms

. Automotive workers spend a great deal of time dealing with the dirty components of cars from oil to caked-on tar and more. Our uniforms are specially designed with these conditions in mind, maintaining cleanliness and safety for their wearers.

Industrial Uniforms

. Industrial manufacturing jobs deal with similar levels of grease and grime along with dangerous equipment. CTC's industrial uniforms will withstand even the harshest environments and let the experts perform at their best.

Restaurant Apparel

. CTC provides kitchen aprons that keep chefs and cooks clean while they work their magic in the back of the house. Like with all of our uniforms, we wash and repair every item ourselves in our commercial laundry service. This way, our clients always have the products their staff need when they need them most.
Contact CTC for More Information
CTC has the types of uniforms your business needs to perform at its best while keeping workers happy and safe. We are Texas and Oklahoma's leading provider of uniform rental service and have remained so for over 115 years. Call us today at 1-580-323-3111 to speak with a member of our team who will be happy to answer any questions you may have. Additionally, you may fill out this form for a free quote on uniform rental service.