Do Employees Like Company Uniforms?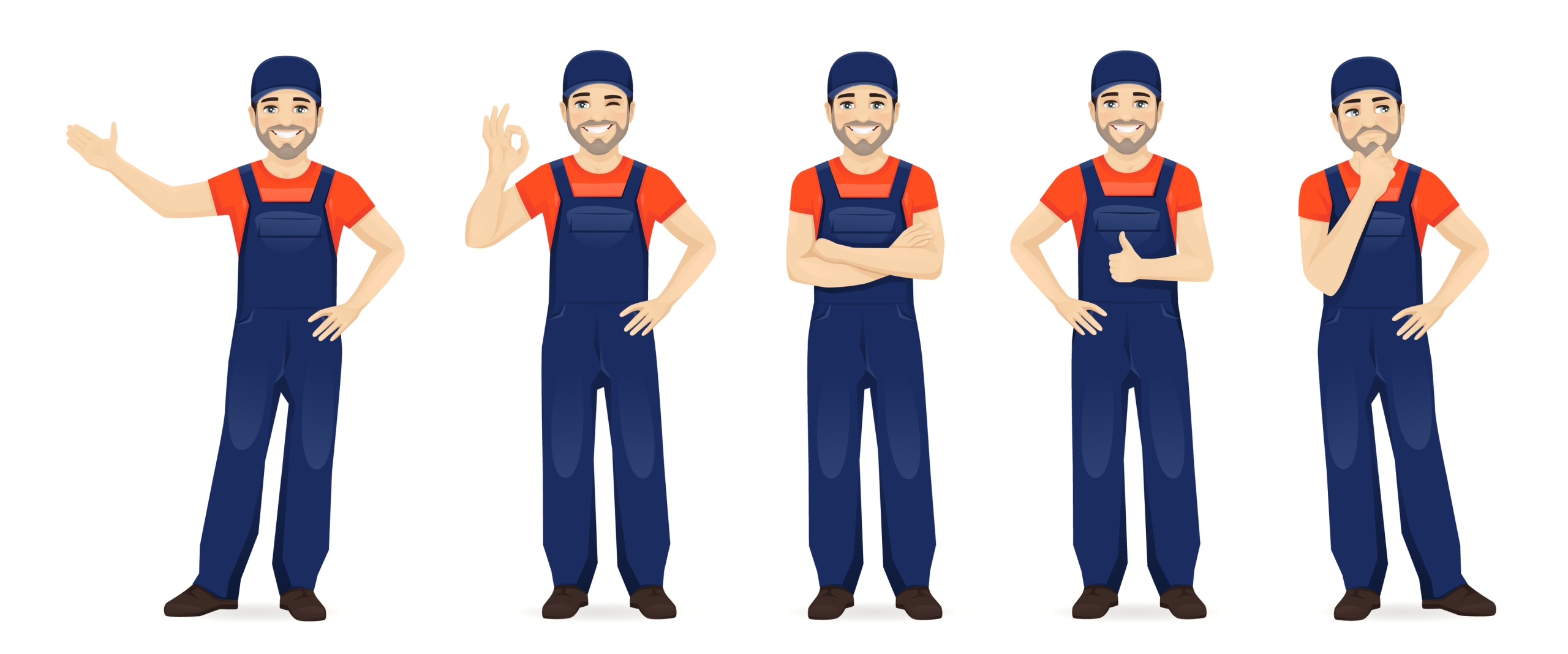 Uniforms are an integral part of many businesses providing a variety of benefits such as branding, protection, comfort, and more. However, every business operates differently and every employee has their own unique needs. Thanks to this, opinions on company uniforms differ depending on the person and the job. Many employees like company uniforms thanks to the benefits they provide. However, many also dislike them due to perceived drawbacks, limitations, or uniform quality.
Which do Employees Like? Company Uniforms or Their Own? 
There's a lot that goes into whether or not employees like company uniforms. Here are a few of the most important:
Appearance
Nobody likes clothes that make them look bad. Sometimes other benefits such as protection and comfort may outweigh appearance, but this is often important for wearers. This is especially true for company uniforms in fields that only require uniforms for branding or image purposes.
Fit/Comfort Level
On top of wanting to look good in their uniforms, employees also want to feel good. Uniforms need to use comfortable materials that don't distract employees from their jobs. They also need to be the right fit, not too small/tight that they impede movement or comfort and not too big/loose that they get caught on everything. The right uniforms will encourage employees to perform at their best.
Effectiveness
Many uniforms have specific purposes, the most important of which is protection for their wearers. This could mean keeping employees safe from heavy machinery, sharp objects, dangerous chemicals, extreme temperatures, or other generally dangerous environments. Staff will appreciate anything that prevents serious injuries on the job, including uniforms.
Responsibility
Staff uniforms might have everything going for them: solid appearance, comfortable fit, reliable protection. However, all of that goodwill can go out the window if they become the wearer's responsibility to maintain and clean. That adds to their laundry bill, doesn't ensure continued quality or protection, and takes away from their free time. It has the potential to make them look at otherwise high-quality uniforms as a burden. That's why laundry and maintenance from a professional help employees like company uniforms.
Employees Like Company Uniforms from the Professionals at CTC!
CTC has over 115 years of experience providing company uniforms to businesses in Oklahoma and Texas. Here's why employees like company uniforms from us:
Stylish Designs

. CTC works closely with our customers to ensure that every uniform fits the brand and looks good doing it. We use stylish designs that help employees fit into their roles, whether they're meant to stand out or blend in.

High-Quality Materials

. Our uniforms use comfortable, durable materials that don't restrict movement or lose effectiveness in any way. We also work with a variety of industries to ensure they have uniforms that meet their specific needs.

Maintenance and Inventory on Us

. As part of our uniform service, we take care of laundry, repairs, and uniform stock. We clean and maintain every uniform to the point that our clients can't tell the difference between new and old items. Along with reliable inventory management, this means you don't have to worry about having the right uniforms available for your staff.
Contact CTC Today for Company Uniforms Your Employees Will Love!
CTC is the uniform service provider that employees throughout Oklahoma and Texas prefer! Give your staff the comfortable, reliable uniforms they deserve today by calling us at 1-580-323-3111. We'll be happy to answer any questions you may have and walk you through your options. Interested in a free quote on our other products and services? Click here!