Automotive Uniform Service in Oklahoma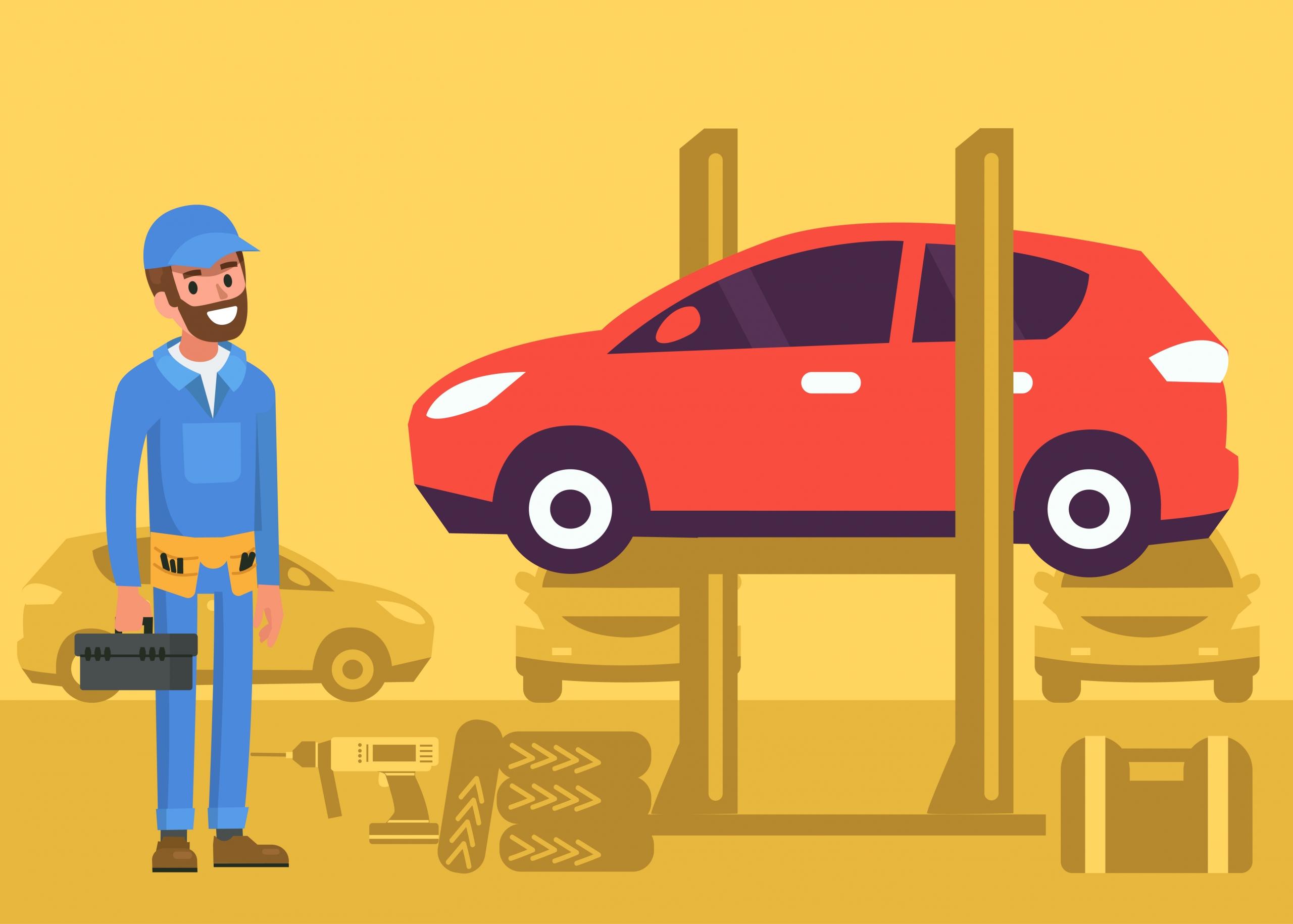 If your auto body or mechanic business doesn't yet use the best automotive uniform service in Oklahoma, contact CTC to see what you're missing.
Convenience. Quality. Cost-efficiency. These are just some of the things you stand to gain if you work with a reliable, automotive uniform service. But does your Oklahoma business really need one?
Is CTC's Oklahoma Automotive Uniform Service Right For Your Business?
Here are some reasons you might consider getting an automotive uniform service:
1. You have more than five employees. 
Caring for a significant number of employee uniforms is taxing when you also have to keep your business running. An automotive uniform service will make sure you get a regular, stable supply of garments for each working day.
2. You are looking to upgrade your existing uniforms but are worried about upfront costs. 
Buying new uniforms is expensive, especially if you are aiming for higher quality garments. An automotive uniform service gives you access to better products at a relatively friendlier rate.
3. You want to lower the cost of your uniform care. 
Uniform care for any industry can be brutal on the budget. This is especially true if you have a particularly large volume of garments and an on-site laundry facility to run. The overhead alone can take your budget to astronomic costs! A reliable automotive uniform service offers you better results for much lower costs.
4. If you are dissatisfied with the cleanliness or quality of your current uniforms. 
The quality of your employee uniforms has a direct effect on your customers' perception of your brand. Even when it is reasonable to expect stains in automotive uniforms, dirty, low-quality uniforms can still negatively affect how your customers see your brand. Unfortunately, it is hard to pull-off professional-grade cleanliness on automotive uniforms. A professional automotive uniform service can offer the right solutions. With more expert experience and better facilities, you can expect improved and more consistent cleanliness and overall appearance to your heavily-battered automotive uniforms.
5. If you are looking for a more convenient way to manage your uniform supply. 
Keeping your automotive uniforms clean is taxing enough. Making sure they are available for each shift can only make it harder. A third-party service provider gives you better and more stable access to your uniform supply, no matter how busy things get.
The Best Automotive Uniform Service in Oklahoma
Ready to take the route of convenience and quality? CTC is here to help! CTC is the premier choice for an Oklahoma automotive uniform service. 
Here's why:
Superior Uniform Service Experience.

CTC has more than 100 years of expert experience in commercial uniform service. With us, your uniforms are handled expertly and excellently. At CTC, we go beyond keeping your items clean. We also make sure that they arrive on-time, in the quantity and quality that you expect and deserve.
Superior Supplies.

We have the highest standards in garment quality, knowing full well the impact of good uniforms on your business. You can trust that with our innate understanding of uniform quality and stringent quality control protocols, each delivery meets your standards and exceeds your expectations.
Superior Customer Care.

At CTC, every customer is a VIP customer. Our service representatives are attentive, dedicated, and highly knowledgeable.
Overall Reliability.

At CTC, the goal is to make sure you can focus on your business, not on your uniform needs. We do our hardest, day-in and day-out, to make sure we achieve that.
Contact CTC Today!
For better uniforms and complete satisfaction, trust the most reliable name in Oklahoma automotive uniform service: CTC! Contact us at (800) 926-5646 to get started or inquire about your options.