The Best Facility Service in Oklahoma is with CTC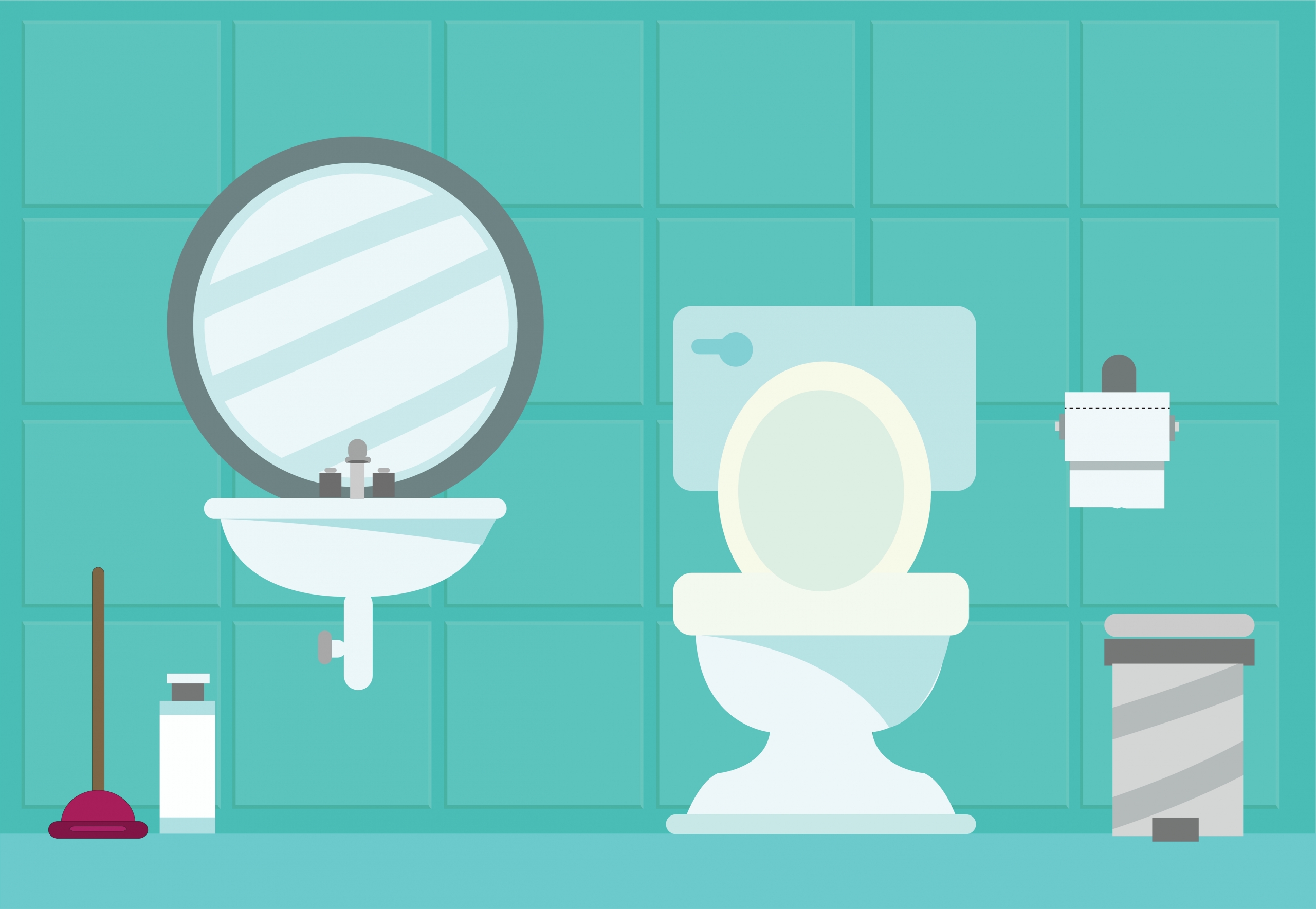 If you're not getting the best facility service in your Oklahoma business, you're missing a powerful answer to cleanliness issues. The upkeep and condition of your business and restroom speak volumes about your brand. Unfortunately, it's hard to keep up with your cleaning and janitorial supply needs. That's where a third-party facility service comes in.
Can your business benefit from a third-party facility supply service? The answer is yes. However, certain situations make a facility service more beneficial to your business. For instance:
1. You have limited manpower and resources.
Running a business is challenging enough. It's understandable to want to train your labor resources on essential aspects of your operations. More often than not, keeping up with your supply needs ends up at the bottom of the list. A facility service from a third-party supplier makes this easier. It relieves the pressure and takes the burden off your limited labor resources. This allows you to focus on your business's needs, without jeopardizing the upkeep of your facility.
2. You keep running into restroom supply shortages. 
Dirty or poorly managed restrooms are among the top customer complaints. Poor restroom upkeep is a problem that's impactful enough to cost you return customers. It can even put you at risk for bad publicity that can deter potential new customers. You'd think the top complaint is dirty and smelly restrooms, but it's not! While it ranks high on the list, lack of paper and soap products actually comes out on top. If this keeps happening, it might be time to consider getting a third-party service.
3. You want better products than what you are currently getting. 
When it comes to restroom and facility supplies, quality is definitely as important as quantity. Low-quality janitorial and restroom products provide unsatisfactory results, making them essentially useless. That translates to a total waste of money. A third-party supply service gives you access to better products that aren't available in most retail stores.
4. You want to lower your facility supply expenses.
Finding high-quality products within your budget is almost always impossible in the retail route. The better the quality of the products, the more likely they are to come at a higher price. That can wreak havoc on your budget. A facility service provider helps with that. They can offer you better prices for the products that you need, without jeopardizing quality. More than that, a facility supply service takes care of supply replenishment. It eliminates the travel expense that you would have accrued for every last-minute supermarket run for toilet paper rolls.  
The Best Facility Service in Oklahoma
As with anything related to outsourcing, there are many factors to consider. The quality of the service you get still depends on the quality of the service provider you partner with. You'll need a service partner who:
Has competitive pricing.

You don't have to sacrifice cost in the name of convenience and vice versa. Check for compatibility by

requesting a price quote

for the products you require.  
There's only one facility service in Oklahoma that meets all of these standards and more: CTC! CTC's proven reliability in both our products and services ensures complete satisfaction. You don't have to wait long to experience the CTC level of excellence.
Call CTC Today!
Call CTC today at (580) 323-3111 to arrange for service or to learn more about what we offer.