The Many Ways CTC Supports Oklahoma Businesses 
February 14, 2022
CTC Corp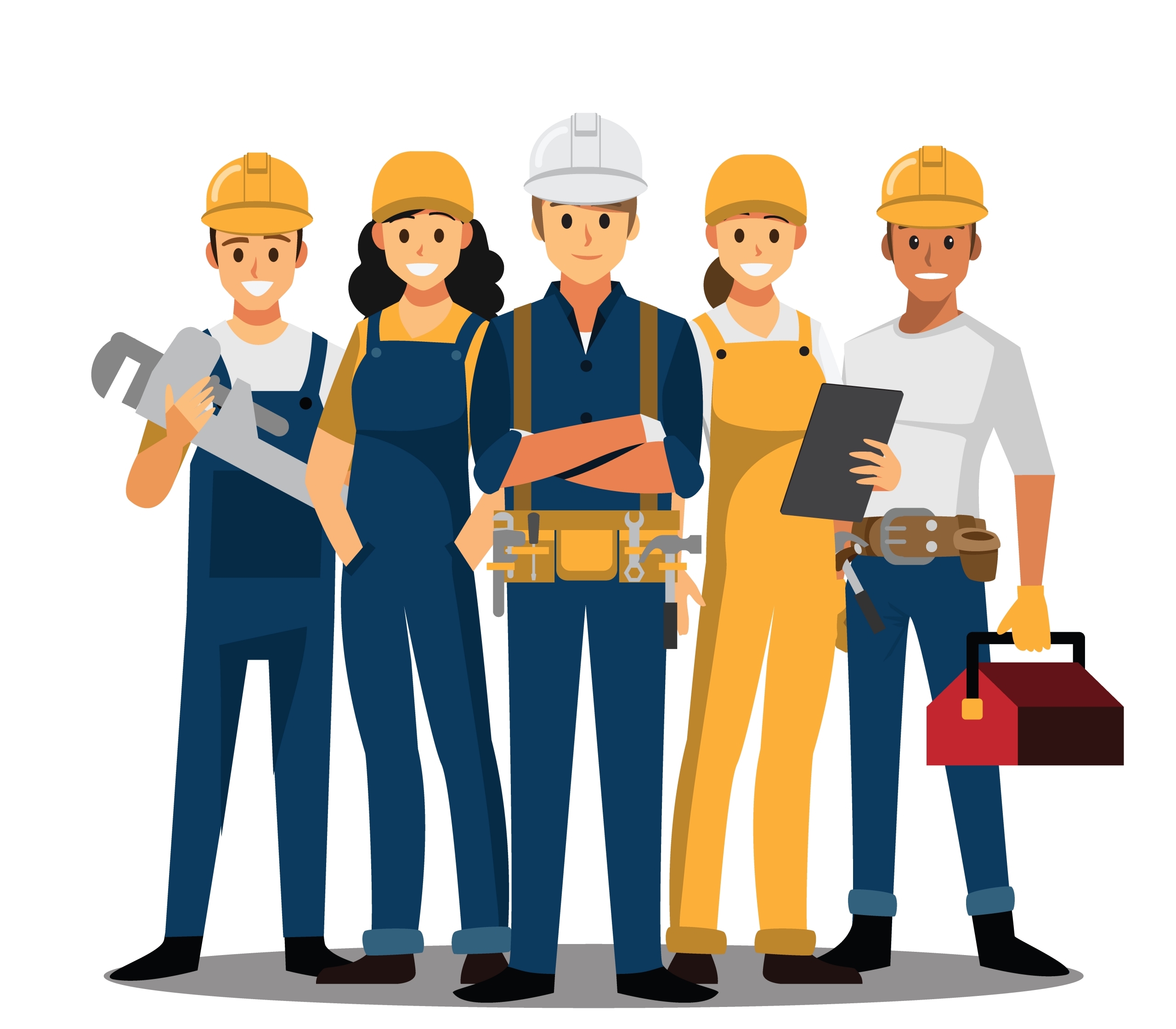 For more than 115 years, CTC has been the leading choice for uniform and linen service in Oklahoma. And the secret to our longevity has always been straightforward: dedicated service that goes beyond delivering supplies. CTC supports Oklahoma businesses with a level of commitment that you won't find anywhere else!
This is How CTC Supports Oklahoma Businesses
Here's how we support our business partners in the Sooner State:
Helping Businesses Achieve Their Best Image
Impressing customers is an everyday challenge for any business. And CTC's effective linen and textile solutions help take care of that. We not only provide top-quality linen and uniform selections. We also offer superior maintenance service that ensures the continued quality, cleanliness, and condition of every item. On top of this, we also have a complete line of janitorial products and an efficient delivery service. With us, our customers never have to worry about getting caught in embarrassing situations. We make maintaining a good business image easy and achievable.
Enhancing Overall Workplace Safety
Workspaces of every kind come with a whole range of risks. And it doesn't even have to involve heavy equipment or sharp objects! Even floors can pose injury risks for workers! CTC supports Oklahoma businesses with top-notch industrial uniform selections that ensure safety and comfort. On top of this, our floor mat service helps increase the safety of your floors. And through our maintenance service expertise, you can trust that these items retain their best, most protective qualities. With CTC, work facilities are just much safer and more efficient.
Lowering Expenses That Come with Supply Needs
Quality always comes at a cost, whether it's with uniforms, linens, or cleaning products. But CTC's flexible programs and competitive pricing ensure that our customers don't have to pay too much for their essentials. Our linen and uniform service also prevents the overhead cost of maintaining these items. Our customers never have to worry about the quality of their products or the cost of acquiring them.
Ensuring Uninterrupted Delivery of the Most Essential Supplies
When business operations depend heavily on linens and uniforms, their availability is paramount. Our system reduces mistakes, losses, and other incidents with the delivery of these essentials. Customers also get personalized service from our dedicated route representatives that stay on top of their needs.
100% Locally-Owned Operations That Help Empower the Local Economy
Besides our services, CTC's biggest contribution to businesses in Oklahoma is via the economy. CTC is 100% independently-owned and operated. We are not part of a national chain. This means that much of the gains we make as a business is injected back into the local economy.
Become a CTC Customer Today!
What are you waiting for? See for yourself how CTC supports Oklahoma businesses! Call us at 580-323-3111 to sign up for service or speak with a consultant about our services. You can also start with a free quote – just fill out this form!