The 3 Different Kinds of Restaurant Towels Your Restaurant Needs
March 01, 2018
ConsumerTextile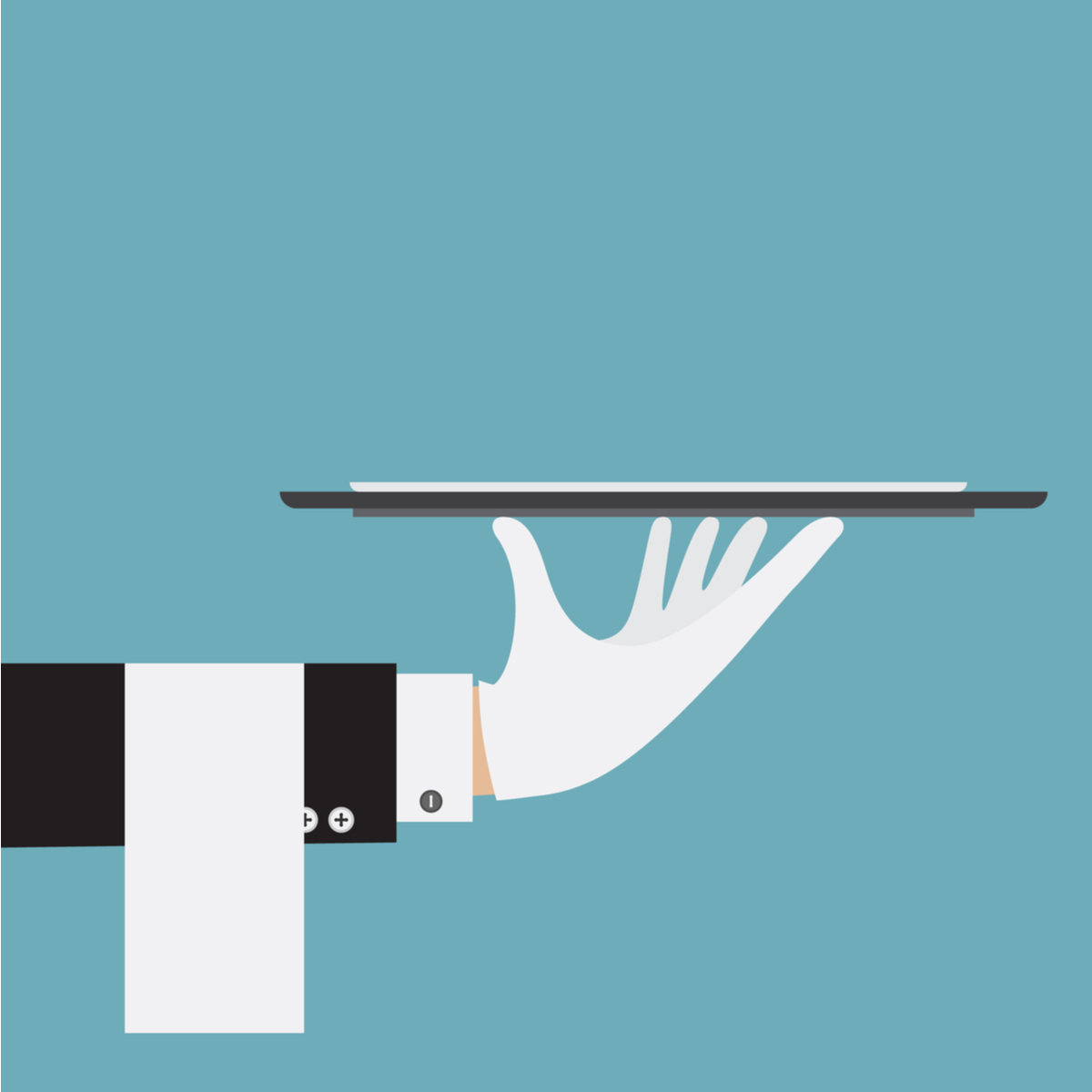 Are you taking stock of your restaurant towel inventory?
Cloth towels are a must for restaurant cleanliness. Do you have the right towels on hand?
No paper towel can withstand the use needed to get your restaurant clean. They take up space, have to be tossed after each use, cost more money in the long haul, and stack up in the trash, creating a cluttered, disorganized atmosphere. This is not even to mention how bad paper towels are for the environment.
Therefore, the expense of cloth restaurant towels is a worthy one. They are essential to keep your establishment clean and looking its best. But as you peruse the internet for the perfect restaurant towels, you may begin to realize the vast array of towels available at your fingertips. Each has its own unique name, list of materials used, thread count, and type of weave. Instead of finding answers online, you end up more confused than ever.
We're here to give you some peace of mind regarding the types of restaurant towels you need in your kitchen. There are only three you need to make sure you have.
Here are the three different kinds of restaurant towels your restaurant needs:
Kitchen Towels
This one probably goes without saying – of course you'll need kitchen towels to keep your kitchen clean. But the reason this towel is included in this list is because you need to be cautious when selecting kitchen towels for your restaurant.
These same towels are also sold for the average home kitchen. But kitchen towels for a restaurant and kitchen towels for the home are entirely different. You want to make sure you are getting towels that are specifically made for restaurants, so you know you are getting towels that are made to withstand the intense needs of your restaurant kitchen.
One way to ensure that you get the right kitchen towels is to go through a linen rental company that specializes in restaurant linens.
Grill Towels
Your restaurant kitchen towels will not be able to withstand the heat of the grill. If your restaurant utilizes a grill, it is especially important to make sure you are using the proper type of towel for that type of equipment.
Grill towels are specially made to withstand the heat of the grill while removing the residue of grime and oil.
Terry Towels
It's not just about the different kinds of restaurant towels you are looking for. The materials the towels are made out of will have a significant impact on how clean you can get surfaces, as well as how quickly you can get them clean.
Terry towels are especially beneficial in the restaurant setting because of their material and the type of weave or knit they are made of. Oftentimes, terry is made of 100% cotton. The material is woven or knitted into loops that make it easy for the towel to absorb messes.
CTC Provides Different Kinds of Restaurant Towels Plus Quality Laundering Services
Not only is having the right towels important, but maintaining them is essential to save money and make sure you are always cleaning with clean towels. A quality restaurant towels rental company can take care of all your restaurant towels laundering needs.
At CTC, not only do we rent out and launder restaurant towels but we also offer a variety of other services that will help get your restaurant clean, including floor mats and mops. We also care about your restaurant's aesthetic, which is why we offer aprons and table linens.
Contact us at CTC today at 800-926-5646 to get started on your restaurant towels. Keep your restaurant clean using the right towels and materials!