How to Make Your Hotel More Family-Friendly
May 22, 2018
ConsumerTextile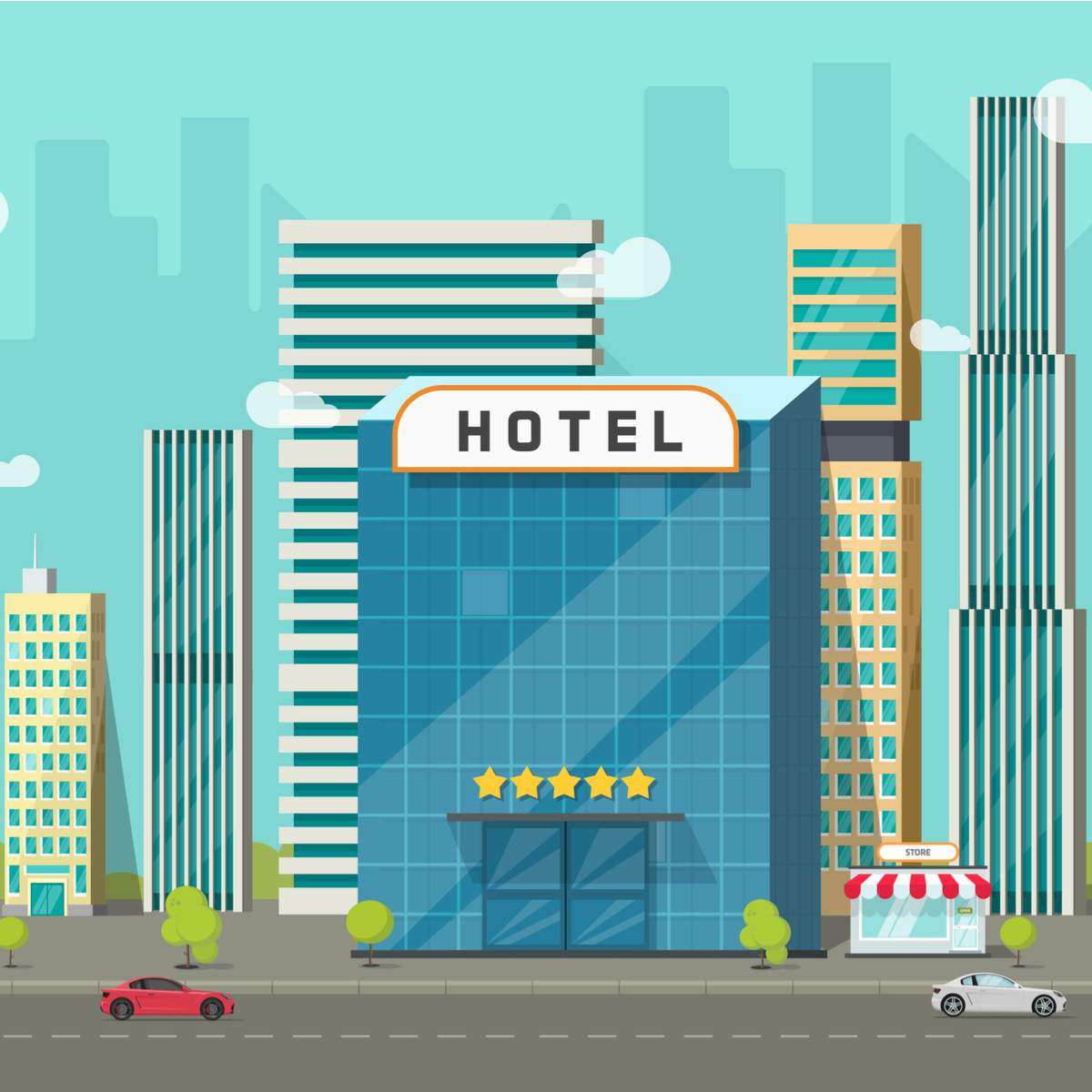 Traveling with kids is not a new concept, but the idea of hotels expanding their services to accommodate a wider age bracket and creating a more family-friendly enterprise is fairly new outside of its niche.
It is, however, a growing market and family-friendly hotels are sprouting up in cities all across the world – even those outside of theme park zones.
If you are looking to cash in on this emerging trend, we have some hotel ideas on how you can make your establishment cater better to families:
1. Offer programs and activity options that are suited for guests of different ages.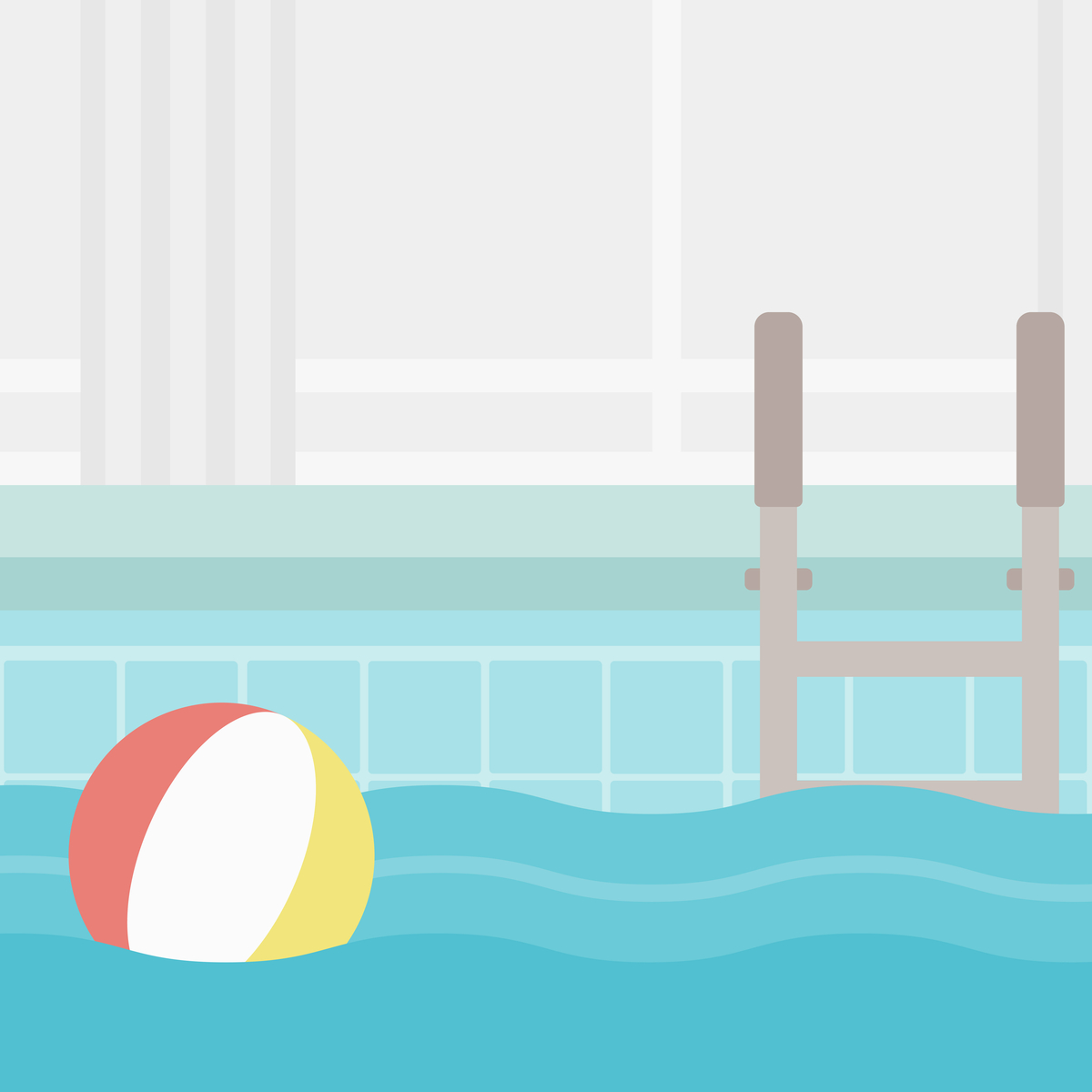 One of the biggest thrills of traveling as a family is getting to do new things together. But for many parents, it is just as important for their kids to find something to do amongst themselves, especially when they are 'bleisure' traveling as a family. Find activities that are suited for different age brackets and ones that are meant to be enjoyed as a group. It can be anything – a family-friendly itinerary through the town's special sights, free child care, a kid's-only weekend activity, special classes that are either designed by age bracket or for groups, video game console rentals, movie rentals, etc. The possibilities are endless!
2. Consider family-friendly promotional rates and/or packages.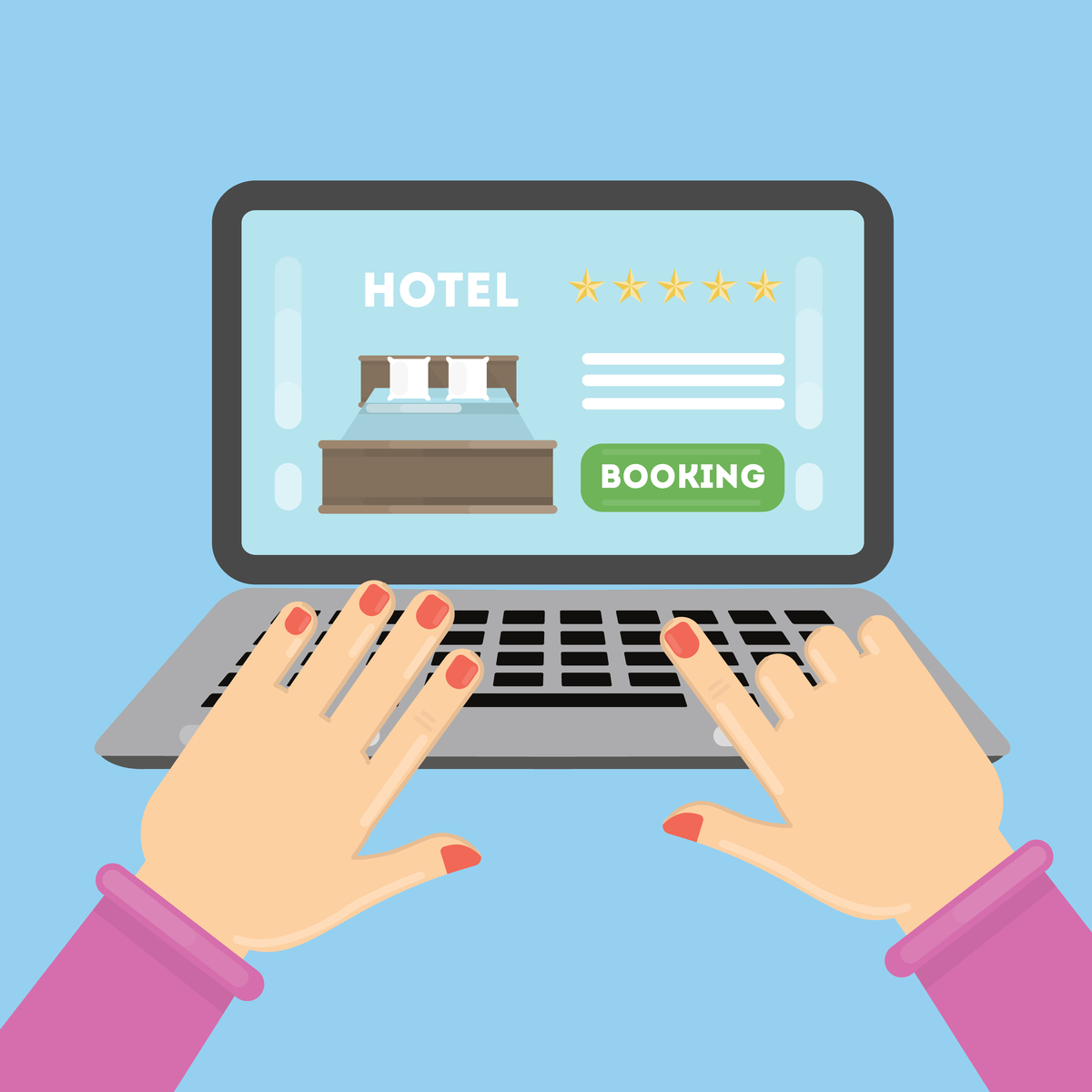 Let's face it: traveling as a family costs a lot of money. Converting to family-friendly hotels means giving the parents a reason to choose to splurge on your hotel rather than your competitor down the street by giving them an incentive to choose yours. For example, you can offer special rates if they are traveling as a group, give free breakfasts for children under 4 and provide cribs or bottle warmers or sterilizers for free if they book at least a month ahead. Most guests perceive hotels as nothing more than an overpriced room that exploits their vacation needs. Change this perception by showing these tired parents that you are on their side. You can even offer rooms with kitchenettes!
3. Provide options that will accommodate the needs of children.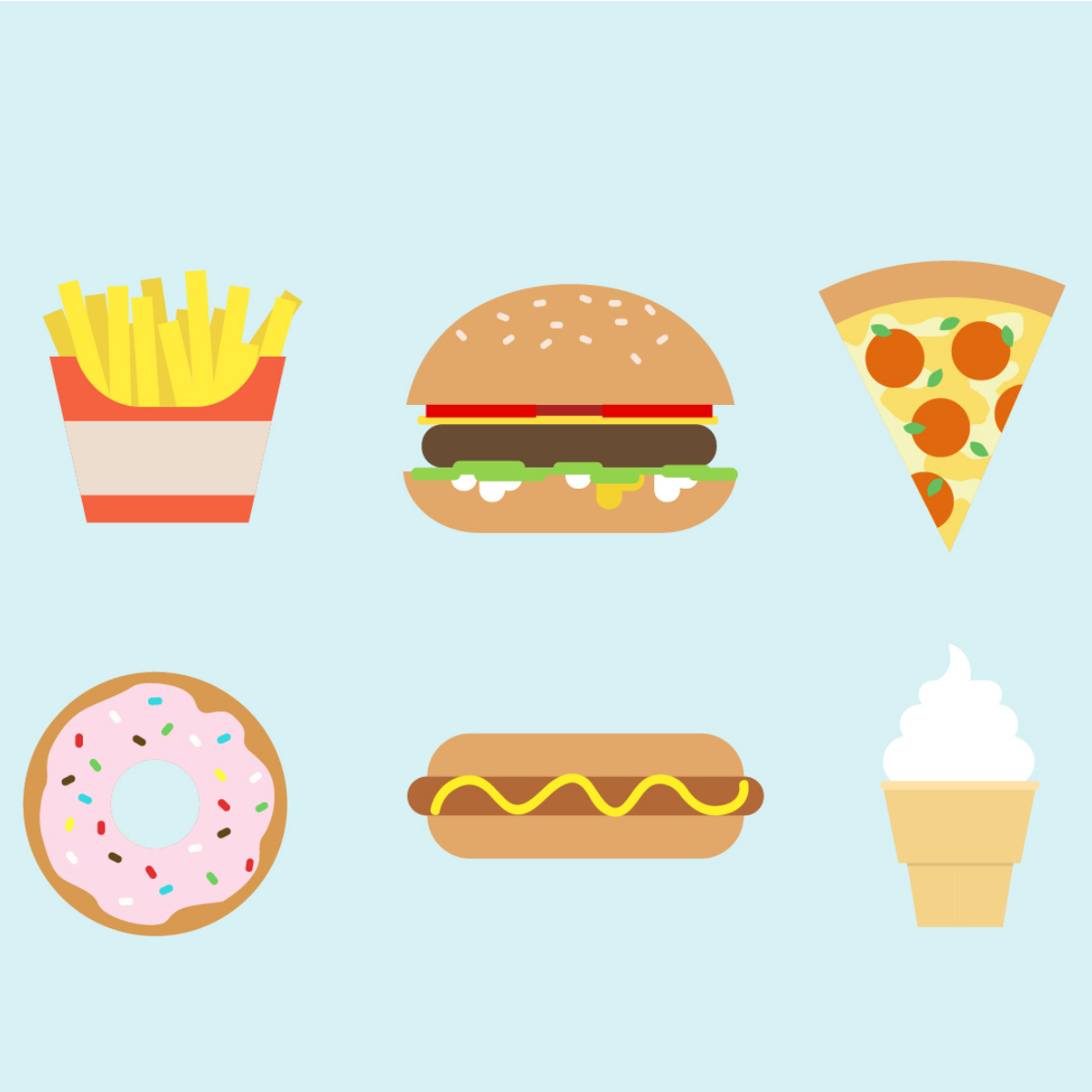 Adult guests are picky, yes. But younger guests are needy. And to win over these families, you'll need to show them that you understand their needs. Popular hotel ideas for accommodating children like cribs, a kids' menu for room service, robes that come in kids' sizes, etc., are really popular with parents.
4. Partner with other family-friendly businesses in the area.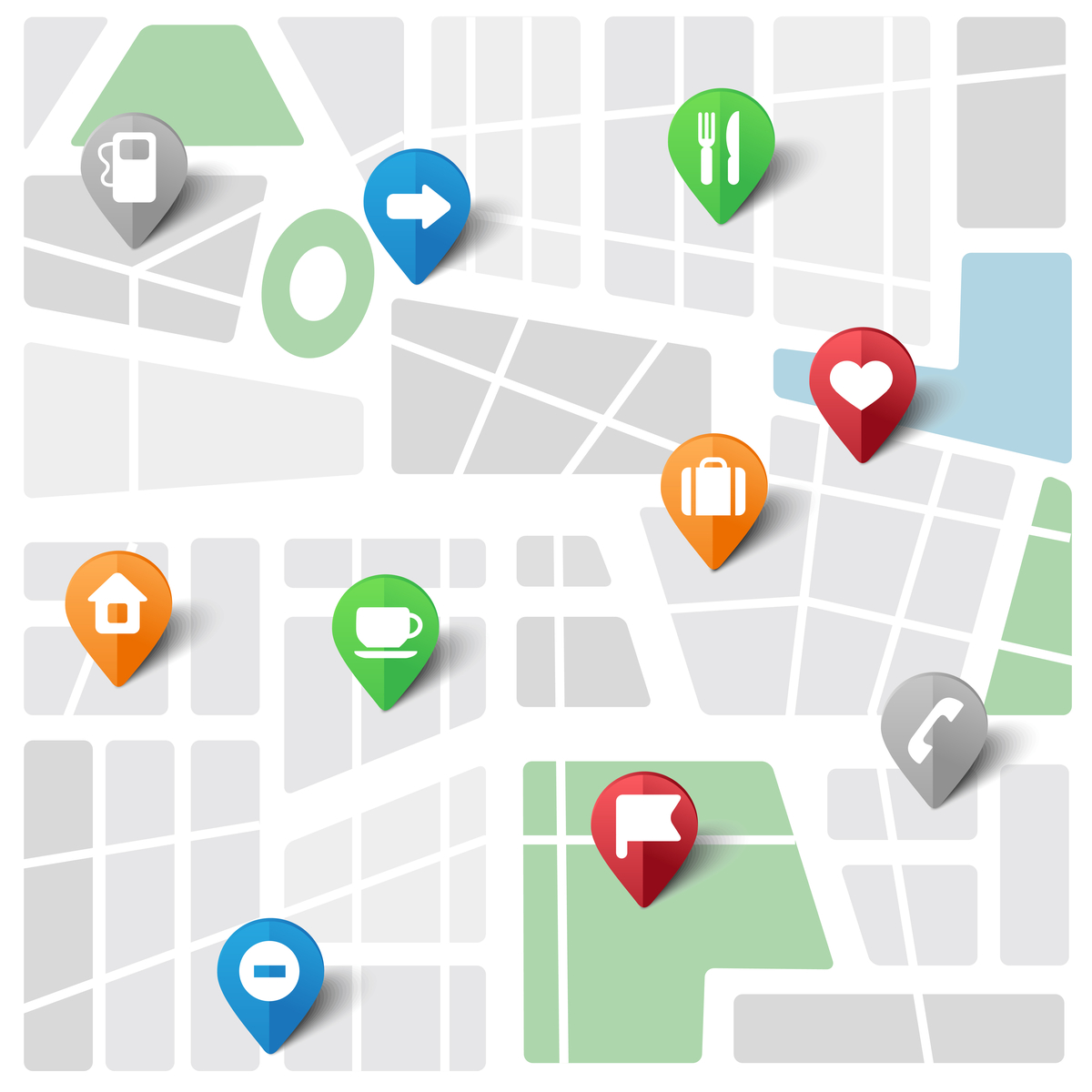 Make your guests' stay in your town or city extra appealing by offering packages and partnering with neighboring businesses that have family-friendly offerings – a discount for museum entrance fees, special partner rates with a local car rental for family-sized vehicles, complimentary desserts for the whole family at the restaurant next door, etc. Not only do these promos help you appeal more easily to the family market, but they also give you a chance to provide enticing and family-friendly promos without having to do much for it.  
5. Stock up on family-friendly essentials.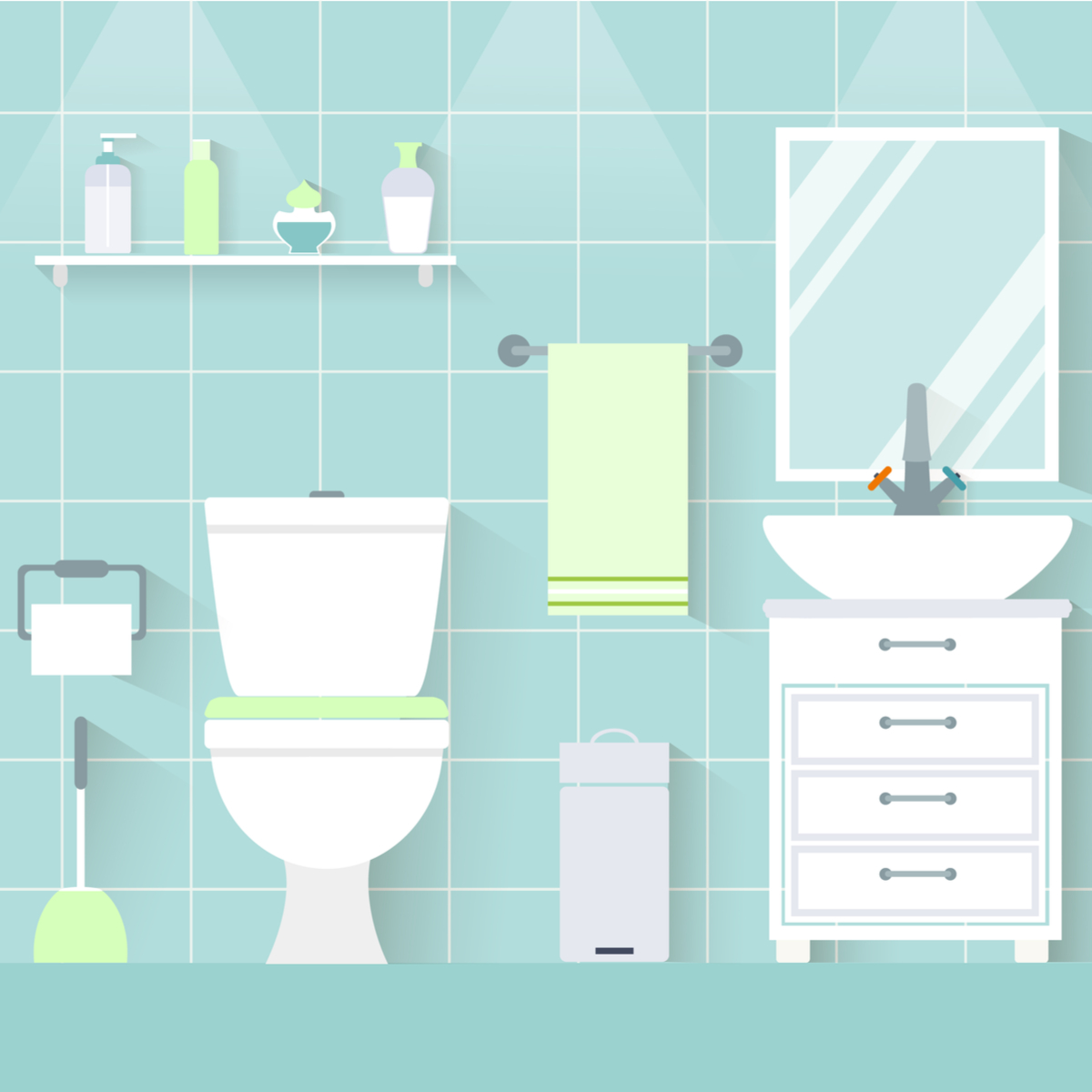 One of the most important things that family-friendly hotels need to understand is that children are not the best passengers whether they come in by land, by sea, or by plane. At the end of it, parents are overwhelmed and tired and the kids are cranky and restless. What you want to do is give these people the impression that their stay is going to be carefree, relaxing, and fun for everyone. Add kid-friendly drinks to the minibar. Provide welcome drinks for adults and kids alike. Add extra bars of soap and bottles of shampoo – throw in a rubber duckie even! And make sure never to run out of towels and washcloths because they get used up pretty easily in rooms with families and children.
Make sure you never run out of clean bath linens!
Learn a lesson from family-friendly hotels! Get your bath towels, hand towels and washcloths from CTC to make sure that you have a steady supply of clean linens for your hotel at all times. Contact us at 800-926-5646 for more information!