How to Increase Employee Productivity in the Workplace in 2018
January 09, 2018
ConsumerTextile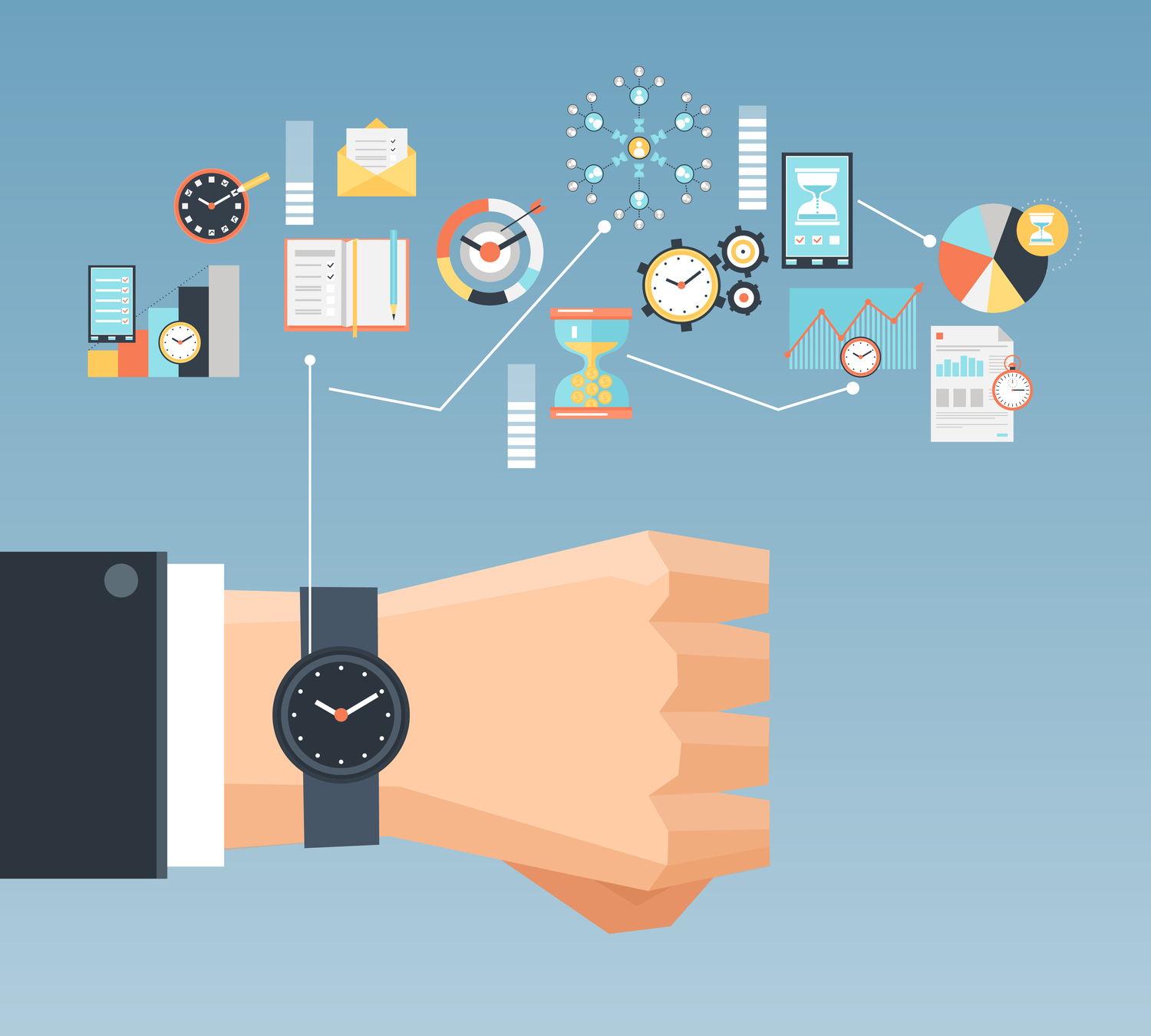 2018 has arrived! And with the new year comes new resolutions and new business goals. Topping your list are to increase revenue to X and obtain X new clients and customers come December.
That part of new year planning is done – but there still lies the question of what steps are necessary to reach these goals. How do you figure out how to increase employee productivity in the workplace?
We'll give you a hint that while developing SMART (Specific, Measurable, Attainable, Realistic and Timely) goals are great, shift your focus briefly from the tasks at hand to see how the people working toward these goals are doing. Do you feel like they could be working harder or getting more done? Have you caught them twiddling their thumbs and staring at the ceiling?
Before you decide these people should go, or assume that you're just going to have to work extra hard to make up for those employees, consider that you may be the fuel behind their productivity.
So instead of topping your list this year with revenue and client goals, shift your focus to what you can do for the backbone of your organization – your employees. They are, in fact, a great influence on those numbers you're looking to achieve.
Here are our tips on how to increase employee productivity in the workplace:
Clearly outline what they should be doing with to-do lists and structured routines.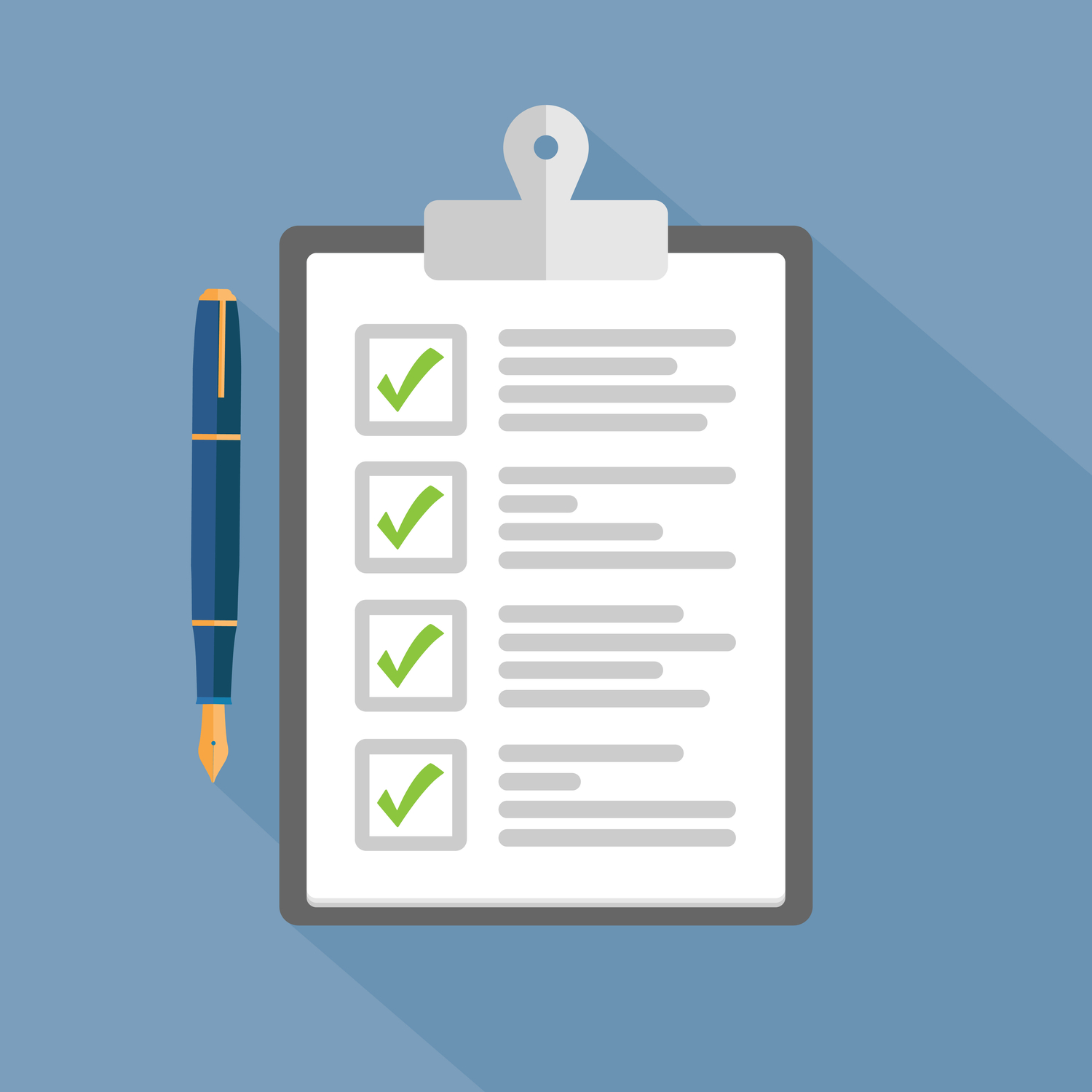 Structure is absolutely necessary for employees to know how to spend their workday. Otherwise, they will end up dawdling, not because they're bad employees, but because they don't know what else to do. They'll get distracted, stare at the clock and wonder if being there is even necessary.
If their job involves a routine that must be done at certain hours of the day, such as opening and closing an office, store or facility, then lay out written structures detailing what that routine is. That way they have a reference to make sure they truly get all the essentials done.
Developing to-do lists is great for keeping employees on track throughout the day. Similar to structured routines, they can use the list as a reference, check off tasks as they go along, and automatically see what's next. There are several great apps available for this, making it easy for you to add work to their task list and view their progress.
Assign employees a variety of tasks and let them try new things.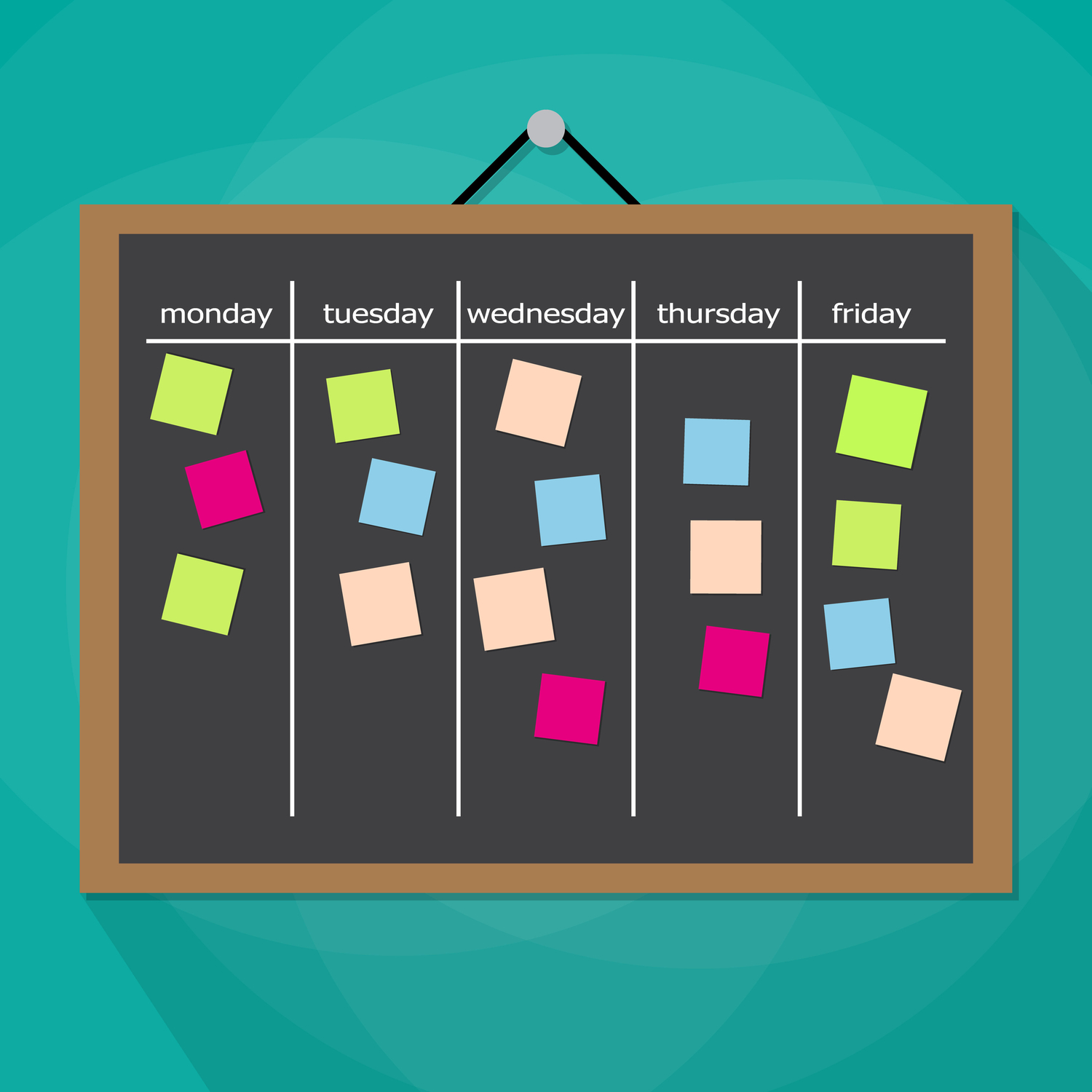 If your employees do the exact same thing every single day, all day long for 40 hours a week, they are likely to get bored and start experiencing burnout. By nature, we are curious creatures who love learning, trying new things, watching our skill sets grow, and experiencing variety throughout our day.
New and diverse tasks make the workplace more fun. By taking breaks from other tasks and tackling new ones, employees get to face new undertakings, adding excitement to their day. This excitement will keep them positively charged, helping them focus on each task at hand.
While there are certain tasks that require particular credentials, take a look at what tasks you or other employees are doing that another team member may enjoy or benefit from. By sourcing a range of tasks to employees, you are also expanding your employee skill sets, making them valuable assets that are more promotable within the company.
Encourage a family and friend-like atmosphere.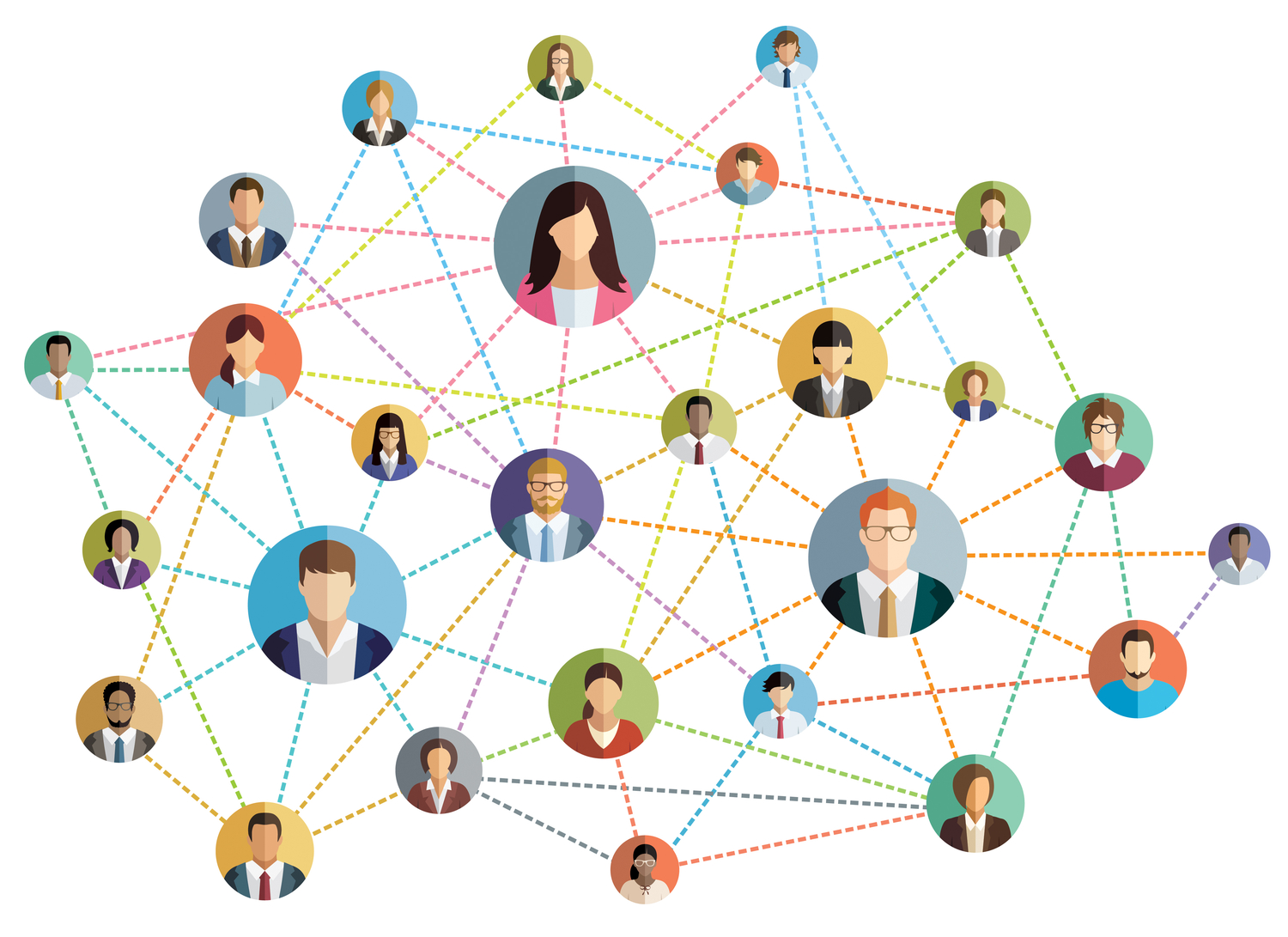 Chances are, your employees spend 8+ hours at your establishment almost every day. That means they likely spend more time with their coworkers than with anyone else! Therefore, it is essential to make sure your employees have positive workplace relationships. If they don't, they are likely not going to enjoy coming to work everyday, ultimately producing less and leading to costly turnover.
While you don't want your employees to spend their entire workday chatting, there are other ways to create a sociable environment without having to sacrifice valuable work hours. Simply create an environment that will encourage employees to get to know each other, including yourself! This can include company dinners, ordering lunch for the staff, or hosting office parties and outings.
Maintain a clean and uniform environment.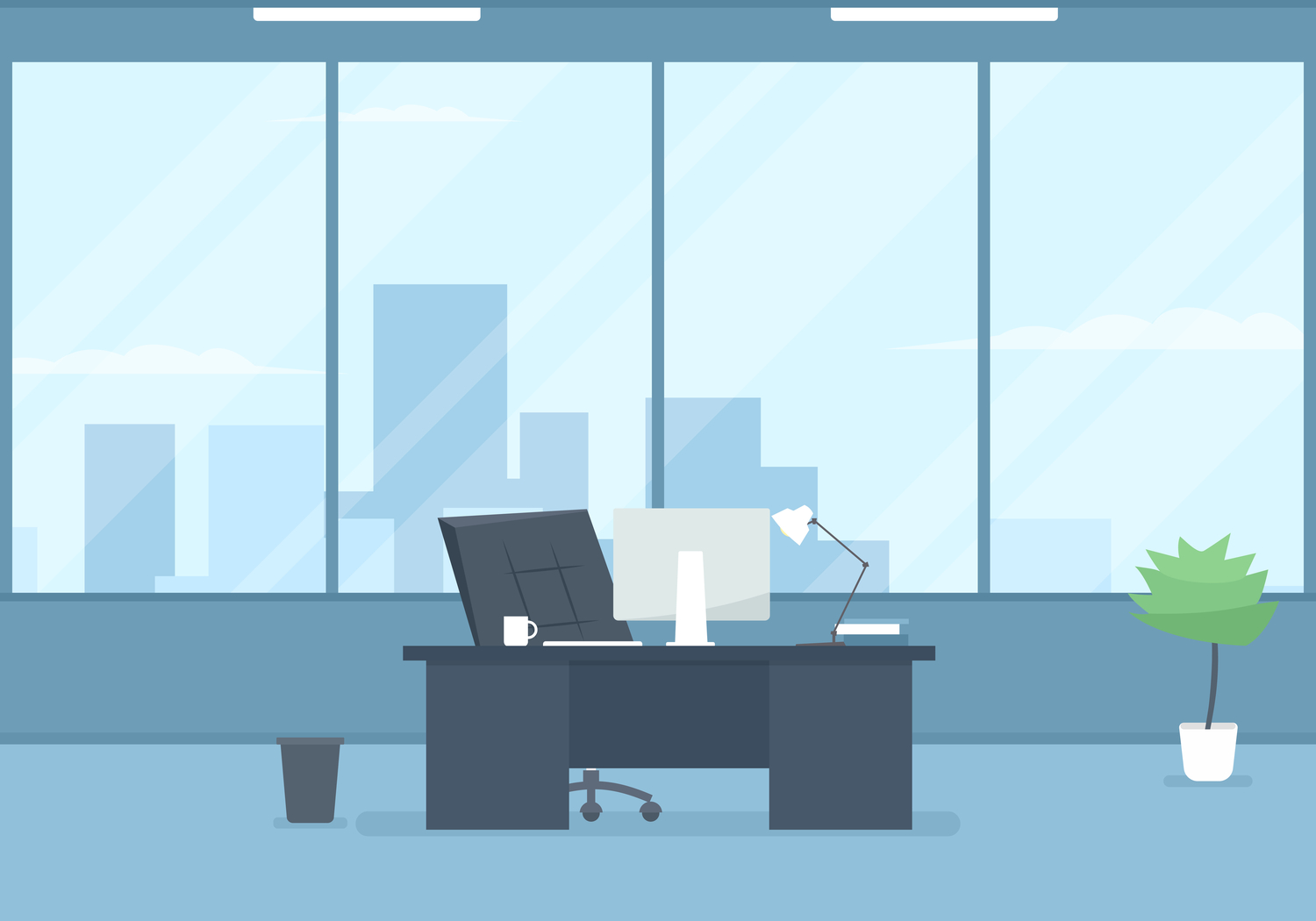 You should already be maintaining a clean environment for your customers, but did you know that cleanliness, organization and cohesiveness is essential to employee productivity? In a cluttered, dirty environment where no one really cares about the workspace, chances are the way employees work will directly reflect that. They will be unorganized, disgusted and won't really care about what they're doing. And this is because they're not going to feel very good being in such a messy environment.
Ways to achieve a clean, unified work environment are to have an organizational system to reduce clutter, maintain your restrooms and establishment with janitorial products, provide floor mats to keep your floor clean, and outsource your uniforms and linens. By outsourcing to another company to provide these products and services, employees not only work in a clean environment but also save time so they can focus on what really matters. Their attention and focus will be less on getting that stain out of the linens, scrubbing those scuff marks off the floor, and failing to get those prints of mildew off the sink. Instead, they can focus on providing the best customer service and getting more valuable work done.
Luckily, janitorial products, floor mats, and laundry services are all things that we provide at CTC! To learn more about how our products can help you figure out how to increase employee productivity in the workplace, contact us at CTC at 800-926-5646. Happy New Year! We hope you achieve all of your 2018 business goals.