How Uniform Services Protect Your Employees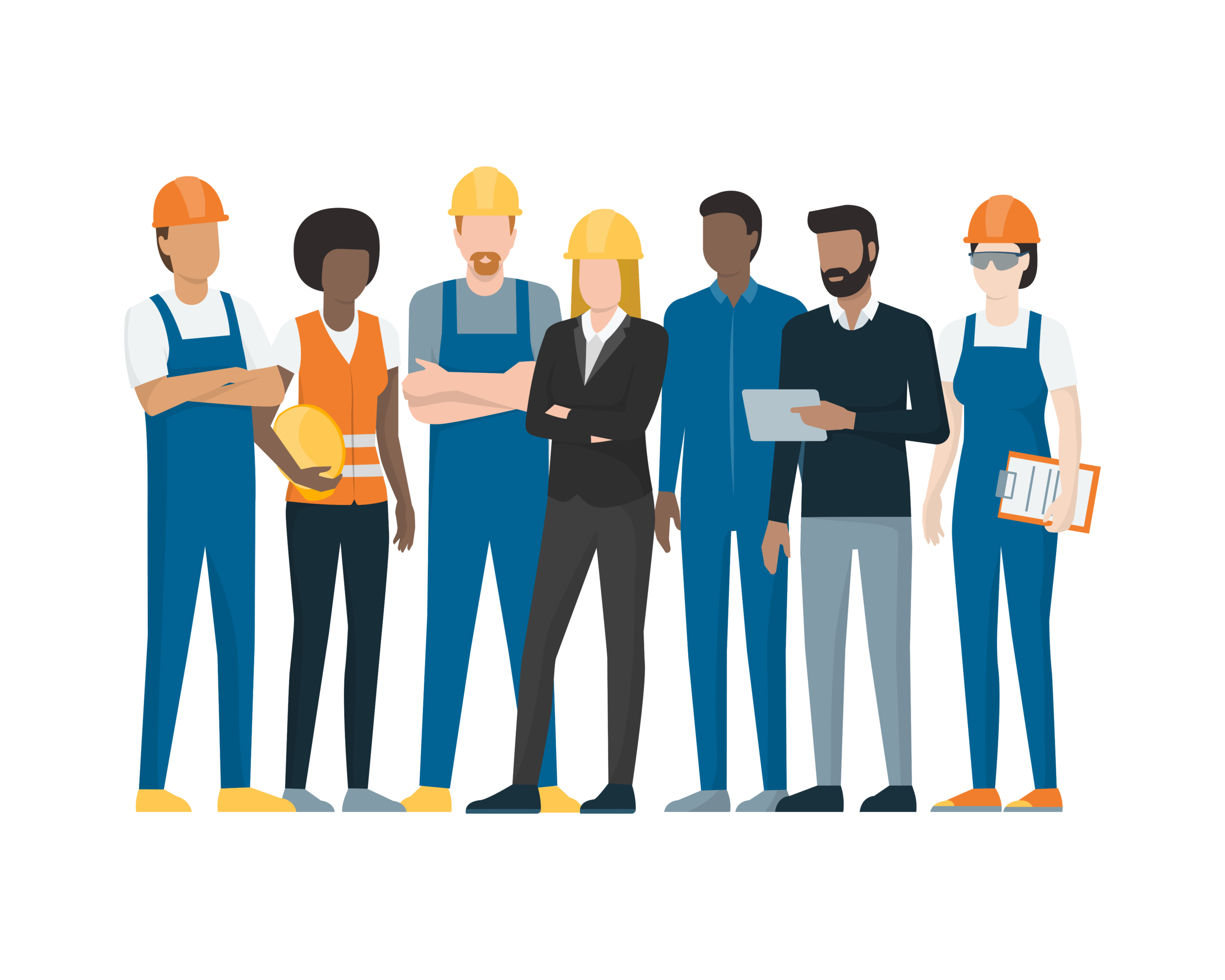 Uniform services bring an unmatched advantage business, as well as savings. But did you know that uniform services can greatly benefit your employees as well?
There are many things to consider before jumping into a contract with a uniform service company. For employees, uniform services provide a certain level of protection:
Protection against poor hygiene
The primary benefit of uniform service is hygiene. Whether you're in the healthcare, food, or industrial sector, we can help. Uniform service providers can supply cleaner and safer uniforms.
A professional uniform service handles the transporting, washing, and storage of uniforms. When they arrive at your doorstep, you can expect only the cleanest and safest uniforms to be present. 
You may think that this only matters for those in the healthcare and food service industries but in this day and age, with multiple threats coming in from all directions, we should invest in improving quality and hygiene wherever possible. Yes, even industrial uniforms can use a good disinfection!
Protection against maintenance burden
One of the biggest disadvantages to employee-maintained uniforms is the fact that it is an added burden to them – not only physically but also financially. They'll have to shoulder the added cost of their uniform maintenance (water, electricity, detergent, etc.).
Work should end at the workplace and employees shouldn't have to use their days off taking care of stained shirts or ironing their work pants. The average American worker is one of the most overworked in the world. Having a uniform service taking care of their company uniform upkeep will decrease their burdens and take away some of their work-related stress.
And if you're with the right uniform service company, even repairs and replacements are part of the agreement!
Protection against costly losses
For many companies, employees must handle their own uniform needs. Losing uniforms to damages, poor handling, or any other reason, is always bad news – especially financially. Having a uniform service provider whose services include labeling and tracking technology saves your employees (and your company) from the unnecessary hassles and costs of uniform loss.
Additionally, with professional laundry methods, uniforms last longer. As a result, employees don't get burdened with unnecessary and costly replacements.
Not All Uniform Services Are Equal
There are many ways that uniform service providers can help you and your employees. However, not just any provider will get the job done right every time. You need a provider who understands your needs and works diligently to meet them.
For hassle-free and completely satisfactory results for your uniform service and upkeep, trust only CTC!
CTC has some of the widest and most varied experience when it comes to commercial uniform services. Our operations are built around the goal of protecting your business and your employees from poor hygiene, discomfort, inconvenience, and unnecessary costs.
Get Started with CTC Today!
Call CTC at (800) 926-5646 to get started or to learn more about our high-quality uniform services.