3 Ways Doing Business with a Local Company Affects Customer Service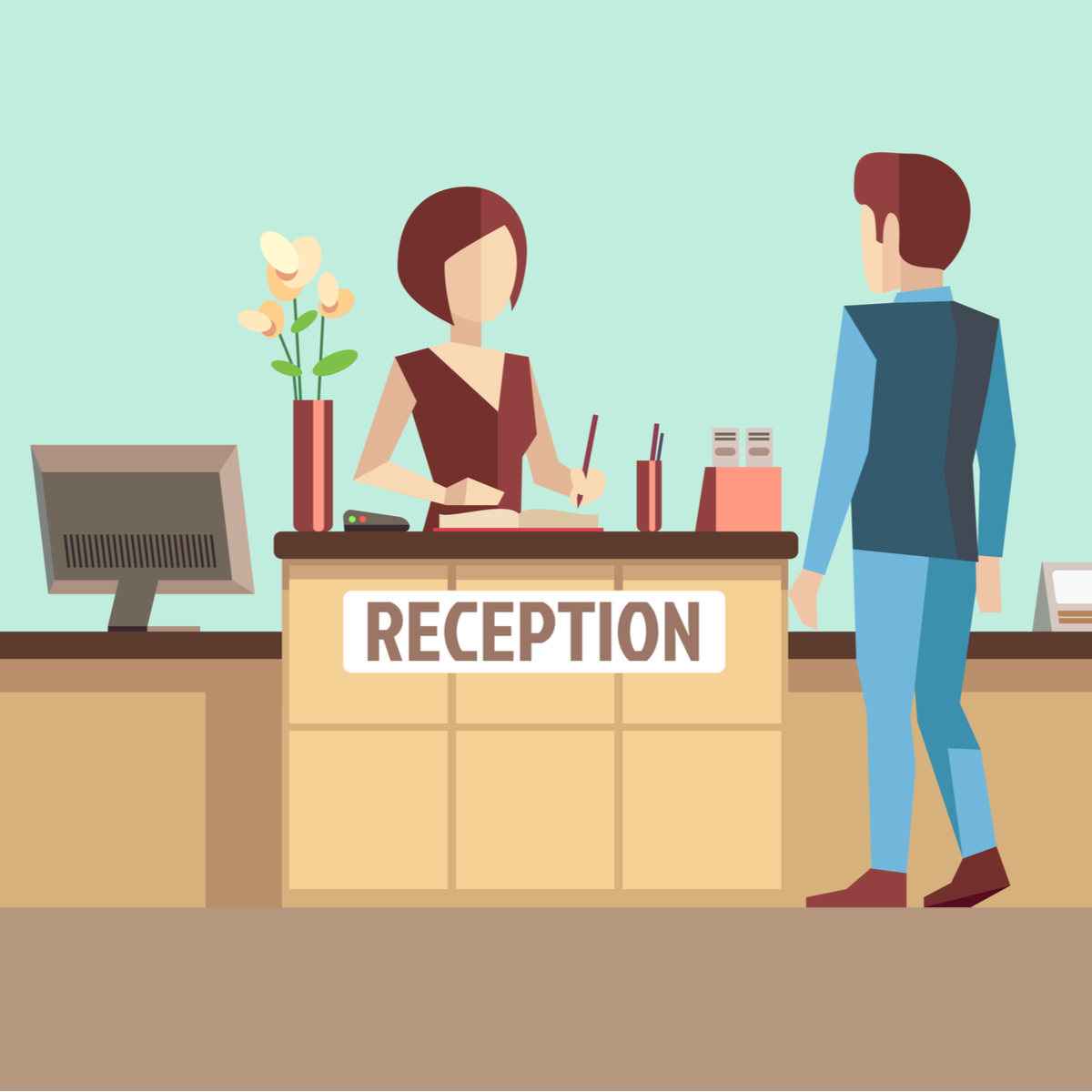 When it comes to deciding between doing business with a local linen and uniform company or a national company you may ask: does it even matter?
Sure, the thought of doing business local sounds great for the economy, but partnering with a national company seems like it will come with more benefits.
But the truth is, doing business with a local company is about more than just benefiting the community. It benefits your business as well, especially in the area of customer service.
Why Customer Service Matters
In this era of chatbots and automated phone receptionists, the ability to get real and responsive customer service matters more than ever. The whole point of investing in a linen and uniform service for your business is to create less work for you and more time for the core aspects of your operation. However, if that linen and uniform service can't or won't respond when something goes wrong, all you're doing is creating more work for yourself by trying to manage a process that you have no control over. So, when deciding on a linen and uniform service company, the quality of their customer service should be one of your top priorities.
Here's why local companies like CTC tend to be better at customer service.
1. Local companies know your area.
An auto shop in Oklahoma doesn't have the exact same requirements for their linen and uniforms as a shop in New York State or California. A local company understands that. Whatever's going on in your area, they can adapt faster because they live and work on the same streets and in the same cities and towns that you do. So, if you have an issue, you're not talking to someone in a call center 500 miles away that doesn't understand what you're going through. You're communicating with someone in your community who'll know exactly what to do to resolve any issues that you're having with your service.
2. Local companies can respond more quickly to your needs.
A local company like CTC is just that – local. When you need something done, they're right there and can respond to your needs quickly. Whether it's an incorrect delivery, repair, or an issue with billing, CTC is only a call away. Or, if you prefer to talk face-to-face, you can stop by one of our locations. It's all an option for you because we're a local business.
3. Local companies have a shorter chain of command.
One of the advantages of working with a local company is that they tend to be leaner and more efficient when it comes to management. This means that employees are empowered to take control of a situation and provide you with the solutions that you need. And, if they need support, upper-level management is easily accessible to address any issues.
Are you getting the customer service you need?
If you're looking for a linen and uniform service company that will go above and beyond to make sure that your needs are met, get in touch with CTC today and experience the difference that a local company can make. We'll help you evaluate your linen and uniform needs so that you can make the best decision for your business. Contact us today!