How Local Uniform Service Outperforms National Brands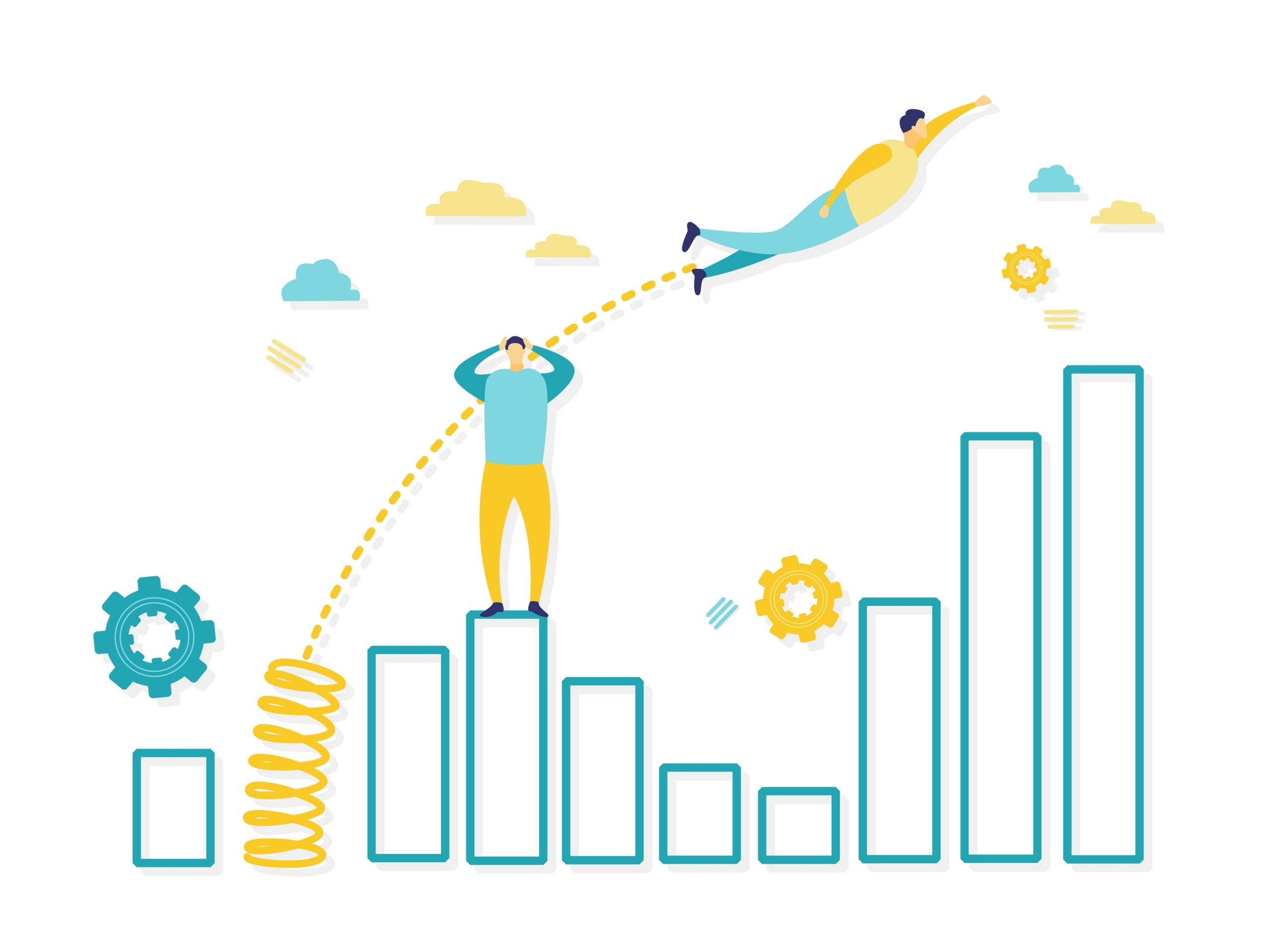 The debate between local and national companies has a clear winner when it comes to uniform service. In every way that counts for your business, local uniform service will provide far more accurate and reliable results.
The Benefits of Local Uniform Service Over Nationwide Companies
This is why you should shop locally, especially when it comes to uniform service:
Local Uniform Service Goes Above and Beyond
National business wouldn't even consider going to the same lengths that local businesses do to keep your business. They simply don't need to care that much about each individual client. 
Local businesses will stay late, working closely with you when you need them most. They go the extra mile to ensure your satisfaction because your business means a great deal to them. National brands aren't capable of committing to each customer the same way local businesses can. Nationals have far too many customers to keep track of while locals take on a far smaller amount that they more closely care for.
Local Care for Your Community
Shopping locally has always been good for the local community. However, with the right uniform service provider, the money you spend has a lasting positive impact. The right provider will invest in other local businesses, charities, or outreach programs. They will hire locally and stimulate the local job market. They are also far more mindful of their environmental impact and take great measures to minimize it. 
On the other hand, nationals divert their impact across the country and have less reason to focus on the individual communities and environments they serve.
Less Red Tape, More Tailored Results
Large, national corporations are bureaucratic by nature. It takes forever to get in contact with someone who can help you with your needs. And even when you do, there's no guarantee that the person you talk to will be able to divert their attention from the hundreds or even thousands of other communities asking the same. 
Local businesses are the perfect counterpoint to this. Their higher-ups are easy to reach and often even work in the same building as the rest of their staff. There is far less red tape to sift through to get results and those same results will be far more tailored to meet your needs. This is because local uniform service providers have the ability to understand your business far more intimately.
CTC is the Best Local Uniform Service in Oklahoma and Texas!
CTC is the local uniform service provider that your Oklahoma and Texas businesses can trust. We're different than national brands because we offer:
A Family-Owned Touch

. CTC is a family-owned and operated uniform service provider. Our family values extend to our staff and clients, meaning you can expect our full attention and support when you need us.

Over a Century of Service

. Since 1907, CTC has provided top-notch uniforms throughout Oklahoma and Texas. Our 115 years in the industry have cemented our position as a reliable provider and helped us hone our craft.

Accredited Expertise

. We maintain each uniform ourselves through our commercial laundry service. Our

Sanitone Master Dry Cleaner Certification

is the assurance your business needs that your uniforms are in good hands with us!
CTC Will Be the Partner Your Business Needs
Sign up with a local uniform service provider that you can trust. Sign up with CTC! We'll be the partner your business needs in every way that a national brand can't. Start today by calling us at 1-580-323-3111 or fill out this form for more information on how we can help you.