How to Make Your Hotel Bedding Last Longer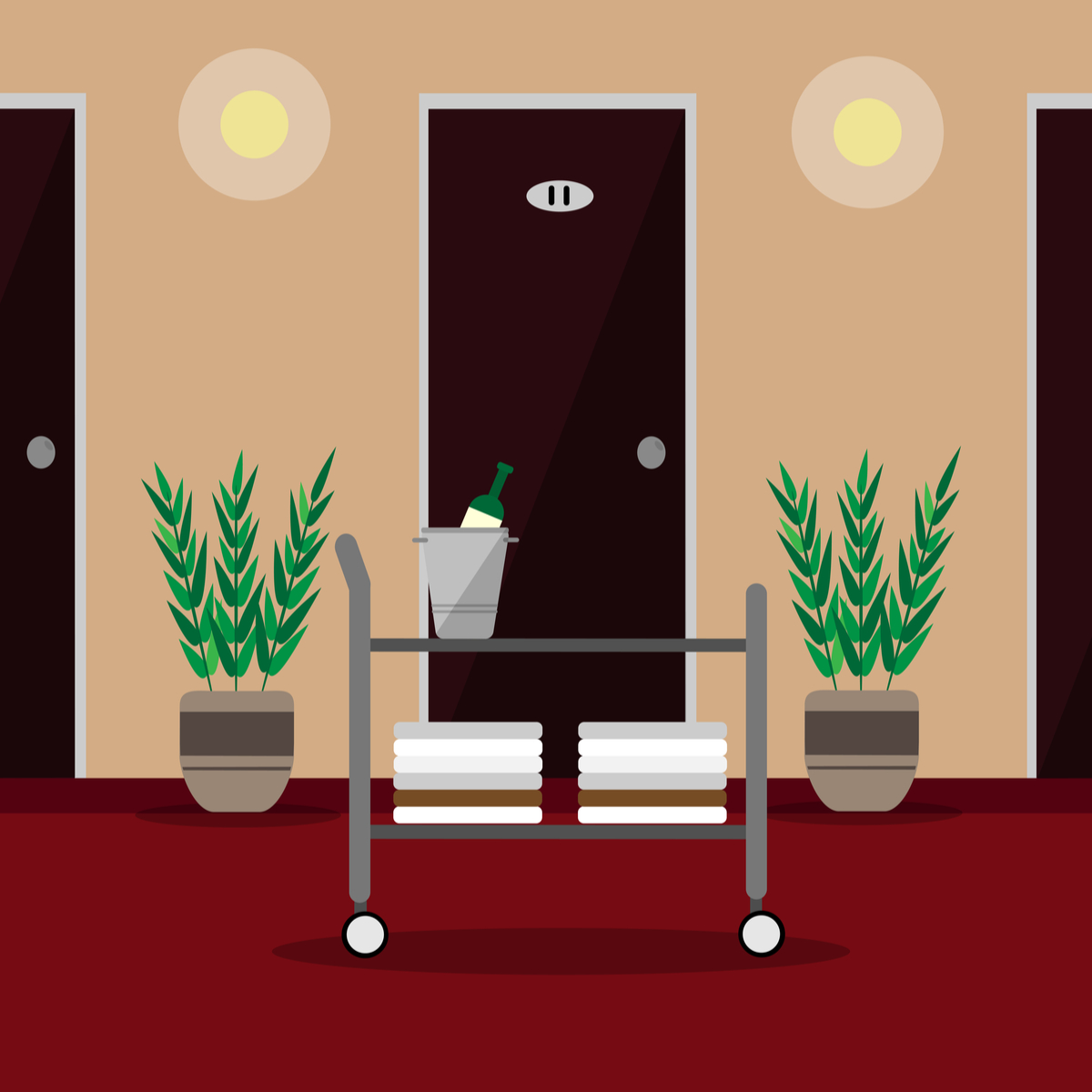 If you're replacing hotel linens every month, then you're probably not following the best practices for the care and management of hotel bedding.
Here are a few tips that will keep more of your hotel bed linens in circulation for a longer period of time!
1. Invest in quality products.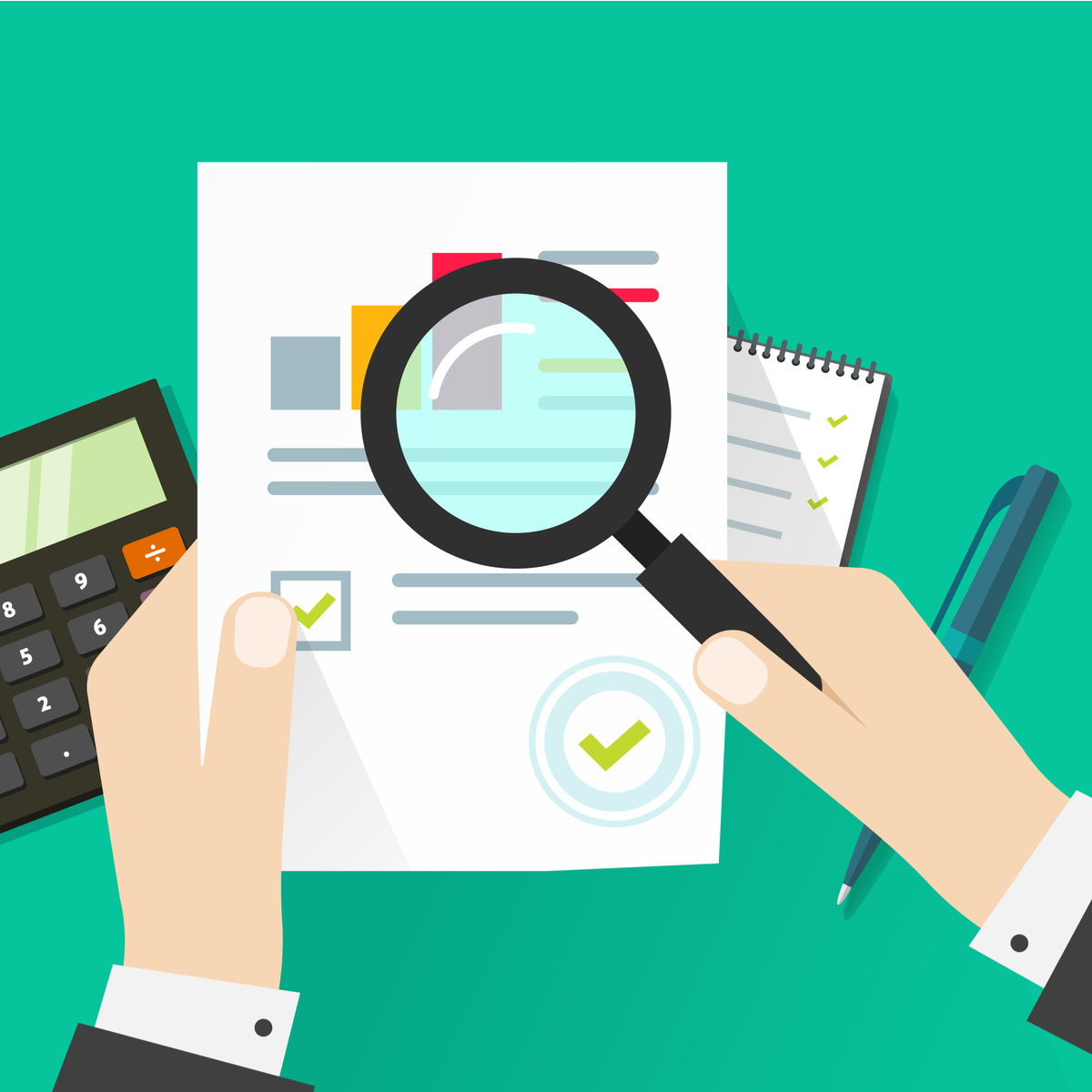 If you're buying hotel bedding in bulk from overseas, then don't expect your linens to last very long. Far too often, hotel managers make purchasing decisions based on price, not quality, thinking that they're saving money. But the truth is, when you buy cheap hotel bedding, you'll have to replace it quickly and frequently, which ends up costing you more in the long run. Plus, your hotel guests will be able to feel the difference between high- and low-quality products.
2. Have the right amount in stock.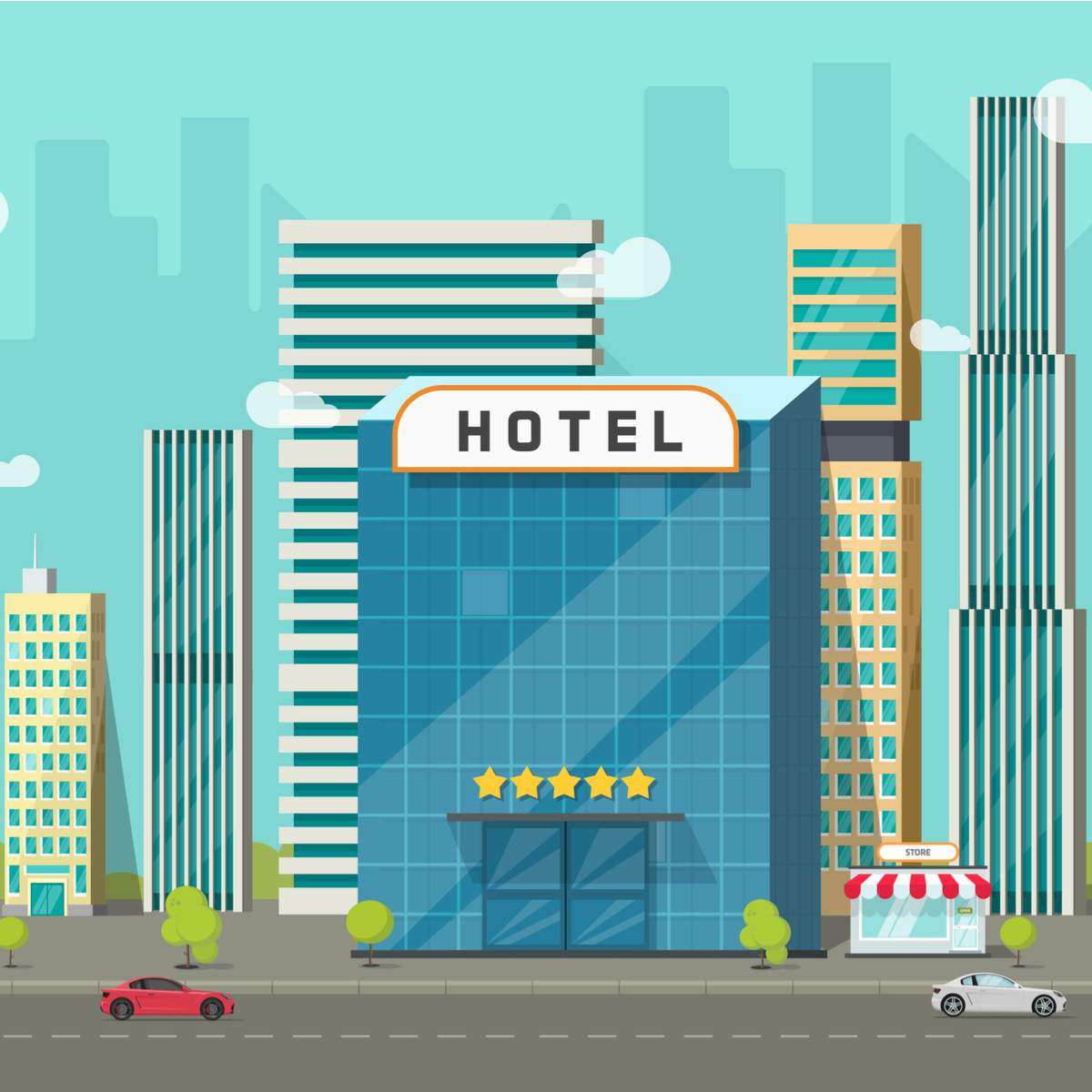 If you don't have enough hotel linens for all of your rooms, then you'll have to wash all of your bedding far more often than you should, which wears out your linens faster and also causes you a lot of stress. When you keep enough linens on your hotel property, you won't have to worry about running out or laundering them too frequently.
3. Allow your guests to opt out of changing the bedding every day.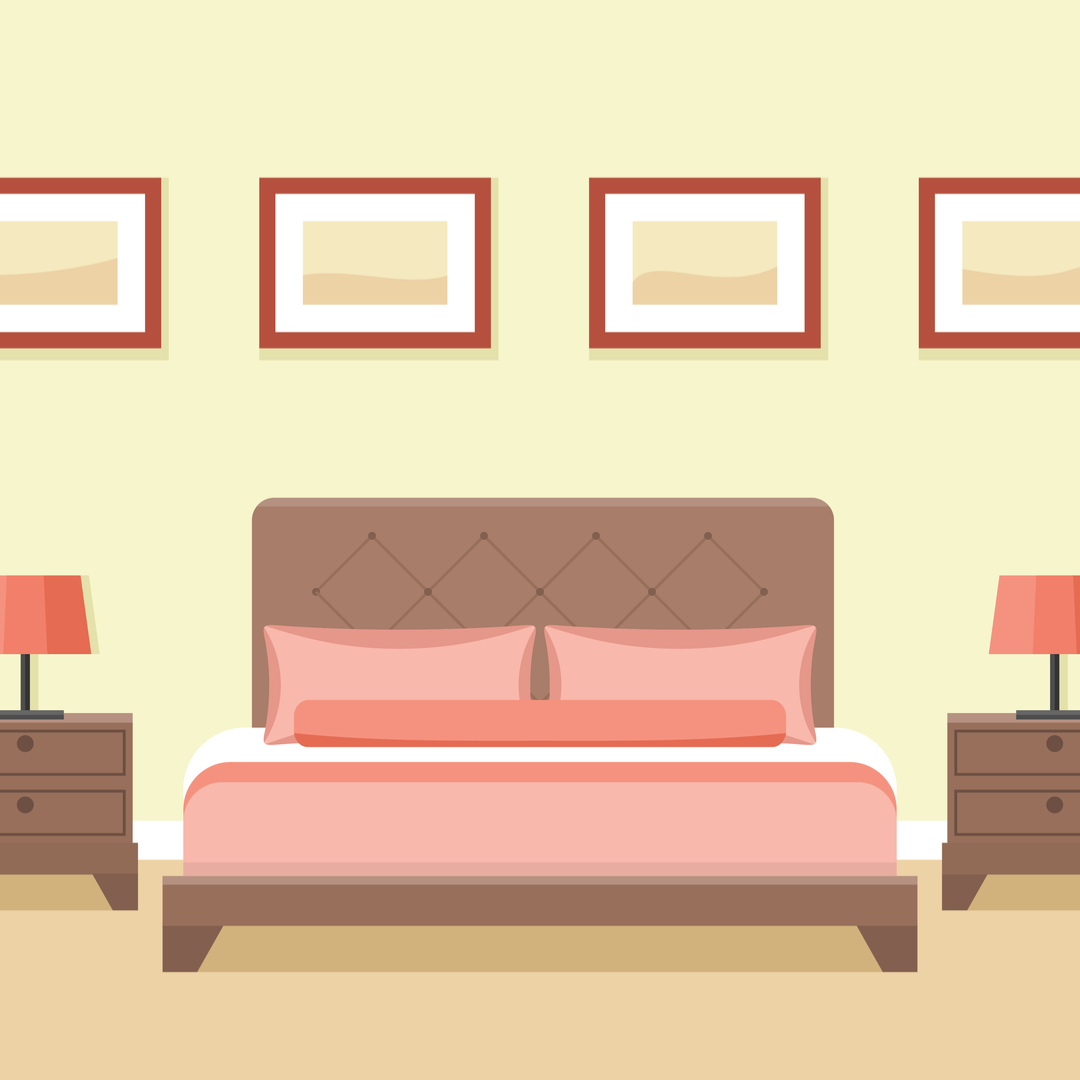 Another good way to prevent your linens from wearing out too quickly is to allow your hotel guests to choose whether they want their linens changed out every day or on a semi-frequent basis or not at all during their stay. Washing hotel bedding infrequently is also better for the environment, which is why many hotels choose to provide a linen reuse program that includes sheets, pillowcases and towels.
4. Remove stains and make repairs as soon as possible.
The longer you wait after your hotel bedding gets stained or damaged, the more difficult the damage is to repair. To ensure that your linens last as long as possible, take care of stains before they set and repair any wear or tear before it gets worse.
5. Don't use home washing techniques.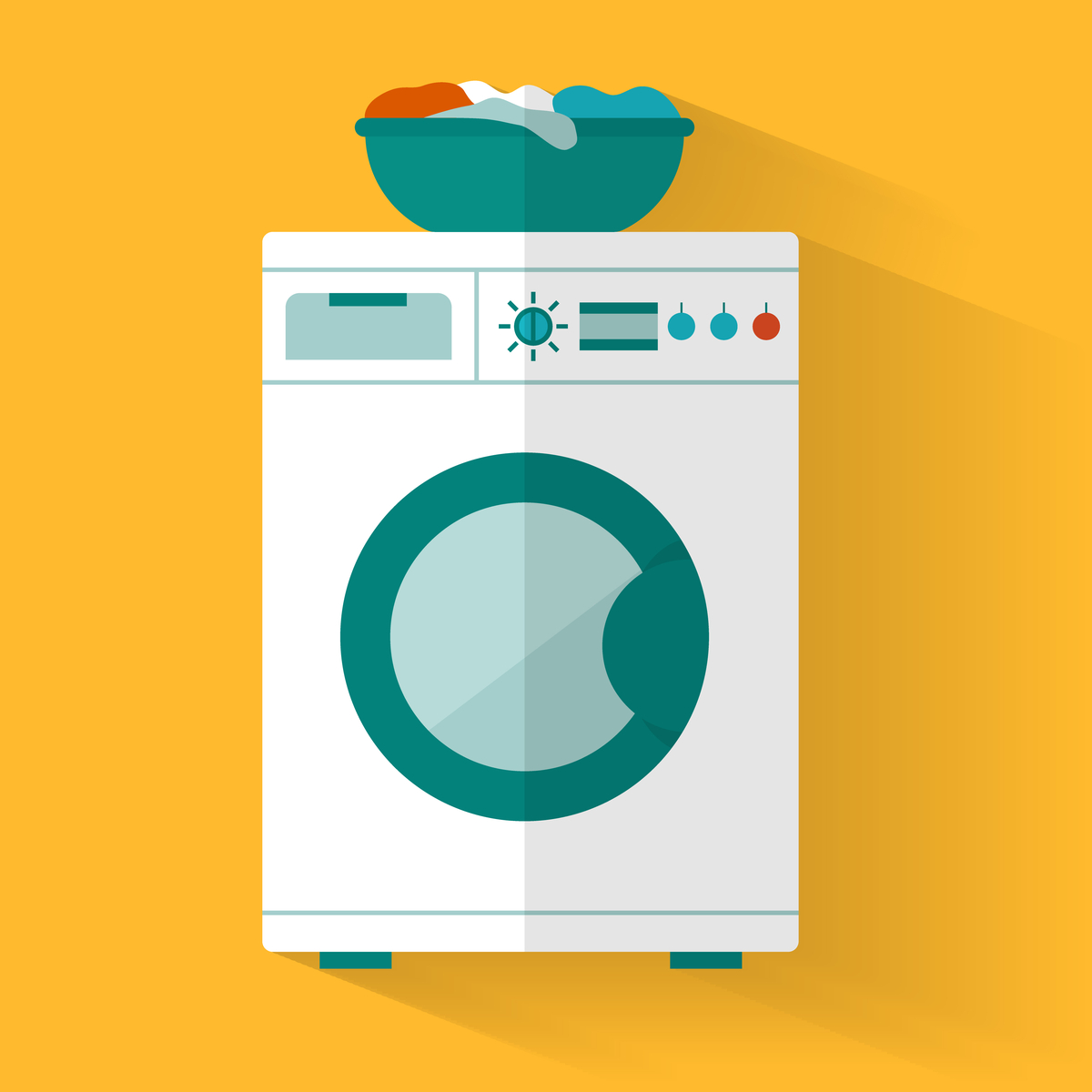 If you throw all of your hotel bedding into one washing machine and use standard settings and detergents, expect to replace your hotel bed linens very frequently. Regular washing machines, dryers and detergent formulas aren't going to be calibrated to the exact settings that your hotel bedding requires to look great for years to come. Instead, research the type of fabric that your hotel bedding is made of to find the right washing and drying settings and detergent to maintain the quality that you need.
6. Work with CTC.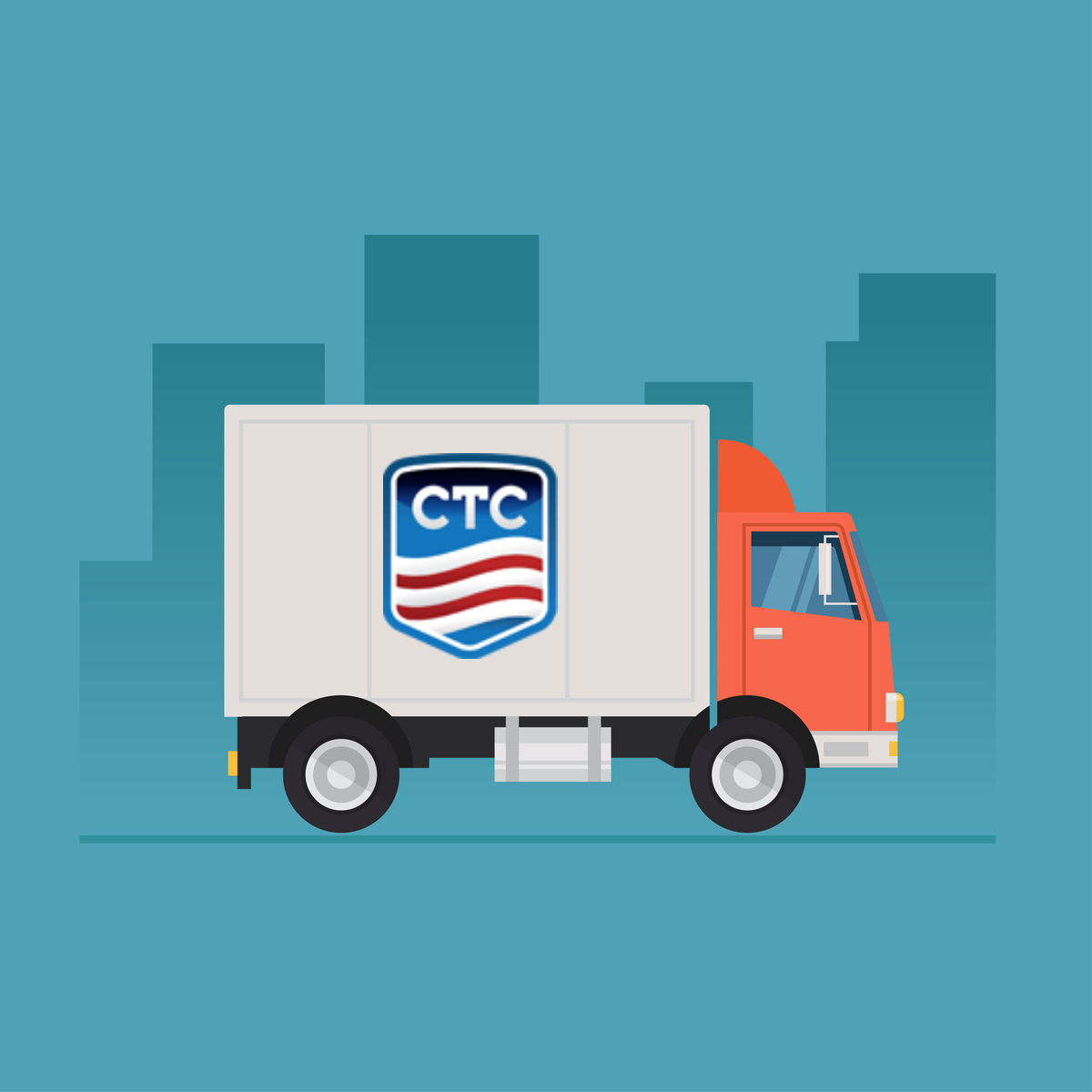 The best way to slow down the replacement of your hotel linens is to work with a professional hotel linen service company like CTC. Not only do we provide you with superior quality products, but we offer regular hotel laundry service. That means that we pick up your hotel bedding, launder your linens to produce the best clean while also maintaining the quality of the textiles, and deliver your items back to you so that you're never left in a lurch.