Oklahoma's Best Industrial Uniform Service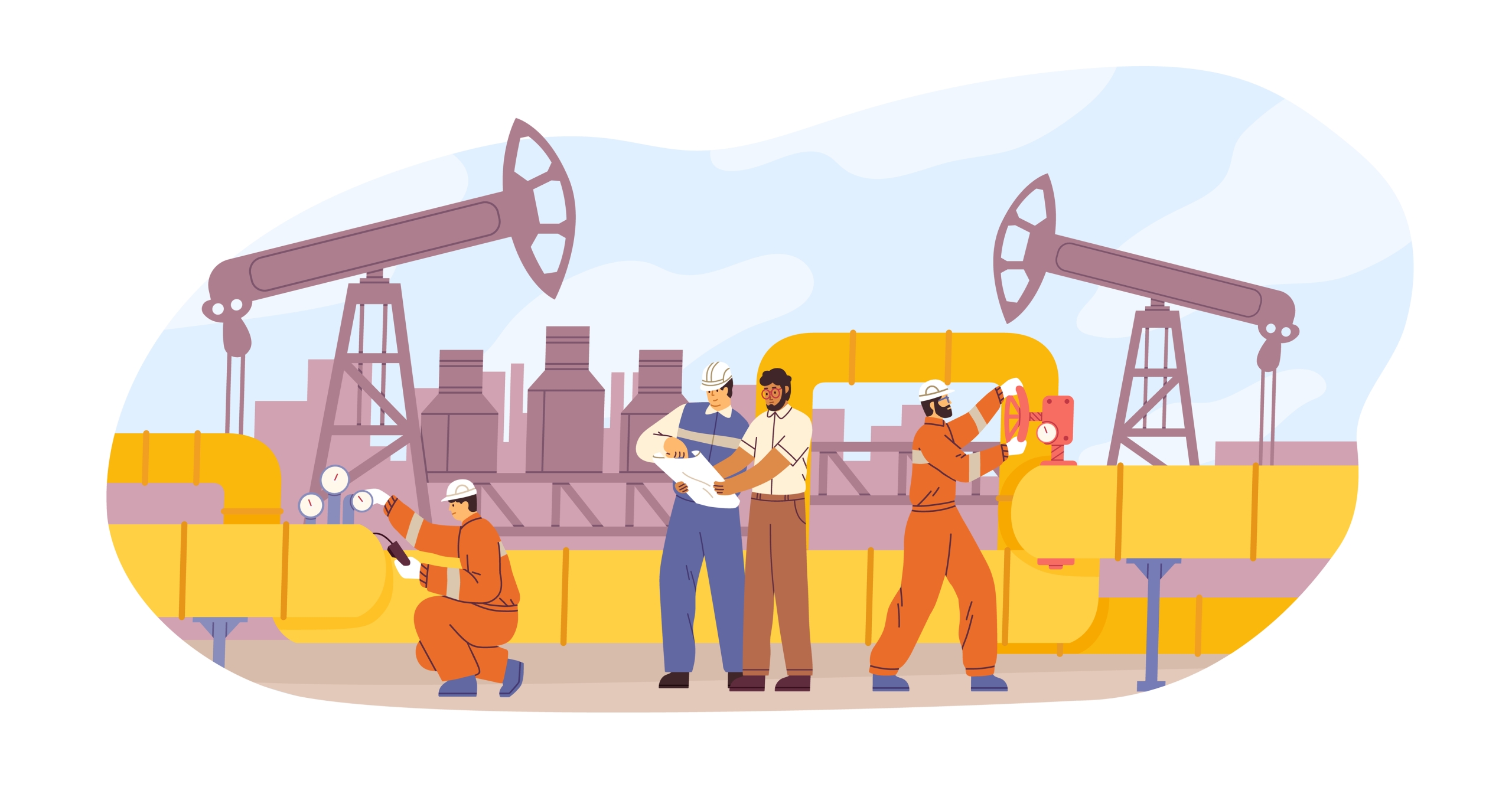 Keeping an inventory of industrial uniforms is difficult. Uniforms don't just have to be structurally sound or come at a price that fits the budget. They require specialized care, week after week, and, more importantly, must be available for every shift. An industrial uniform service expert is best at efficiently meeting all these needs. However, it can't be just about any service provider. You'll need the unmatched expertise of Oklahoma's best industrial uniform service: CTC!
What Makes CTC Oklahoma's Best Industrial Uniform Service?
CTC has the enviable combination of expertise, experience, and technology to bring you Oklahoma's best industrial uniform service. We provide:
High-Quality Industrial Uniforms
CTC knows what industrial workers need from their uniforms. We've made a great effort to ensure the quality and integrity of each uniform in our catalogs. Our quality control process involves a series of inspections and consultations to ensure that they meet the functional and protective requirements of our clients. CTC garments meet the highest industry standards for safety and wearer comfort.
Expert Uniform Care
Industrial uniforms require a specialized kind of care that is vastly different from the care requirements of regular clothing. These types of uniforms, after all, face a multitude of challenges that put even the toughest of industrial fabrics to the test. CTC is equipped for exactly that! We operate out of a massive facility that has some of the most advanced industrial laundry equipment in the business. That, coupled with the expertise of our highly-skilled team of laundry experts, ensures superior results for our uniform care. CTC offers clean, ready-to-use uniforms that are as effective as they are comfortable, ready to take on the challenges of day-to-day industrial work.
Efficient Uniform Supply and Delivery
Delayed deliveries result in lost hours and interruptions to business operations. That is why we've put up elaborate safeguards in our system to ensure no delays and slip-ups in the delivery process. Trust that with CTC, nothing can interfere with the timely, seamless arrival of our uniforms.
Dependable Customer Support
CTC's industrial uniform service is a long-term partnership. It's always more than just an endless cycle of pick-ups and deliveries. It's about helping our clients meet their business needs, whenever and wherever. We build up every transaction with a consultation to best understand our clients' needs and tailor solutions that perfectly meet them. We've also made sure that our clients have access to help and assistance from our customer support team for emergency situations.
Sign Up for CTC Industrial Uniform Service Today!
Don't leave major industrial uniform needs in the hands of the inexperienced and the unreliable. Trust the proven service excellence of Oklahoma's best industrial uniform service: CTC! Contact CTC today at 580-323-3111 to start your service or send us your inquiries here.