Why CTC is Your One-Stop Shop!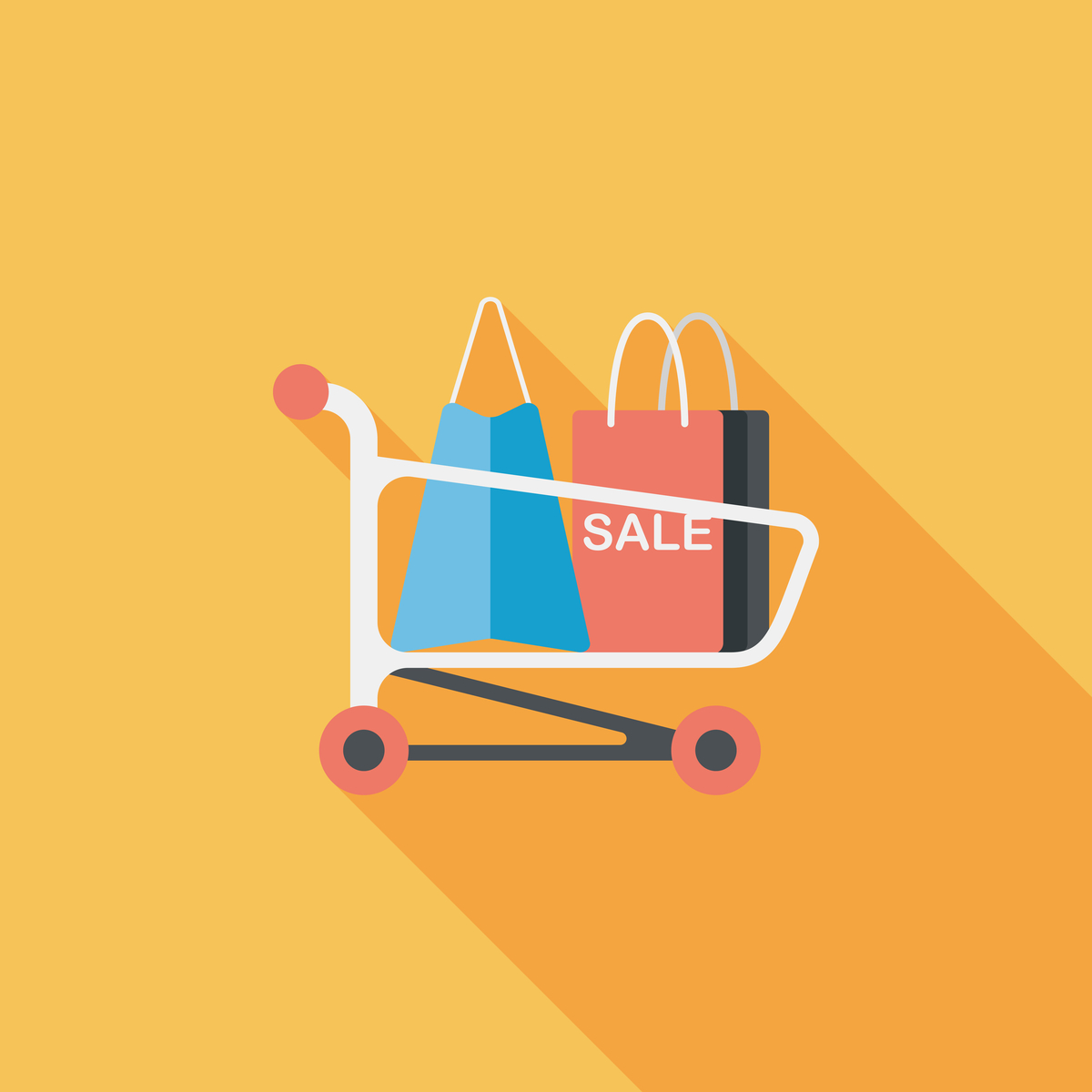 You probably already know that CTC is an amazing source for high-quality uniform and linen rentals for a variety of industries. For over 100 years, we've built and maintained strong relationships with our customers. But did you know that CTC does a lot more?
In fact, we can easily be your one stop-shop for uniforms and linens plus commercial laundry, janitorial and promotional products, and more!

Here at CTC, we are problem solvers. As the largest independent laundry in Western Oklahoma, we pride ourselves in being able to assist our customers with a variety of services. It is this dedication that sets us apart from everyone else.

Here are some of the high-quality services we can offer to your business today:

Rental Services

CTC does rental services for both uniforms and linens, so regardless of what you need, CTC will deliver! We offer these services for a variety of industries including restaurant, hospitality, automotive, medical, and more. From table and bed linens to mats, mops, and towels, we do it all!

With CTC rental services, you can expect high-grade products with excellent service to match. We'll save you valuable time and money by picking up and delivering your linens and uniforms back to you, fresh and clean every time.

Commercial Laundry and Dry Cleaning

CTC also does commercial laundry and dry cleaning and, trust us, we've seen it all! A century of experience has allowed us to maintain quality service through our extended laundering process. We make sure to inspect every product thoroughly, so you'll never have to worry about your items.

We also offer same-day service with our certified dry cleaning. We take the time to starch to your preference, replace any missing buttons, remove stains, and ensure optimum cleanliness.

Janitorial Products

Every business needs a bathroom and every bathroom needs high-quality, durable janitorial products. CTC has you covered! We know your customers expect clean, comfortable bathrooms. That's why we offer cleaning cleaning chemicals and equipment, paper products, trash cans and liners, and restroom products.

In addition to supplying top-notch janitorial items, we can also partner with your facility to help you achieve regulation-compliant cleanliness at all times!

Promotional Products

Promotional products are fun and a great way to advertise your business! Here at CTC, we offer a wide variety of promotional items including mugs, pens, wristbands, clothing, and more. You let us know what you want, and we'll find a way to get your logo on it!

Promotional products are memorable and will be used by potential customers frequently. They won't forget your name, and CTC will help you make sure of it!

No Matter What You Need, CTC is Here For You

From rental services to dry cleaning, janitorial products, and promotional products, CTC is your one-stop shop for the high-quality items your business needs for success! With over a century of industry experience, dedication to our customers, and prices sure to work within your budget, why shop anywhere else?

Contact us today! We have sales representatives on hand to answer any questions you have and walk you through whatever services you need.