Are You in Our Service Area?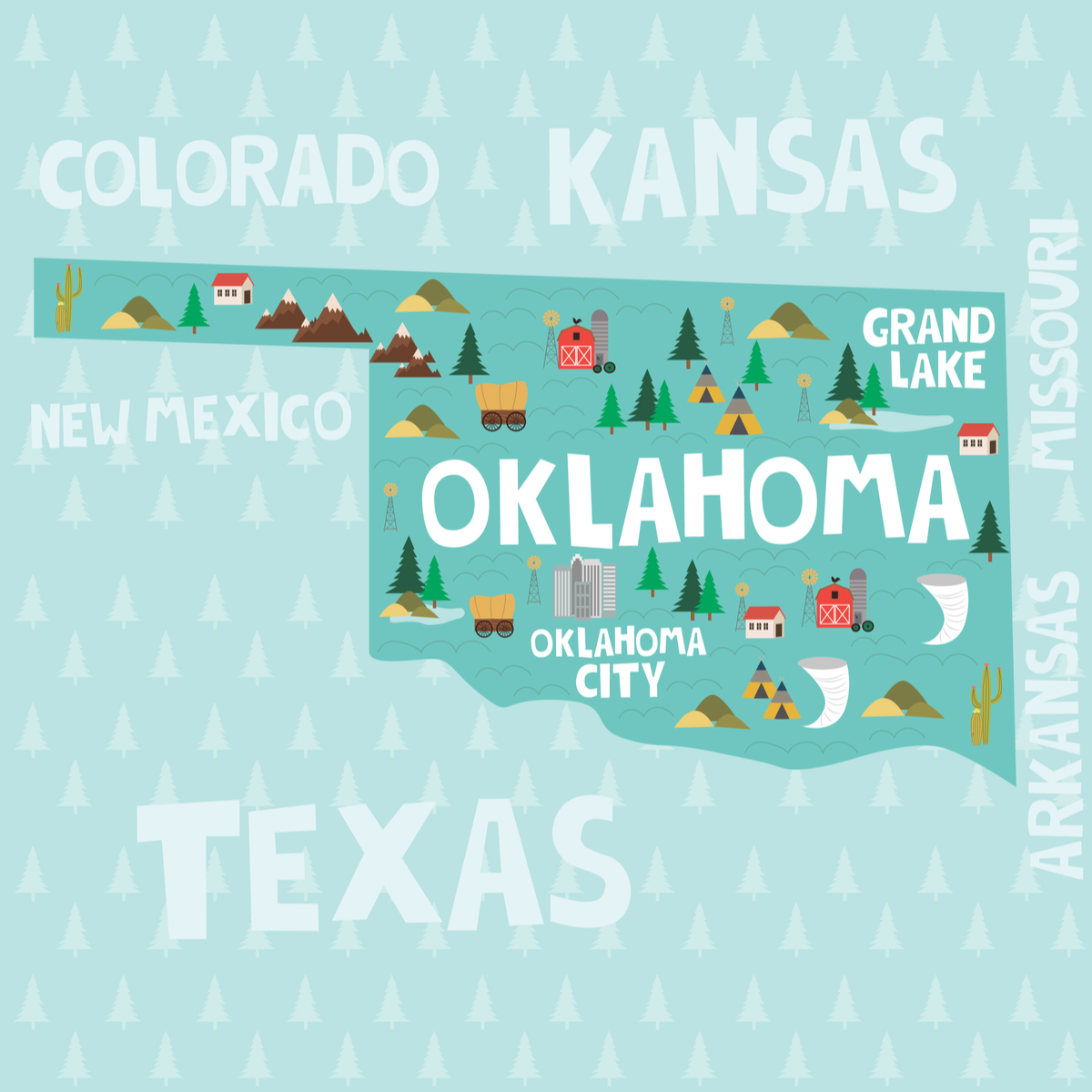 Efficient. Quick. Homegrown. Accessible. These are the unbeatable qualities that make locally-owned and -operated linen service providers the better option for your business' needs.
Working with a local business means working with someone who understands the local business climate and how it may affect your business and the services that you offer and need. If you're within the Oklahoma, Texas, or Kansas areas, CTC might be just the right fit to deliver the linen, uniform, and facility maintenance service products for your business.
Dedicated to Our Community
CTC delivers topnotch linen and uniform services to over 300 towns in the states of Oklahoma, Texas and Kansas! We have a well-distributed set of operation centers and plants that make it easy for us to access and deliver services to any of the areas within our immediate coverage.
You can find these operation centers in the following places:
Clinton, Oklahoma
Lawton, Oklahoma
Weatherford, Oklahoma
Elk City, Oklahoma
What CTC Can Do for You
CTC has a list of comprehensive results-oriented services designed for businesses of all sizes! Our operations are driven by the goal of creating solutions that are effective for your business, instead of universal, cookie-cutter services that do not work for all.
If you are in any of the local areas that we service, come to CTC for the following services to get guaranteed high-quality, fully-satisfactory solutions:
The beauty of working with local, family-owned and -operated enterprises like CTC lies in the fact that we are accessible. Our top management is as directly approachable as anyone on our team, making sure that your concerns are heard, your specific business requirements are identified, and your needs are met through solutions that are delivered in the way that works for your business best. Can your large companies do that for you?
CTC is Quality Built on a Hundred Years of Expertise
CTC's brand of excellence was not built overnight; it is founded on one hundred years of constant improvement and an enduring commitment to delivering quality for every customer that we have served in each of the one hundred years since we have opened shop.
This brand of excellence can be experienced in the quality of products that we offer, in the prompt and efficient manner we carry out our services, in the scrupulous process that we put into planning and improving our facilities; in the attention we put into the details of each client account, making sure that nothing is amiss or incomprehensible and everything is correct; it is in our insistence for personalized customer relationships; it is in the painstaking way we make sure every client in every one of the over 300 locations that we service gets the same level of satisfaction and happiness, no matter how big or small their service needs may be.
You'll want to experience the CTC brand of excellence for your own business!
If you're within the vicinity of the areas we service, you'll want to get on board with our excellent, dedicated services! Contact us today at 800-926-5646 to learn more about our company and what we can do for yours or to request a free quote for the services you're interested in!