Professional Uniform Service 2021: New Service, New Successes
January 01, 2021
CTC Corp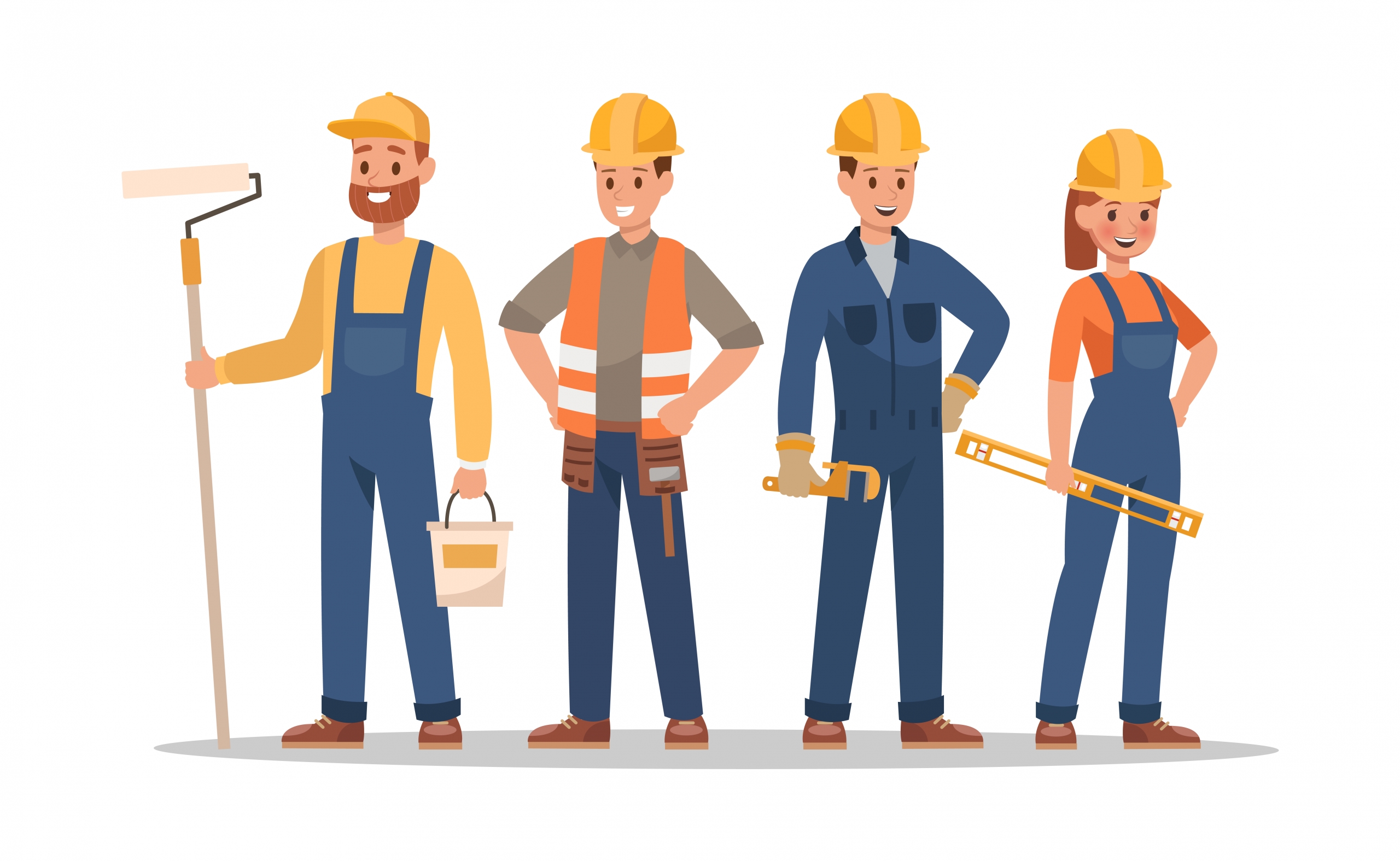 Uniform Service in 2021 needs to be better for your business. A new year has always been a moment to change things for the better. For you, that might mean getting the best possible uniform service available in 2021. The right partner can make a world of difference to your brand and operations!
3 Signs You Need a New Uniform Service in 2021
Unsure about the idea of switching to a new uniform service in 2021? If you find yourself in any of the following situations, the answer is a resounding yes!
You are spending too much on your uniform service.

When the quality no longer makes the cost worth it, it's time to make a change.

You are unhappy with the quality of your current uniforms.

Whether you are looking for a rebrand, a redesign of your current apparel, or are simply unhappy with what you have, a new service provider is worth considering.

You are suffering from too many back jobs, schedule delays, or overall inefficiency.

Any form of inefficiency amounts to inconvenience. It wastes your time, energy, and interferes with your business. It's time to stop making excuses for incompetence and put your stocks elsewhere.
What to Look for in Your New Uniform Service Provider in 2021
When you're ready to make a change, here are some important guidelines to look for:
Experience.

Nothing beats a rich, hands-on,

industry experience

. Not a month-long training. Not the latest equipment or technology. Experience equates to a deep sense of knowledge and certainty. An experienced uniform service provider knows exactly what to do even when variables change – bad weather, different uniform materials, traffic issues – and still deliver the best results. Don't leave your 2021 uniform needs to someone who is just discovering ways to do things.

A proven track record for reliability.

This is why experience matters. An expansive experience equates to an expansive history. And an expansive history means there is a track record with which you can compare results and predict performance. Look for an Oklahoma uniform service provider that has a known reputation for excellence and reliability. Don't spend 2021 in a guessing game of your uniform service outcomes.

Excellent product selection.

2021 has no room for mediocre uniforms – at least not in your business! Put a premium on the quality of products that a uniform company can offer and don't take anything less than excellent.

Protection against uniform loss.

The last thing you want to deal with in 2021 is the costs and hassles of uniform loss. Invest in certainty and protection by going for a uniform company that employs a high-tech

garment tracking system

. 
CTC: Your 2021 Uniform Service Partner
CTC is your key to uniform service success this year and beyond! Our more than 100 years in the industry ensure you of our refined, tried-and-tested expertise in all things concerning uniform service. Our expert eye and instinct for quality is evident in our uniform selection – from the simplest corporate shirt to the big-ticket, special industrial, and protective apparel.
More than that, our maintenance and garment care expertise is honed by years of practice and pursuit of excellence. We provide results and efficiency through our strict quality control protocols, state-of-the-art laundry equipment, and our innovative garment tracking technology.  
Each year that we have been in service stands testament not only to our hard work and success but for the longstanding trust that we have gained from our clients throughout the years. If you're looking for reliability, excellence, and commitment, look no further than the number one uniform service company in Oklahoma: CTC.
Ready for the Big Switch?
Choose the better option today with CTC! Contact us at (800) 926-5646 to get started or to speak with our in-house experts.