Why Your Business Needs a Reliable Mat Service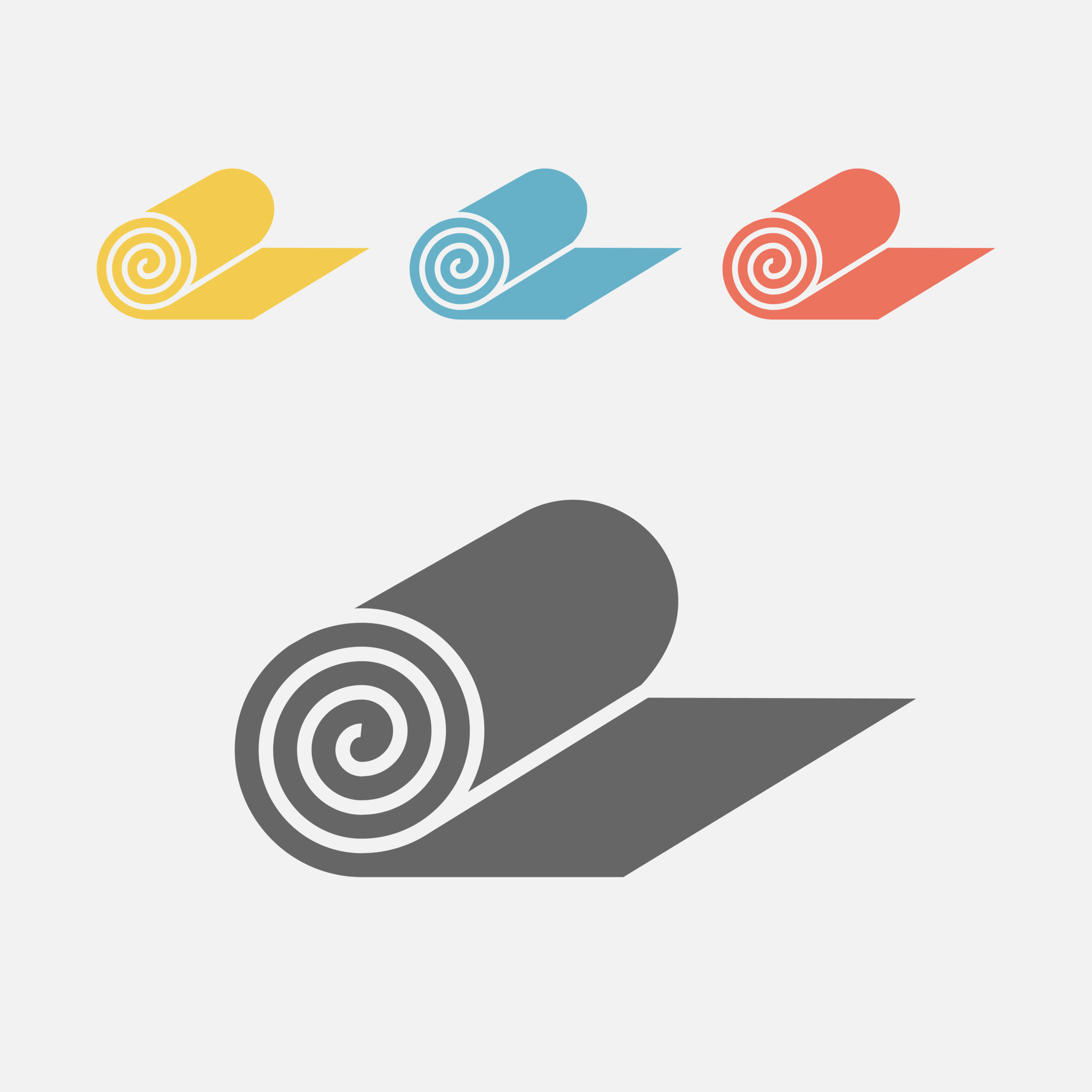 We get it: signing a long-term mat service contract is intimidating. A thousand things can be going through your head: does your business really need it? What can it do for your business? Is it going to be worth every penny you pay for it, or would you be flushing your hard-earned money down the drain without any returns?
If your business has floors that you want to:
keep clean

make safer for your customers and employees or

protect from damages and standard wear and tear
…then you certainly could use a little help from a reliable floor mat service provider.
A reliable mat service provider does more than just bring you floor mats. They will also allow you to make the most out of every benefit that floor mats bring to your business.
Better Mats with Mat Service
Floor mat services, the good and reliable kind at least, can give you access to floor mats of better quality. With their professional experience, the options they can give you are far better and more affordable than what you could get via retail. 
Having better quality floor mats creates a series of positive effects too! For one, they retain their appearance and durability for longer. This makes them more effective at whatever purpose they serve. Whether it's removing tracked in soil and moisture from the soles of shoes, creating a great first impression, or keeping your floors clean and dry. With better traction and little chance of shifting or curling at the edges, high-quality, floor mats improve safety.
Professional Maintenance with Mat Service
Reliable floor mat service providers help in this area in two ways. First, they save you the trouble of having to maintain your mats yourself. Second, they do it better!
With a regular cleaning schedule, a process that not only cleans but also preserves the best qualities of the floor mats, and regular quality checks with trained eyes, you are ensured nothing but quality floor mats day in and day out. And when your floor mats are in tiptop shape, you can trust that they will serve their intended purpose more effectively, and for longer.
Convenience 
Ultimately, hiring a reliable floor mat service provider is all about convenience – convenience that does not need to jeopardize cost-efficiency and quality. The right floor mat service partner is one that gets every mat-related inconvenience out of the way and ensures that your floor mats are where and how they are supposed to be.
A reliable floor mat service provider will leave you with the time and freedom to pursue bigger and better things for your business, unstrapping you from the burdens of ever having to worry about your floor mats.
It's freedom. It's peace of mind. Experience that for your business today.
Contact CTC Today
Let's talk about floor mats! Call CTC today at (800) 926-5646 to learn more about our floor mat rental services, product selections, or to make pricing inquiries.