3 Ways We Simplify Your Uniform Rental Service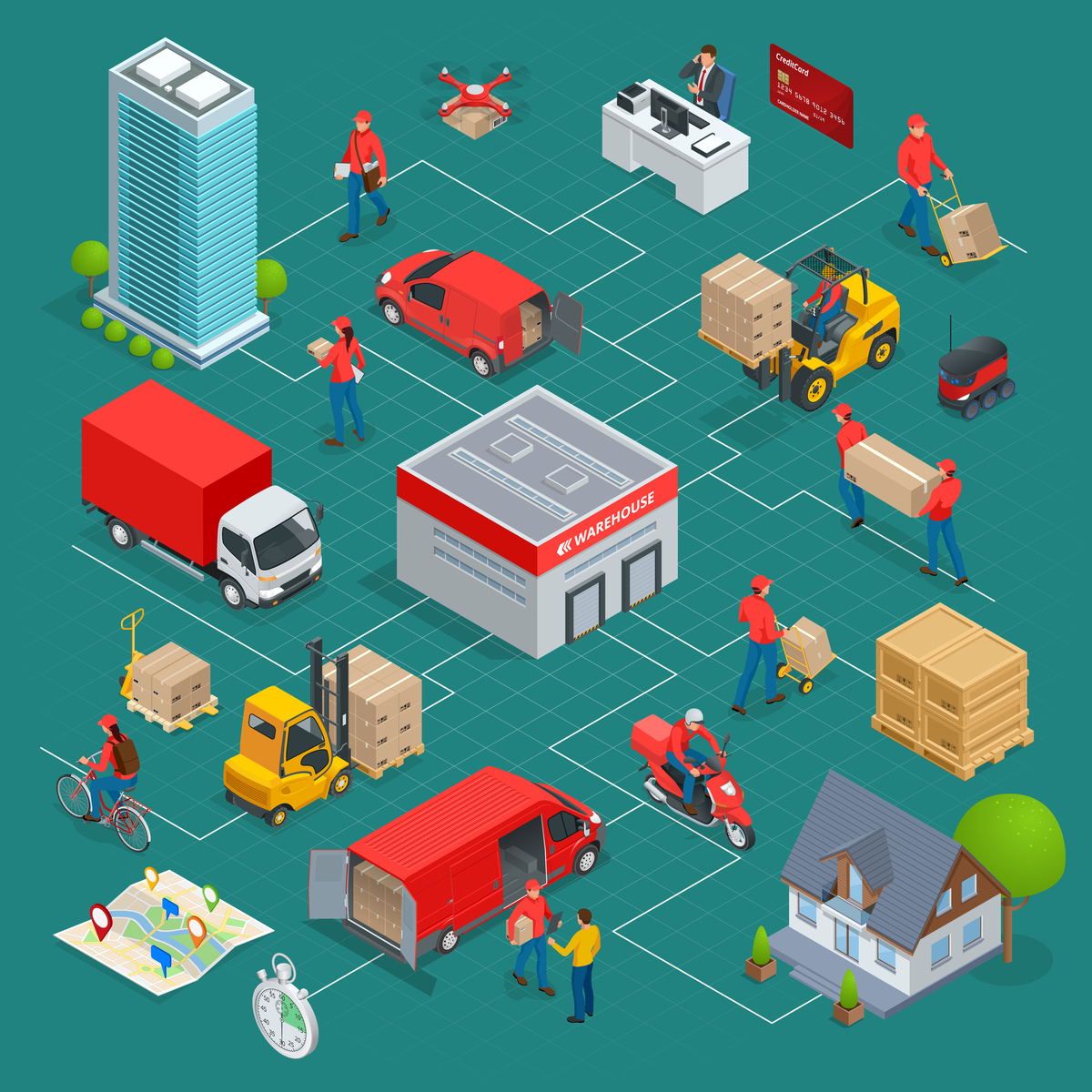 Even when working with a uniform rental service, managing your employee uniforms can be complicated. There are repairs to worry about, replacements to handle, incorrect deliveries to correct, and more. That's why you can't just work with any rental service.
You need to work with a uniform rental company that is actively working to make their services as simple for you as possible. Because, after all, you want a uniform service because it means less work for you, right?
At CTC we go the extra mile to make your workload as light as possible. Here are just three of the ways we simplify your uniform rental service:
1. We customize a delivery schedule to fit your timeline.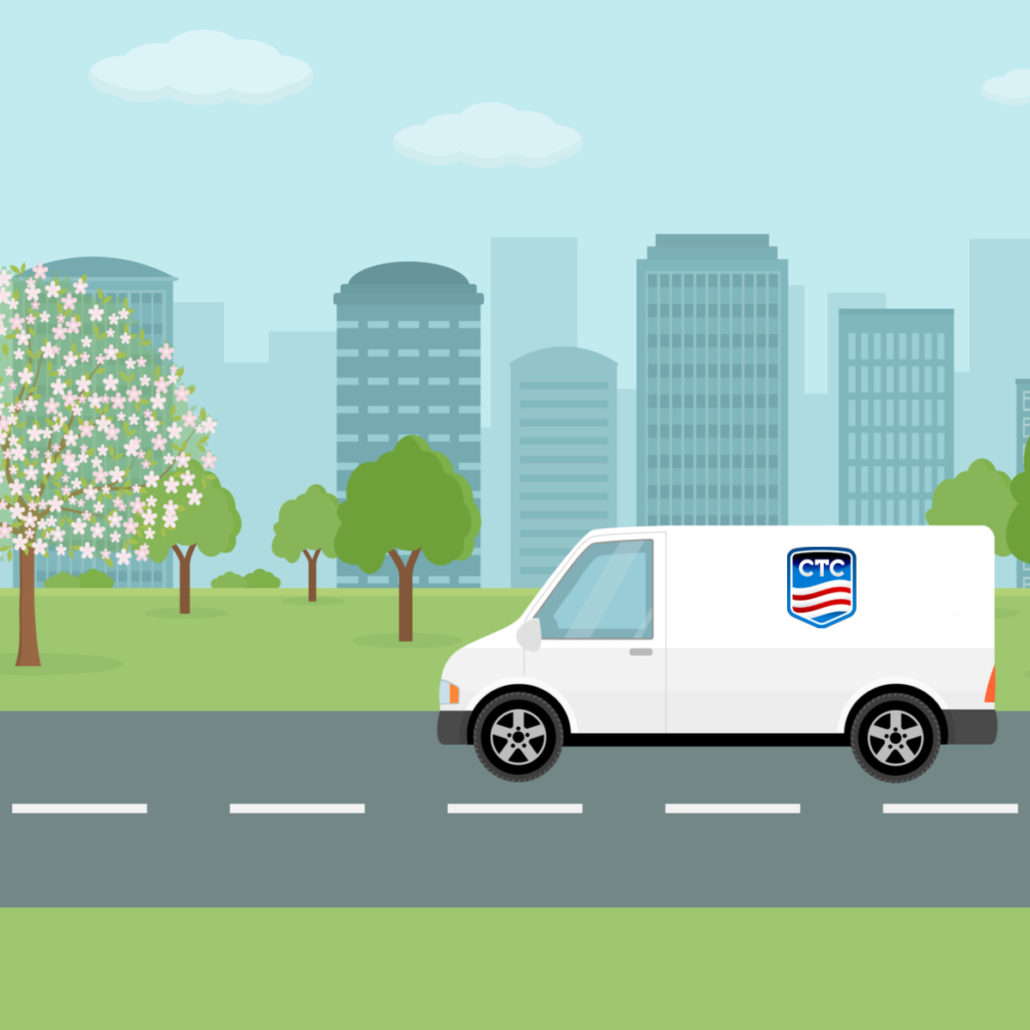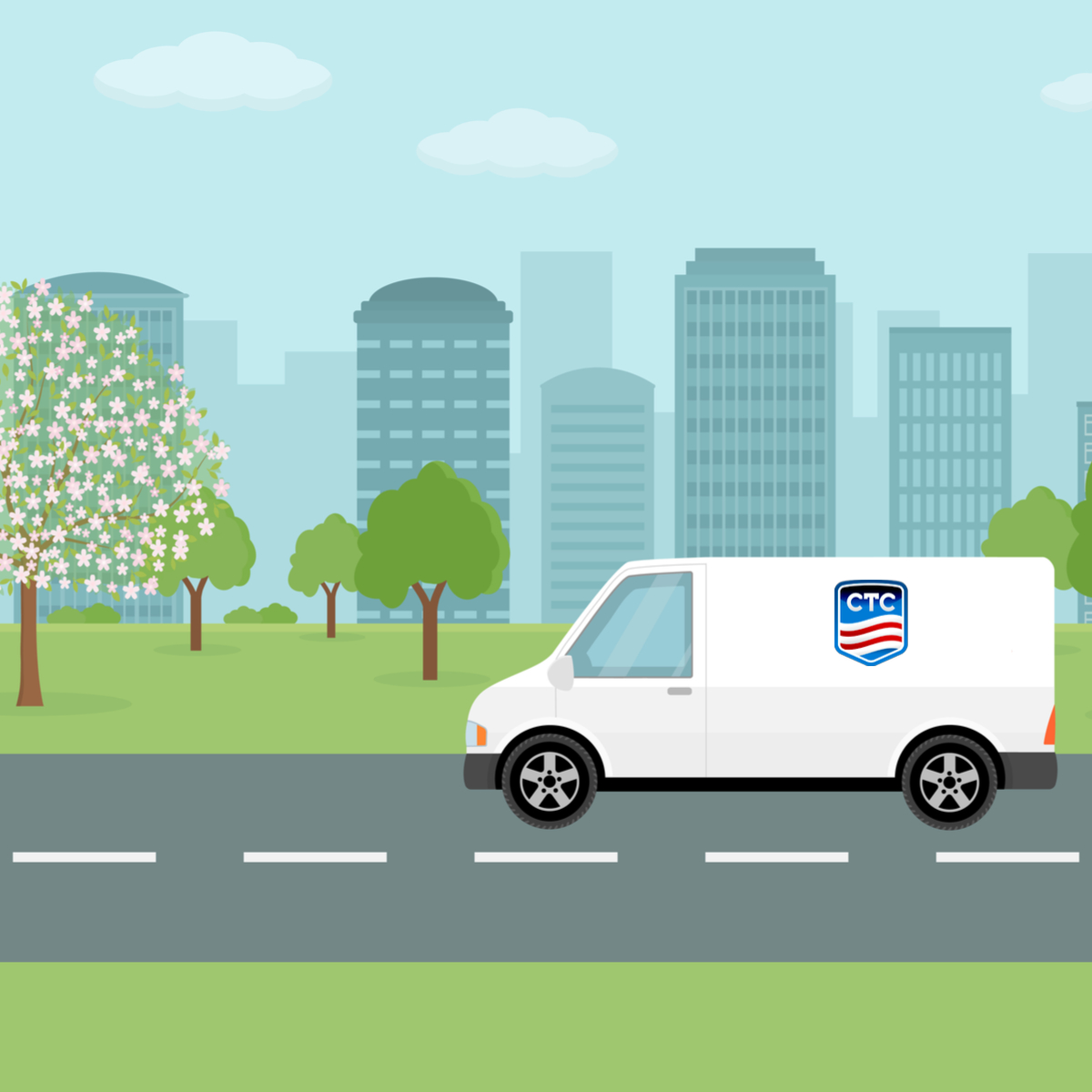 The last thing you need to do is stay late or come in early to wait for your uniform delivery. We realize that it doesn't matter how clean our uniforms are if they don't get to you when you need them. So, we employ the best delivery specialists in the business. Our delivery staff is equipped with the knowledge and experience to make your delivery on-time. We work with you to find a delivery schedule that's based on your needs, not on what's convenient for us.
2. We label uniforms specific to each employee.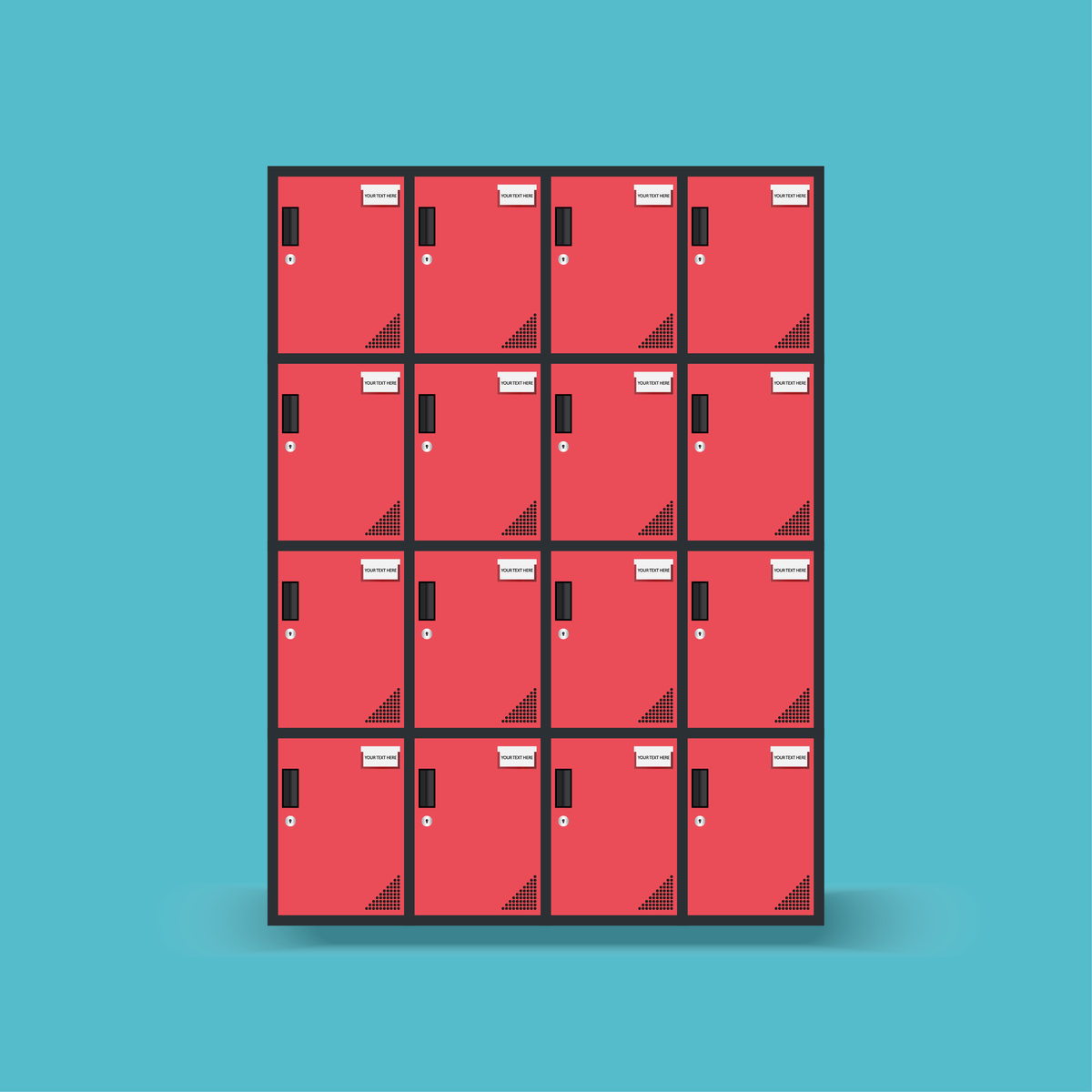 Our employee ID labels are complimentary with your uniform service. Each uniform that we provide will receive a label with a unique employee number and your employees' name. This allows us to track all uniforms precisely, reducing your errors. We can help you figure out exactly when and how your uniforms are getting lost or going missing!
3. We use barcode labels to ensure correct deliveries.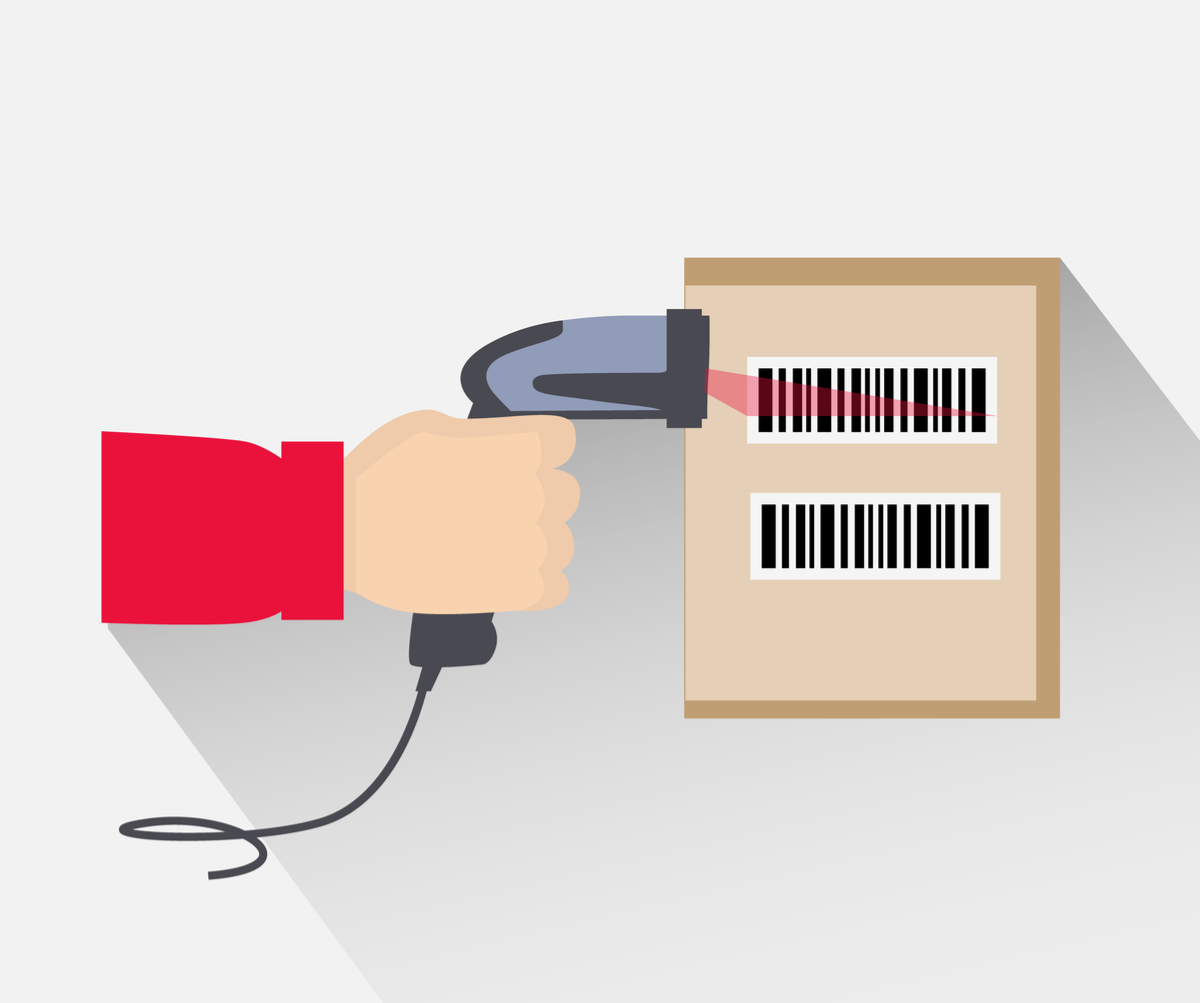 This additional safety feature allows our delivery agents to scan each box upon delivery, checking to ensure all orders are going to the right person. When scanning, they can view the types and amount of items in each box, verifying that you're getting what you need.
Uniform rentals don't get easier than this.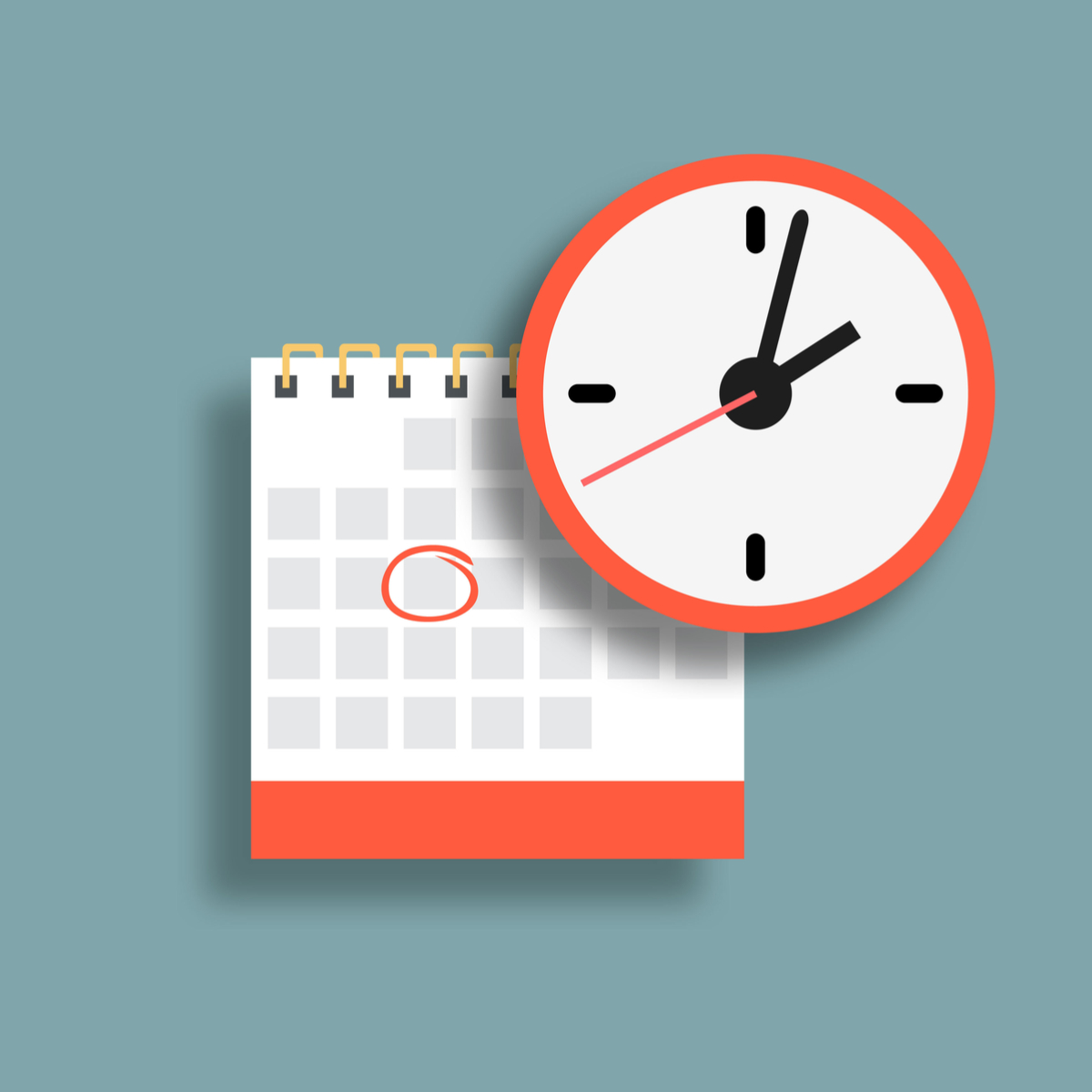 We smooth the way throughout every step of our process. Fittings, pickups, laundering, inspections, repairs, replacements and deliveries were all designed with one person in mind: you. We work with you so that you get what's best for your business, not just what's convenient for us. We take on more of the details so that you don't have to worry about them. You just focus on what you do best, and leave the professional uniform rental and laundry services up to us. It's what we do!
Are you interested in getting more information about how our uniform rental services work? Find out more about what's included today by filling out our online contact form or by giving us a call at 800-926-5646. It's as simple as that!