How Smaller Businesses Can Benefit from Linen Services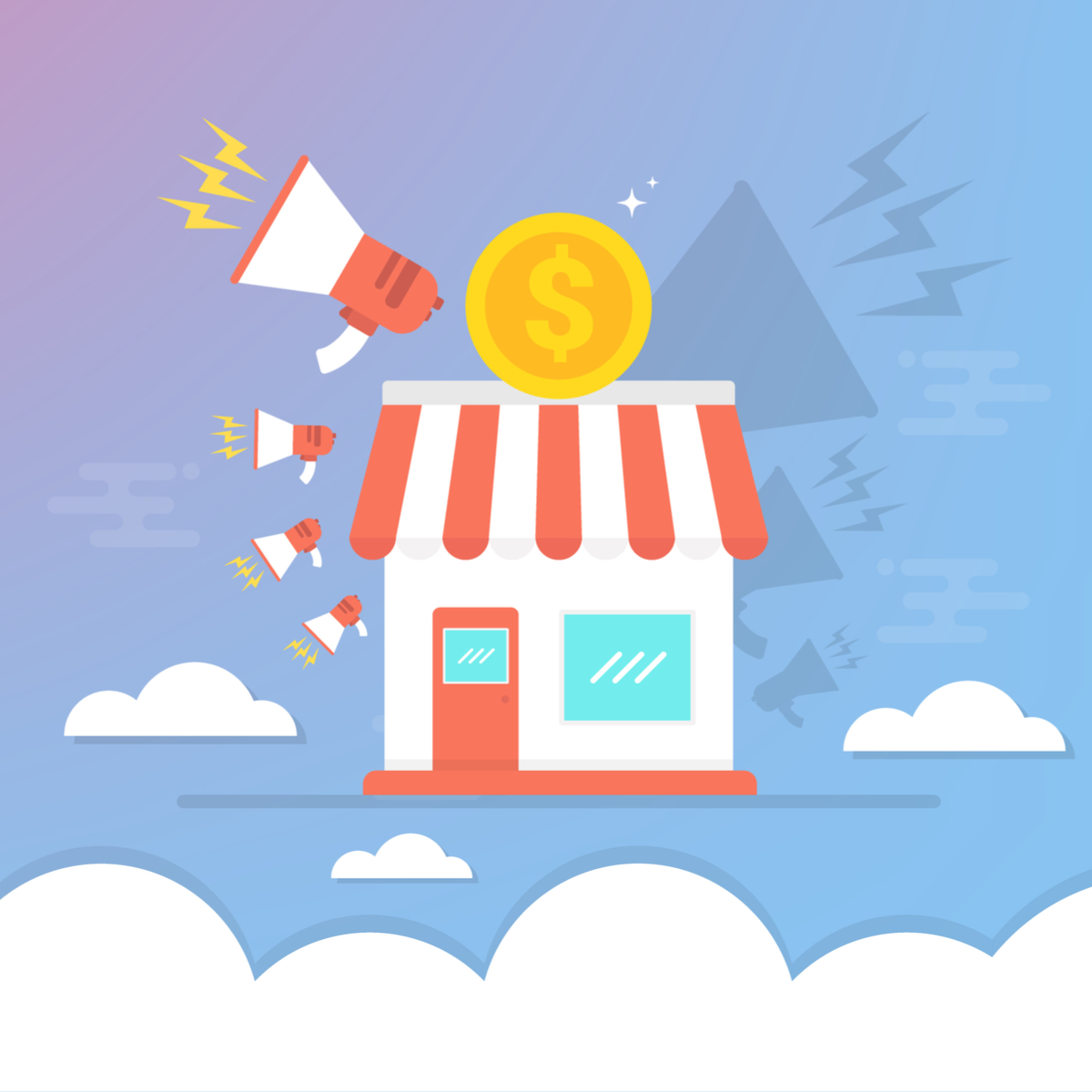 Smaller businesses can benefit from linen services too! It's easy to see why a lot of entrepreneurs assume that commercial linen services are only useful for larger businesses.
Most of the linen service providers out in the market today, after all, design their services with large businesses in mind, with their large minimum orders and sky-high costs. But there are linen service companies that cater to smaller brands, too. In fact, smaller businesses can benefit from partnering with a linen service provider in pretty much the same way large conglomerates do!
Why Your Small Business Needs Linen Services
Don't let the idea of outsourcing linen services to a service provider intimidate you. Here are just a few of the benefits!
Convenience. Outsourcing your linen service needs means taking the burden of maintaining your own linens and uniforms away from yourself. This gives you the freedom to focus on the other, more essential tasks and matters in running your business.
Quality. The right linen service provider will open you up to product options without requiring excessive upfront costs. Hiring a third-party linen service provider will offer you better options at a rate that will only reflect your actual usage and not the bulk volume that you would have paid for with a retailer.
Better Cost and Usage Control. Renting your linens from an experienced, linen service expert means that you will have more awareness of the volume you use in a given period. With proper tracking, you'll be able to better trace your usage trends, thereby allowing you to make better budgeting and ordering decisions in the future.  
Better Results. The size of your business is not proportional to your need for quality. Just because your business and your brand has yet to grow does not mean that you can settle for the small, subpar quality that laundromats and domestic washing equipment can give to your linens. Be the small business that delivers BIG quality and BIG satisfaction with linens that will make your brand stand out.
How to Find the Right Linen Services Partner
In an industry that is known to almost exclusively cater to the larger businesses, we understand that you would feel clueless about which company to go with, or even how to begin. Here are some tips you can take to find the right linen services provider to partner with:
Free quotes. Free quotes are a great way to talk to a linen and uniform service company and figure out if they're right for you! It is also a great way to find out if their costs are within your comfortable budget.
Speak to a consultant. Asking questions early on will save you a lot of time – and maybe even unnecessary costs and hassles in the long run. Besides, asking questions is a whole lot easier than reading the lengthy fine print. This is where locally- and independently-owned linen service providers have a clear advantage over large corporations with multiple levels of management. The former has a more accessible management system so you get a more personalized treatment – actual conversations with the people who run the business and understand local, small businesses like yours and can give you real answers about how they can actually meet your business' unique needs. Say goodbye to a series of recorded phone answering messages giving you the endless runaround.
Ask other local businesses for referrals. There is no better referral than those from other fellow business owners. Ask around and compare the companies that they recommend to you – find out the ones that you think suit your values and needs best.
Look for a business with experience. While industry experience should not be the only measure for the reliability or the quality of a linen service provider, it does stand as a dependable gauge of how much and how well a company knows commercial linen services.
Your business deserves quality service as much as the next big business.
Let's Talk About Linens!
If you're interested in big linen services that deliver big satisfaction for your small business, contact CTC at 800-926-5646 to speak with a consultant or get started on your own linen services!