The Reality of Owning Your Business's Linens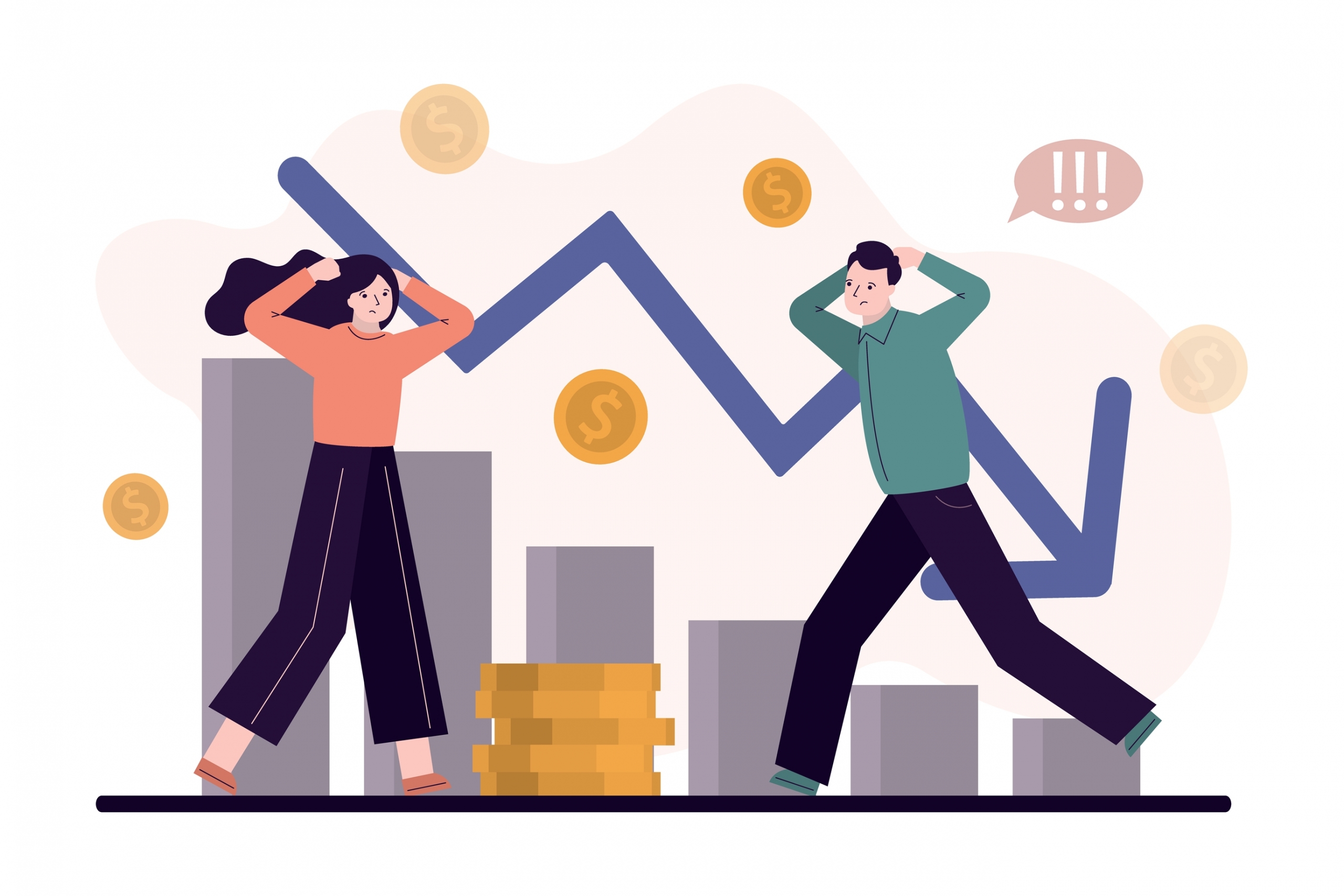 Should you rent or own your linens? This can easily be your business' million-dollar question. Literally. The wrong choice can send your business budget into a downward spiral of unmet needs along with exorbitant costs. It's easy to assume that owning your linens is the way to go. But is it? This is the reality of owning your business' linens:
Owning Your Business's Linens Isn't All That It's Hyped Up to Be
Here are the negatives that you can expect from linen ownership:
Cost
One of the biggest factors, and turn-offs, of owning your business's linens is the cost. A single tablecloth would not exactly put a dent in your budget, sure. However, dressing up a full-service restaurant is an entirely different story. Not to mention, there are significant linen maintenance overhead costs.
Maintenance
And speaking of maintenance, owning your business's linens also means that their care is entirely your responsibility. It is nearly impossible to find the time to get the linens cleaned in time for each workday. Not to mention, maintaining them for professional results is just as difficult. Your plate is full enough with all the demands of running a business. 
Storage
Aside from maintenance, storage is one other thing that falls on your already-full plate of linen ownership responsibilities. It is costly and not always feasible for many businesses to put resources into it.
Supply Stability 
Owning your linens means that your linen supply is limited to the inventory that you already have. There isn't much room to expand and accommodate linen demand fluctuations. This automatically translates to a higher risk of shortages that can disrupt your business operations.
Renting Your Linens with CTC is the Better Option
Linen ownership is, therefore, not all that it's cracked up to be. Fortunately, buying and owning your linens is not your only option in fulfilling your business's linen supply and care needs. There's always CTC linen rental service!
Here's how linen rental services edge out linen ownership:
Zero Upfront Investments.

If you need just one reason to give up linen ownership and switch to renting, it's this: the cost. Rental services make your desired quality and quantity of linens more accessible and always within your budget. Plus, the yearly contracts are a shorter-term commitment than a warehouse full of expensive linens.

Maintenance is Completely Covered.

One of the best things about renting your linens is never having to wash your own linens. That saves you from all the responsibilities related to linen maintenance. It even saves you from the hassle of storing your massive linen inventory! They arrive on time, in the exact quantity that you need. And all that without you having to lift a finger for anything more than signing delivery sheets.

Flexibility in Meeting Linen Demands.

Linen rental services offer the most flexible way to meet your linen supply needs. No matter how busy your business gets in a certain season, you will always have room to expand your linen inventory. Meeting your business's and customers' needs is always just one phone call away.
Start Renting Your Linens Today!
Make the switch to rental today with the help of the most trusted commercial linen service provider in Oklahoma: CTC! CTC has the expertise and the experience you need to get the best results for your linen supply.
And because our process is a well-oiled machine, it's always efficient and on-time, not to mention, effective.
Start your Oklahoma linen rental service today by calling us at 580-323-3111 or by filling out this form.