Your Uniform Service Provider: Does It Matter Who You Trust?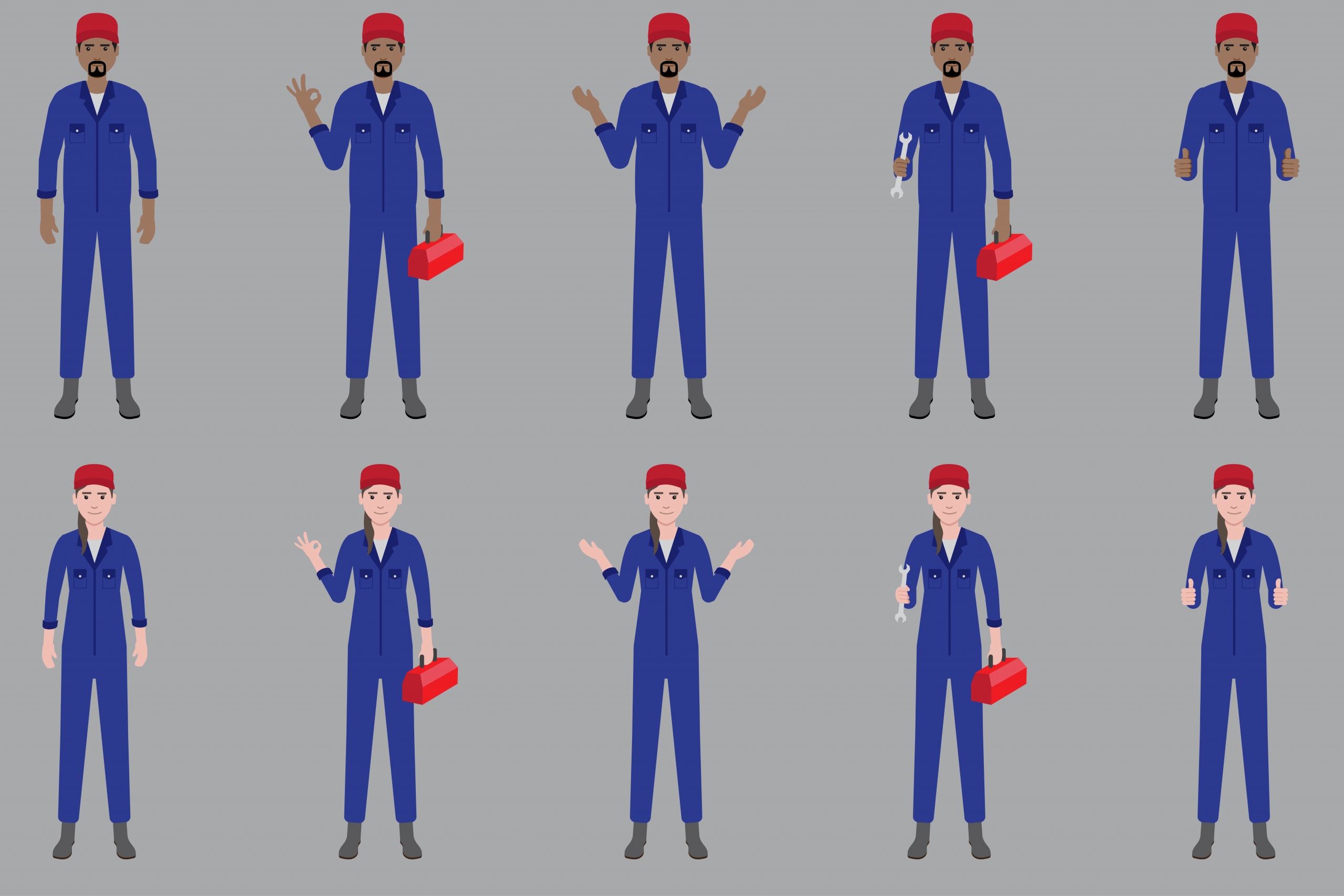 There's no question about the importance of uniforms for building and growing a brand. It impacts not just branding needs, but also employees' overall satisfaction with an organization. With so much on the line, it is important to have a reliable way to secure uniforms. Working with a uniform service provider can help ensure the availability and quality of company uniforms. However, signing up with the wrong provider can also cause problems for any business.
Why Choosing the Righ Uniform Service Provider Matters
Here's everything that uniform service providers are in charge of:
Uniform Quality
Uniform quality depends greatly on the integrity and capacity of the uniform service provider. That is why it is important to look into the quality control processes and expertise of the service provider.
Stability of Supply
Uniform shortages, in any industry, can interrupt a business' efficiency and productivity. The right service provider can offer accurate, timely inventory deliveries.
Reliable Uniform Maintenance
The integrity of uniform maintenance is important not only to their functionality and appearance. It also impacts the overall employee safety, comfort, and satisfaction while at work. This is why it is important to look into the service provider's capacity to clean and maintain the uniforms.
Cost Control
Cost is the biggest deciding factor in uniform management, whether hiring a uniform service provider or not. However, the cost is an even bigger factor when working with a third-party service provider. That is why it is important to consider not just the service prices, but also their dependability in invoicing. They should also provide transparency and full integrity in billing.
The Most Trustworthy Uniform Service in Oklahoma and Texas
With branding and employees on the line, it's important to pick the right uniform service. There's no doubt that the best uniform service in Oklahoma and Texas is CTC. We offer:
Secure Uniform Rental Process.

CTC's expert uniform rental service

is more than just a series of endless laundry cycles. Our service ensures quality results that suit even the most specific needs. For example, we make sure that all the uniforms offer the perfect fit for employees' full comfort. We've also added measures that safeguard the accuracy, quality, and dependability of our service deliveries.

Uniform Care Expertise.

We have a long tradition of expert garment care, spanning more than 115 years. This, coupled with our highly-advanced laundry technology, ensures consistently clean results. We also have a team of garment care experts who ensure swift repairs for damaged workwear.

Dependable Uniform Delivery Service.

CTC's uniform service process comes with safety measures that protect businesses against delays and shortages in inventory management. We make it easy to fully focus on business operations, not on uniform whereabouts.
Contact Us Today!
Don't entrust uniform needs with just anybody. Trust only the proven expertise of CTC! Call us at 580-323-3111 or fill out this form to sign up for service or to learn more about our products and services!