How Uniform Service Helps Warm-Weather Jobs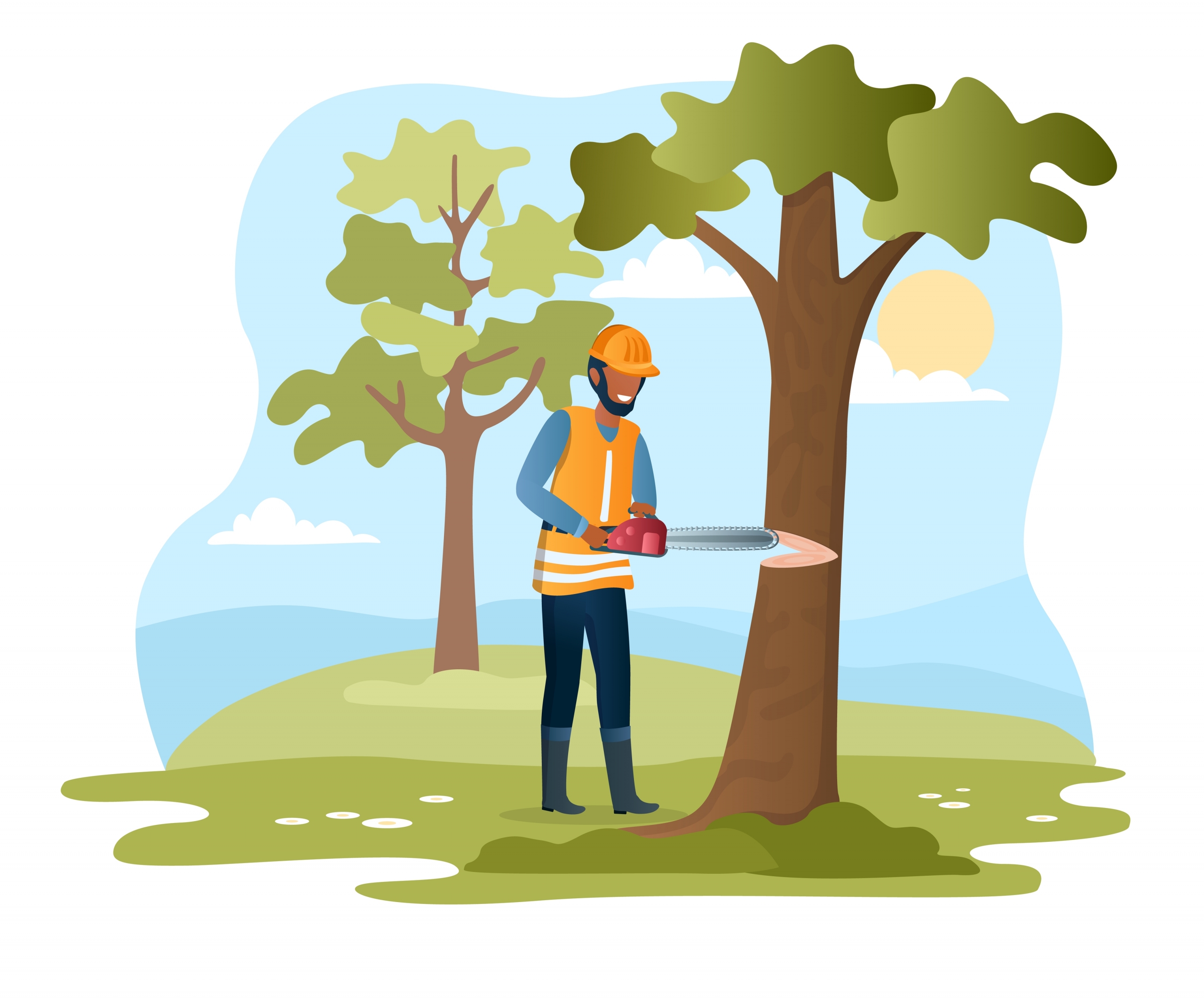 It's that time of the year again. While things are heating up, many jobs struggle to operate as efficiently as they do during cooler parts of the year. That's where Consumer Textile Corporation (CTC) comes in! Our uniform service specializes in dealing with the troubles of warm-weather jobs.
CTC Knows How to Beat the Heat
CTC is ready to stand up to the hot environments employees work in. We have designed our uniform service to help with three major problems related to heat. 
Health Concerns
The most important factor to consider when considering uniform service are the various health concerns from warm-weather jobs. The two most common maladies are heat stroke and heat exhaustion. There are also several other debilitating illnesses that all come with their own share of problems. 
These are serious health concerns that could lead to long-term and sometimes fatal outcomes for workers. 
Poor Productivity
Comfortable workers are far more productive than when they are uncomfortable. No one stuck in a hot environment with equally hot uniforms is thinking about their jobs. They feel awful and that's all they can focus on. This will cause workers to cut corners, not pay attention, and be far less motivated to excel at their jobs. 
CTC understands how much uniform service helps warm-weather jobs. With that in mind, everything we provide is made to be as comfortable as possible for their wearers, especially in warm weather. We clean each uniform ourselves in our state-of-the-art commercial laundry facilities. Sweat-absorption is a useful feature, but it also makes washing uniforms necessary to avoid unpleasant smells. These facilities also thoroughly track everything that enters their premises so every product is properly repaired or replaced with no additional cost. 
Low Attendance
A study conducted at the University of Chicago found that heat at work increases absenteeism. For every 1 degree that increased, the probability of absent workers increased by up to 5%. It's hard to blame staff for not showing up in these circumstances when looking at it from their perspective. Why potentially risk their life over heat-related health conditions if their employers aren't willing to provide uniforms that protect them? 
CTC stands out from its competitors in this regard. We make every effort to design our uniforms around their wearers. Employees shouldn't dread coming into work because of the illnesses, injuries, or stress that may be waiting for them. Our uniforms motivate staff to wear them and give them a reason to look forward to it. The CTC difference is comfort, insulation, and protection from the dangers of warm-weather jobs. 
Contact CTC Today!
CTC's uniform service is a must for workers in warm-weather jobs. Start today by calling us at (580) 323-3111 or filling out this form for a free quote.