What a Laundry Service Can Do for Your Business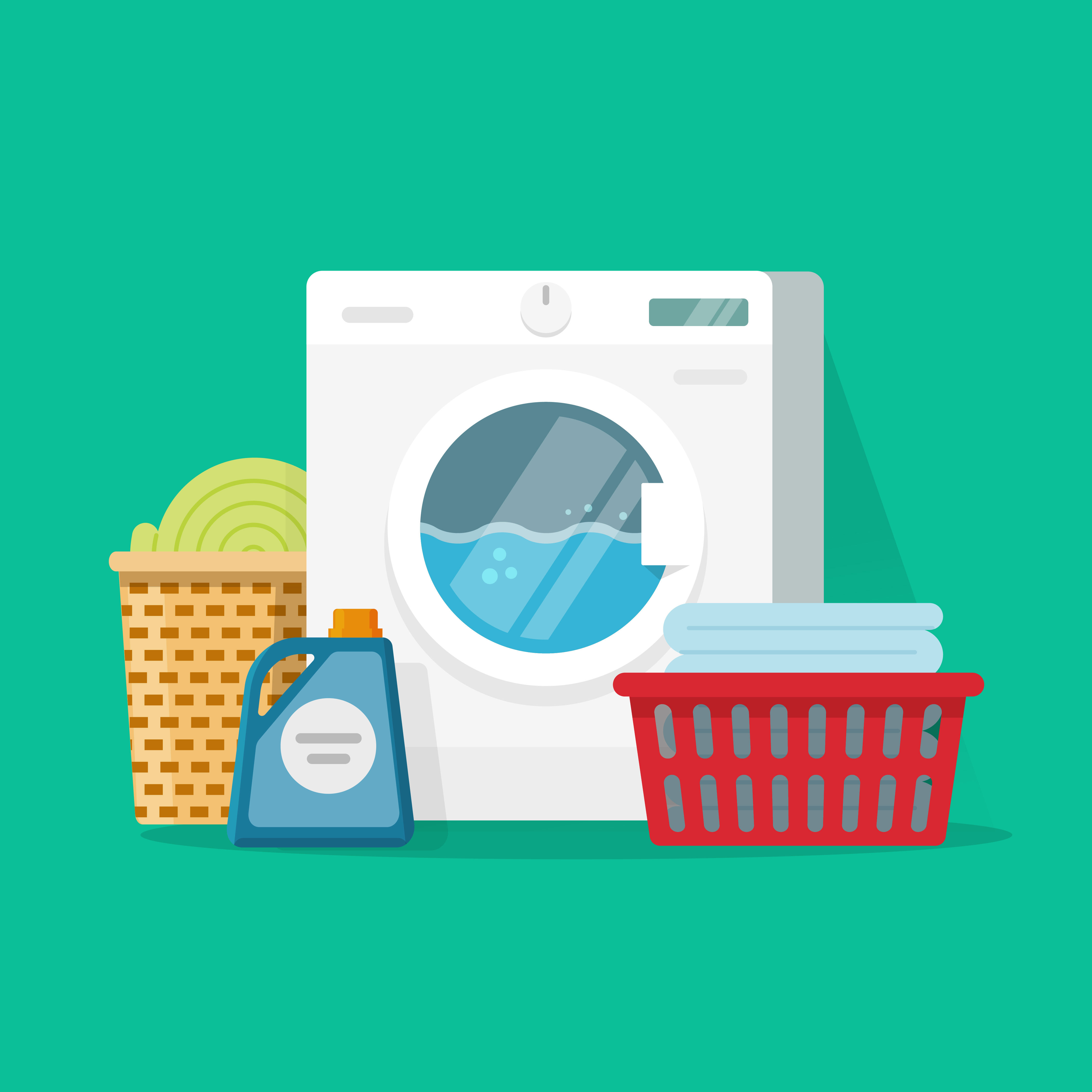 Laundry services can be hugely beneficial to businesses of every kind. From auto shops to hospitals, a laundry service is a game-changer in any industry. A quality laundry service will provide quality products, free up your time and energy, save you money, and be consistently clean and safe. 
There's very few reasons to not sign up for a laundry service for your business. Here's why that is: 
Reliable Quality and Convenience
A big hesitation people have when looking for a laundry service is whether it'll do a good job. It's a more than reasonable concern. You're not only putting the health and safety of your employees and customers in their hands, but also the efficiency of your business. After all, a business without the linens and uniforms it needs to start the day is going to have trouble. That's why your choice of provider should be a careful one. 
CTC is the hallmark of reliable quality and delivery. With 110 years in the industry, we know the value of consistency. If clients aren't satisfied with our service, they'll get it somewhere else. That's not a result we want, and we work every day to ensure that doesn't happen. That means quality materials with every on-time delivery, no exceptions. 
Freed Time and Energy
Even if you're not doing it yourself, the logistics and employee power that's required to successfully run an in-house laundry operation are substantial. It demands a large and continuous investment of time and energy. More than that, though, if a machine goes down, if the utilities encounter a problem, or if detergent or other chemicals run out, suddenly you have a problem that needs to be immediately addressed. 
With a professional laundry service like the one provided by CTC, that whole mess becomes a simple exchange every day. No utilities or heavy, space-consuming machinery needed, and no chemicals taking up space. Just a friendly face that takes your used materials and replaces them with fresh ones. 
Saved Money
It's not only time and energy that are spared with a professional laundry service, but money as well. When you partner with a company like CTC, whose rates are reasonable and service outstanding, you're positioned to save money. Whether it's in immediate value gained or the benefit of getting every day started without material difficulty, your investment in a laundry service from CTC will be worth it.  
Safe and Hygienic Supply
With pathogens on everybody's mind these days, there's never been a better time to sign up for the safety of professionally-laundered materials. Unlike domestic or personal washing machines, commercial launderers like CTC can ensure cleanliness. With the capacity to clean large loads, temperature and chemical controls, computer monitoring, and secure delivery, unwanted microbes stay away from your business. 
Contact CTC Today for Reliable Laundry Services 
At CTC, we're ready for anything. If a reliable, quality laundry service is something your business could use, don't hesitate to give us a call today at 800-926-5646. Feel free to visit our website to see what laundry services from CTC can do for you!