What Outsourced Laundry Does for Your Business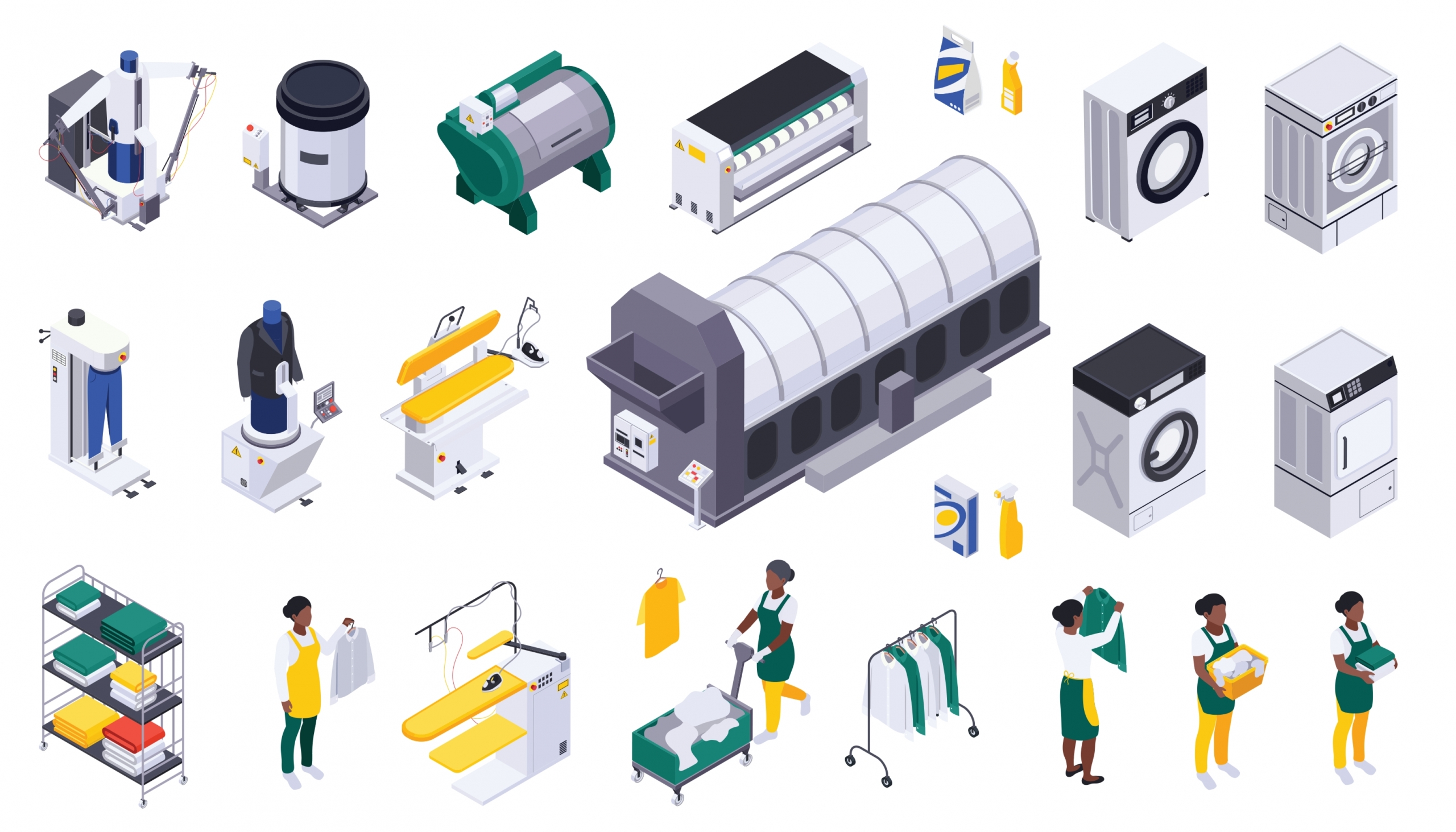 To outsource or not to outsource? That is the question plaguing businesses that need laundry service.
Hiring another company for your service needs is a risk. But when it comes to your linen care needs, the benefits far outweigh the risks. Here's what your business can expect from outsourced laundry:
1. Get the results you need effortlessly. 
Outsourced laundry is hands down, the easiest way to manage your dirty laundry. No matter what business you're in or the size of your operations, a laundry service makes it easy. You can't get away from dirty linens and uniforms, but outsourcing lets you get away from the burden of maintenance.
2. Keep your laundry costs down.
Naysayers will have you believe that outsourcing is the more expensive option. At first glance, it might seem like it is. You get no control over the cost of how the laundry process goes. But if you look at the bigger picture, this could not be farther from the truth. Outsourced laundry is the cheaper solution for your business's needs. For one, it lets you do away with the overhead cost of doing your own laundry. There are no equipment purchases. No utility costs. No labor costs. Two, you only pay for the volume of linens that you use in a given period. Done right, outsourcing gives you bigger opportunities for long-term savings.
3. Prevent linen loss.
Linen loss is an expensive problem hounding businesses across all industries. In the healthcare sector alone, the cost goes upwards of $800 million annually! Your best defense against linen loss is a high-powered linen and garment tracking system. You either invest in them, or you work with a service provider that already has one. Now that's an easy choice to make.
4. Focus on your operations. 
There is never enough time in a day to get things done when you're running a business. It involves having to keep your employees motivated, your customers happy, and the cash flowing in on a 24/7 basis. Adding laundry into the mix is risking your operations spreading thin. That can hurt your business. Third-party service providers allow you to focus your operations on where it truly matters.
There is really no contest here. Outsourcing your laundry service is the best solution for your mounting piles of dirty linens and uniforms. The only question left to answer is this: who do you work with?
Outsourcing Your Laundry Service with CTC
If you're in the market for a laundry service in Oklahoma that you can fully trust, there's only one name that stands out: CTC!
CTC is the proven expert in complete laundry solutions. Our century of experience is your assurance that we know what we're doing and that we're good at it.
CTC is also home to one of the best and most advanced laundry facilities in Oklahoma. We have specialized, expert laundry solutions that ensure the cleanest, most efficient way to take care of your linens.
Contact CTC Today!
Our deliveries are always on time, and our service reps are always friendly. What more can you ask for? Contact us today at (580) 323-3111 to get started on your laundry service. You can also fill out this form with your inquiries and requests.