4 Things You Didn't Know About Laundry Services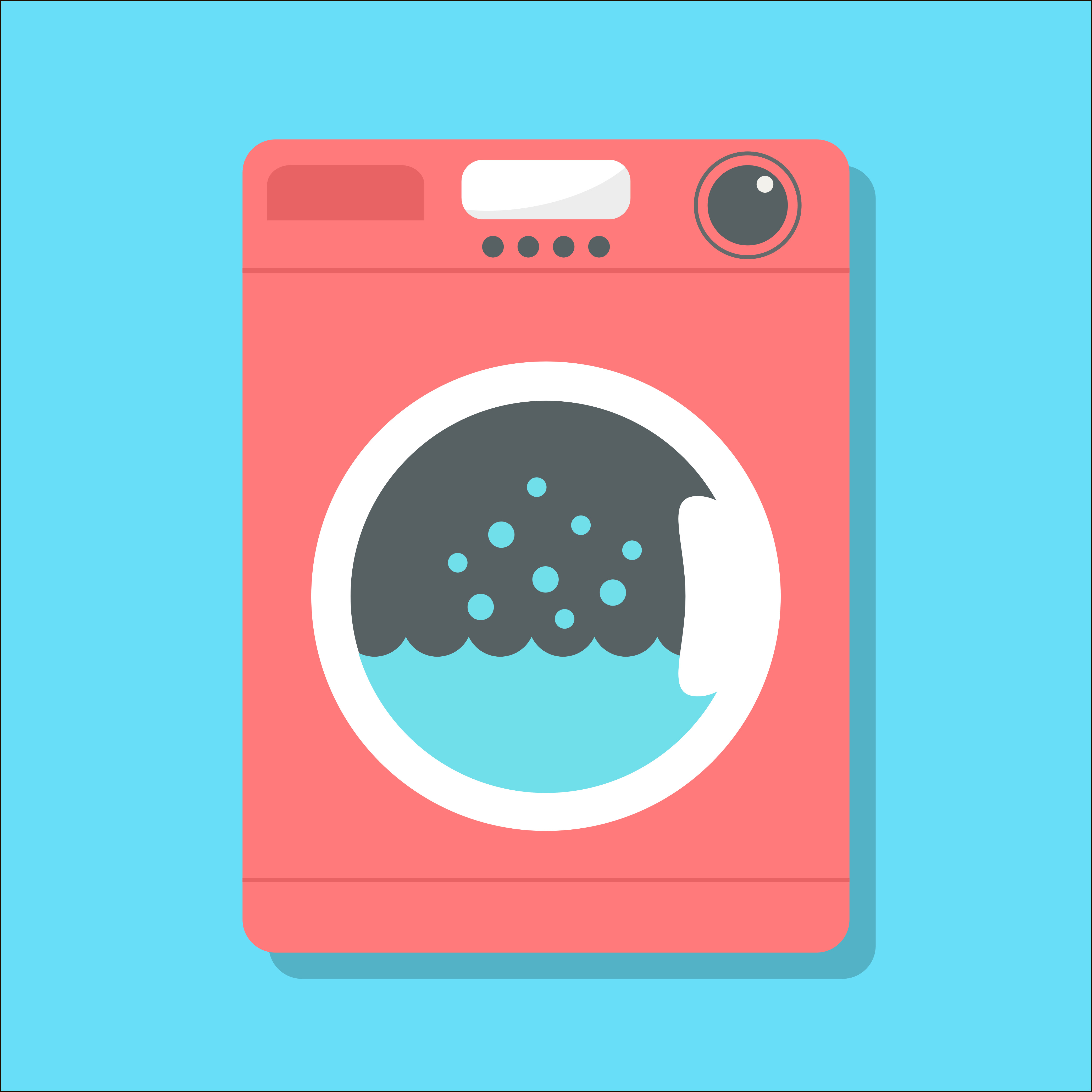 Do you know all there is to know about laundry services? Regardless of all the things you may have read or heard about this business and, despite it being one of the older commercial service sectors in the world, there's still a lot to discover about this evolving industry.
Here are 4 interesting things you should know about today's laundry service industry:
1
.
Commercial Laundry Can Be Done in an Eco-Friendly Way
The commercial laundry industry gets a bad rap amongst environmentalists – and understandably so. For decades, the industry has been known to use massive amounts of water and electricity. Additionally, it is also responsible for chemical wastes. For a long time, these ineffective practices seemed like the only way to ensure efficient service.
The good news is, technology has advanced and the laundry business has been working hand-in-hand with environmental advocates to create new, eco-friendly laundry practices that leave a smaller carbon footprint without jeopardizing quality or cleanliness. New standards have also been created to help commercial laundry facilities transition into better, greener operations.
There's a long-standing misconception that commercial laundry and linen rental services are designed for and are thus only beneficial for larger businesses. But any business can benefit from their expertise as well! 
Not only do laundry service providers take away the burden of maintaining your own inventory, but they also save you the cost of investing in an in-house laundry facility. They deliver better results in a more efficient way.
3. Many Commercial Laundries Do More Than Just Uniforms and Linen
While it's known that commercial laundries provide laundry services for a variety of businesses, did you know that many of them provide other useful services too? Many commercial laundries are a one-stop-shop for a wide range of products and services your business needs!
Here at CTC for example, we provide janitorial, floor care and promotional products in addition to our uniform and linen services. Getting your business necessities from one reliable place can make your job easier and your operations more efficient.
4. Commercial Laundry Services Can Be More Cost-Efficient Than In-House Laundry Servicing
Another common misunderstanding many business owners have about laundry providers is that they are very expensive. This could not be farther from the truth! The key is to pick the right laundry service provider.
A continuous service may seem daunting. However, it is more expensive in the long run to do your own washing, purchase and maintain the laundry equipment and facilities, and hire workers specifically for laundry. Working with a reputable laundry service does it all for you! You save money and get the guarantee of an on-time, regular supply of clean linens and uniforms without the hassle.
Considering Laundry Services for Your Business?
We understand the hesitation. That is why we'd be more than happy to walk you through the process! Contact CTC today to learn more about how our services can benefit your business. 
Call us at 800-926-5646 or send us your questions or concerns here!