The Benefits of Hotel Linen Rentals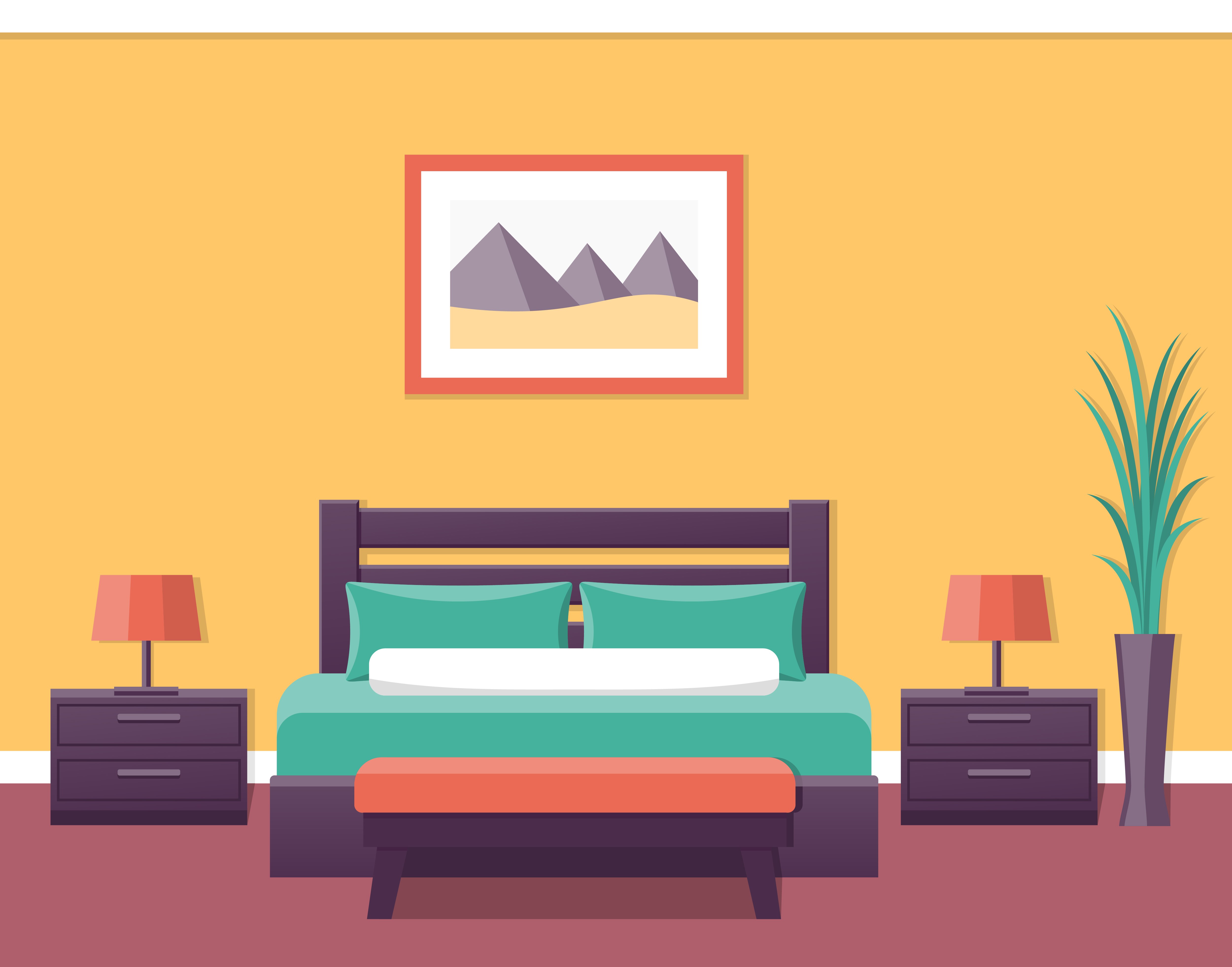 Deciding to hire a linen rental service for your hotel is a wise decision. A linen rental service for your hotel will improve the supply of needed materials and save on operational costs.
Hotel management requires a lot of time and dedication. You have to train and supervise staff, manage events and room bookings, negotiate customer complaints, budget, and keep the linens fresh and ready to use. That's a lot to do, especially that last one. 
Linen management is a very time and resource-consuming duty when you add everything up. Even if you have a laundry service doing the washing for your linens, there's still plenty to do. You still have to keep track of and remove or repair any stained or damaged linens, ensure your launderer did a thorough job, store and keep organized both clean and dirty linens, and absorb costs of replacing linens
Hotel Linen Rental Will Improve Your Linen Quality
When buying your own linens, you're evaluating prices, quality comparing, and generally spending a lot of time trying to get the most bang for your buck. Sooner or later, you might find the deal of the century, pay well into the thousands for a supply, and wait for it to arrive. 
Unfortunately, the deal of the century comes at a cost. The quality isn't where it should be, and there's no return policy that will let you get what you need when you need it. Next thing you know, you're stuck with inferior quality linens or products and there's nothing to do but use. 
When you rent linens from a high-quality linen rental service like CTC, you're getting premium materials. But, if they fall below your expectations, you're not stuck. All it takes is a phone call to make any corrections.
Hotel Linen Rental Will Save On Costs 
Hotel linen ownership may sound good, but it has its drawbacks. Forget the thousands in initial payment for the materials; that's just the tip of the iceberg. You need an in-house laundry or a laundry service to clean them regularly.
Here's an outline: 
In-House Laundry Costs
1. Equipment
Purchase

– Into the tens of thousands for basic services.

Maintenance

– Hundreds monthly; More if machines are old.

Space

– On-premise laundry takes up hundreds of square feet.

Utilities Infrastructure

– If not already set up, you're looking at tens of

thousands of dollars to get a room hooked up for laundry needs.
2. Materials
Chemical Agents

– The cheapest detergents are ineffective and harmful to the

environment.

Water and Energy

– Expect skyrocketed costs for water and energy

consumption if not using industrial laundry machines.
3. Labor
Training

– Several, full-time roles are required for smooth, reliable operation

Salary

– Around 80,000 a year for three full-time employees at minimum

wage.
4. Mistakes
Money

–  If a load needs redoing, that's labor, utilities, and detergents 

Time

– A redone load will take the place of the load after it. Done enough

times, and you have a backup.

Business

– If your laundry is out of order or backups are out of control,

you can't supply your rooms with the linens they need. You can't accept any more guests.
5. Laundering Service
Monthly Costs

– Depending on your needs, costs could be comparable to linen

rental service.

No Maintenance of Linens

– Torn or damaged linens are ignored and given back

to you. If you or your staff don't notice, your customers will.

Diminished Accountability

– Laundry services have little incentive to care for your

linens or keep stalwart track of them. A linen rental service, on the other hand, is caring for its own inventory, and will treat it as such.

Trust Not Fulfilled

– If your laundry service doesn't get your linens back to you in

time, that's chaos. They have 80% of your inventory and the 20% left doesn't cover some of the rooms. Unless you've got a concerned party at their facility, there's little incentive to pull through when promised.
CTC is Your Best Hotel Linen Rental Choice
If you're ready to save money, time, and your head from aches about your hotel's linen supply, call CTC today. We offer the services you're looking for. We've got the experience and knowhow to deliver, and the customer service to ensure your needs are never ignored. 
Call us today at 800-926-5646 and put your hotel linen supply worries to rest.