---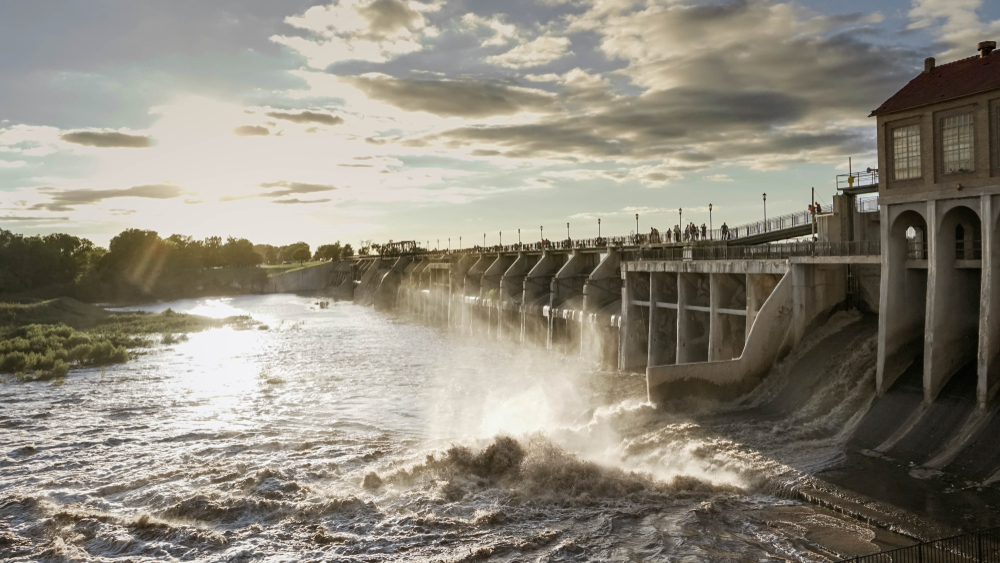 There are many ways to get commercial linen and uniform service in Yukon, OK, but the best way is always the CTC way!
CTC is the expert in Yukon, OK commercial linen and uniform service. We have combined top-notch technology and a lifetime of industry experience to bring you the cleanest, most reliable service.
Top-Notch Service in Yukon, OK
CTC offers linen and uniform rental service to local businesses across different industries:
Get the best results for all your restaurant linen needs with CTC! Our high-powered laundry system offers food-safe, hygienic results, so you can serve your patrons with confidence and ease.
Take your hospitality service up a notch with hotel linens from CTC. We have a selection of luxurious bed and bath linens to choose from. Our high-quality linens are ideal for use in the simplest of rooms to the grandest of suites.
We are the Yukon, OK specialist for automotive linen and uniform rentals. With top-notch product selections and the best laundry quality, your uniforms and towels will always be of outstanding quality.
Make a good, lasting impression with the right spa and salon linens from CTC. Our selections are cream of the crop in quality, appearance, and standout cleanliness.  
Bigger needs require better care and CTC is the place for that. We have a wide selection of Yukon, OK industrial uniforms and linens. Our efficient system and top-notch laundry processes ensure consistent and on-time deliveries for a hassle-free service experience.
Don't let dirty floors tarnish your good reputation. CTC offers a selection of high-quality floor care tools, including different mats ideal for use in different areas of your facility.
Keep up with your janitorial supplies with a little help from CTC! We offer a wide range of cleaning and restroom products including toilet paper, floor cleaning chemicals, and hand hygiene products.  
CTC is the most trusted Sanitone Master Dry Cleaner in Yukon, OK. We process everything from professional apparel to your most treasured personal garments.
Better Solutions Bring Better Results with CTC
CTC combines decades of experience with the most advanced textile and garment care technology to bring you premium solutions for your linen and uniform needs. Our approach has always been easy: excellence at every stage.
The results can speak for themselves: high-quality, clean uniforms and linens, and a long list of happy, satisfied clients. You can have that too, with CTC.
Start your CTC rental program today! Call us at (800) 926-5646 or send us your inquiries and request here.