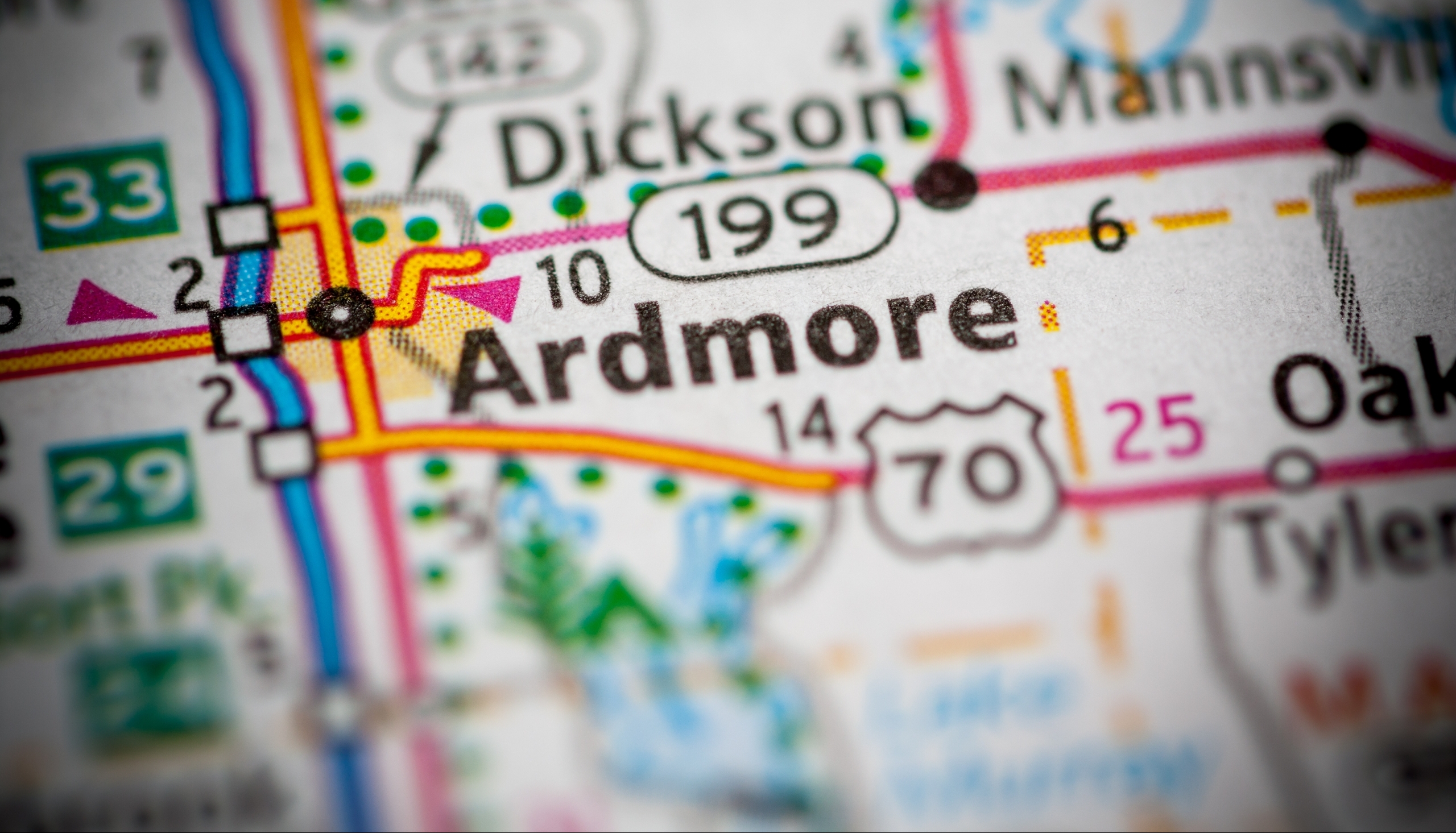 There is no room for low-quality linens and uniforms in your business. Get better results for your linen needs with the help of your number one choice for Ardmore, OK uniform and linen rental service: CTC!
The Best Linen and Uniform Service in Ardmore, OK
CTC specializes in the supply and care of commercial textiles and garments. We have a range of linen and uniform selections suitable for use in different businesses across industries:
Linen hygiene is integral to food safety. Invest in a better and more secure restaurant linen service that ensures cleanliness and safety with CTC! Our Ardmore, OK restaurant linen service specializes in front- and back-of-the-house linens and apparel – all processed in the same reliable CTC brand of quality.  
CTC offers your best option for Ardmore, OK hotel linen service. We have a great selection of bed and bath linens and apparel, with flexible rental programs. Impressing your guests and keeping up with your inventory needs has never been this easy or satisfying!
Our Ardmore, OK automotive linen and apparel service gives you the benefit of top-notch product selection and easy, hassle-free maintenance service. Your employees will always have access to clean and ready-to-use garments, shop towels, and other items without the hassle or ridiculous costs!
Impress your clients without breaking the bank with salon/spa linen services from CTC! We have a full range of bed and bath linens, as well as other garments and textiles, to complete your inventory. With CTC, the deliveries are on-time and accurate, the products are always top-notch, and the transactions are always pleasant!
Heavy-duty needs require heavy-duty, reliable service. And your Ardmore, OK industrial linen and uniform service needs are most secure with CTC! CTC is your strong arm in industrial linen and garment supply – with our complete and top-notch product selection, high-quality laundry and maintenance, and comprehensive rental programs that suit your needs and bring results.
Dirty floors reflect poorly on your brand. Take better control of your floor care and cleaning needs with floor care products selection from CTC! Our products are durable, highly effective, and made even better by CTC's professional maintenance service.
Keeping up with your cleaning needs is made easier, better, and more satisfying with janitorial supply service from CTC! We have a top-notch selection of restroom products, cleaning chemicals, trash can liners, paper products, and janitorial equipment.
CTC is your Ardmore, OK Sanitone Master Dry Cleaners! Our time-tested expert dry cleaning service covers personal, professional, and industrial garments. Your most important items are safe and clean with CTC dry cleaning!
CTC Has Business Covered
CTC is a results-driven, skilled, and customer-centric linen and uniform service specialist servicing Ardmore, OK. We have a complete selection of products delivered in the quality, efficiency, and convenience that you fully deserve.
Get started on your CTC rental program by calling (800) 926-5646. You may also contact us here.